David Bloom Was married to Melanie Beal and the couple had three daughters named Nicole, Christine, and Ava together.
David Bloom's sudden death occurred 20 years ago when he was on an assignment in Iraq for NBC. He collapsed after a blood clot from Deep Vein Thrombosis traveled from his leg to lungs.
20 years down the line, he has been remembered for his legacy. His daughters are sharing memories of their father including some of his last words to them. "Sometimes we look back and think about what it would've been like if he was still around. NBC's Peter Alexander said.
Who is David Bloom's Wife?
He was married to Melanie Beal until his sudden demise.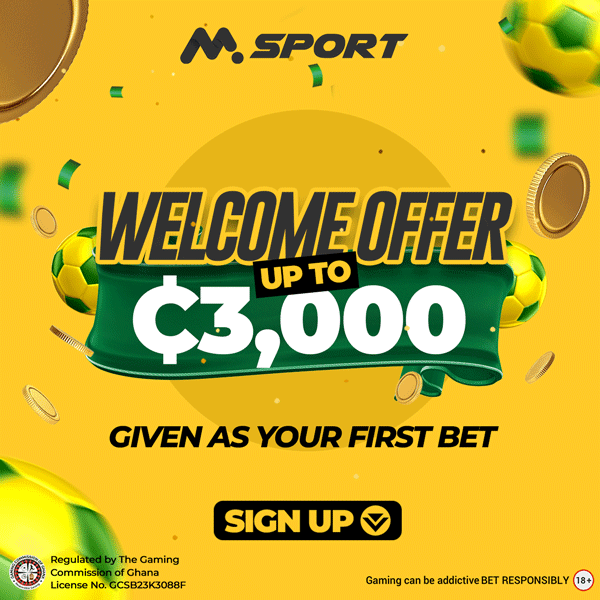 Did David Bloom's wife remarry?
Five years after his death, the wife, Melanie Bloom remarried and had two more children in addition to the three he had with David.