The advent of technology has been very beneficial to humans. The dental industry has also benefited massively. One of the most fascinating inventions is dentures.
A lost tooth can greatly reduce your confidence. Therefore getting dentures fixed is a good option.
Dentures are removable oral appliances that replace missing teeth. If you are planning of going in for dentures, this before and after guide will help you to make a firm decision.
Fixing dentures is a cost-effective way to replace missing teeth.
Dentures are made from acrylic resin, nylon, metal, and porcelain. They can be designed after all types of teeth. This means that no matter which tooth you've lost, there is still hope for you.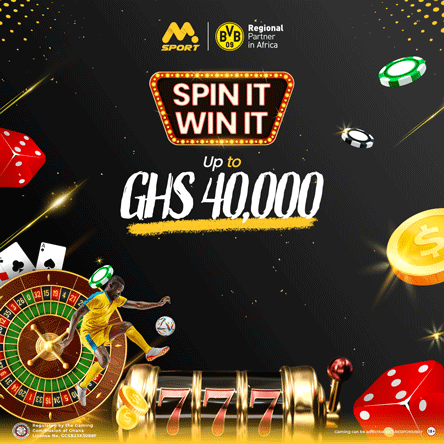 Today, I will be sharing with you my review of partial dentures, with before and after opinions coupled with some photos.
You should be able to confidently choose the right treatment option after having read this post to the end.
Types of dentures
This article focuses on partial dentures but for the purposes of education, I will like to briefly discuss the various types of dentures with you.
Full dentures
This is a complete denture that replaces an entire arch of the missing tooth. A full denture rests on the roof of your mouth for support.
To always keep it firmly in place you'll need to use any denture adhesive recommended by your dentist. People who wear complete dentures are those who have lost a significant number of teeth. It could be about 5 teeth or more. This is at the discretion of your dentist.
Partial dentures
Unlike complete dentures, partial dentures have special clasps that hook around your remaining teeth for support and stability.
If you've lost a few teeth, partial dentures is a great option as it does not replace the entire teeth arch.
Immediate dentures
This can also be referred to as emergency dentures. They are won by patients who have undergone tooth extraction. They are kept until the tooth extraction heals. After, your dentist will replace them with either complete or partial dentures depending on your condition.
Before partial dentures
What do the teeth need to look like before partial dentures?
Before partial dentures, it is obvious your tooth may be missing, damaged, or decayed. This brings gap and misalignment between your teeth.
Your dentist will make sure your teeth is in good condition before he designs and fix partial dentures for you to fill the gaps, correct misalignments, and give your mouth comfort. Below are some pictures of before looks of teeth that received partial dentures.
After partial dentures, what's next?
Take proper care of your dentures to ensure they last longer. Follow all treatment guidelines prescribed by your dentist. Clean the dentures and teeth regularly to maintain oral hygiene.
Visit your dentist at appointed times for a review of the dentures. If necessary, adjust or replace the dentures when needed.
Below are after pictures of partial dentures for your perusal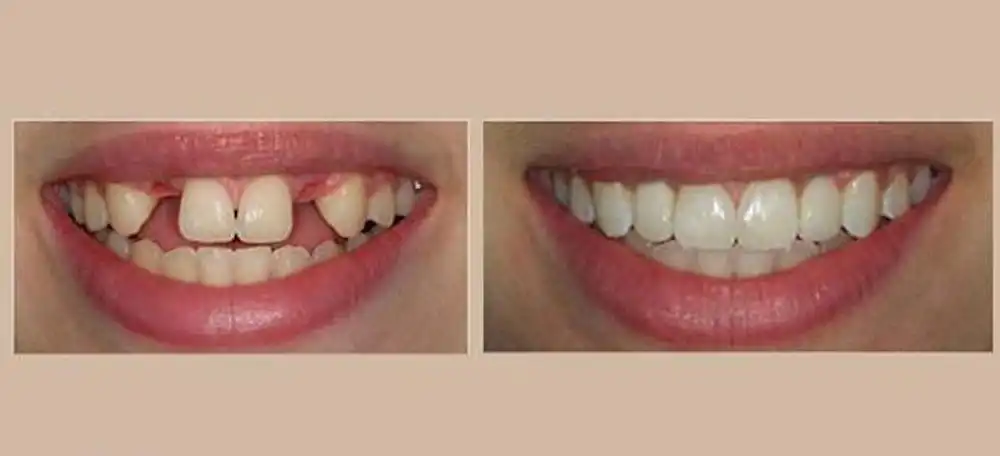 Upper partial dentures pictures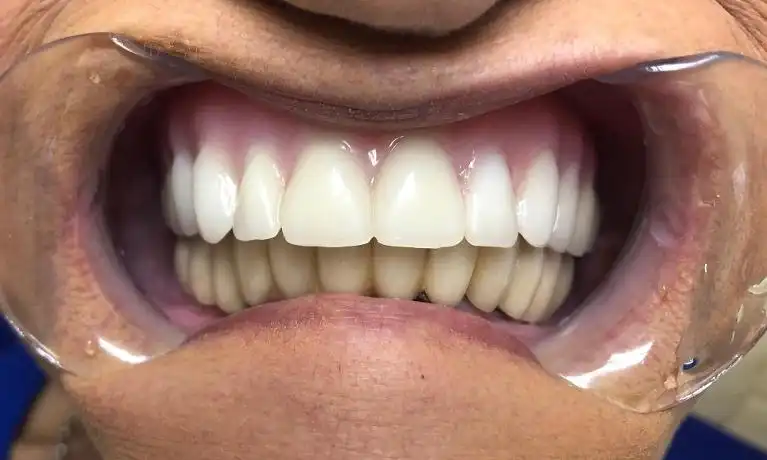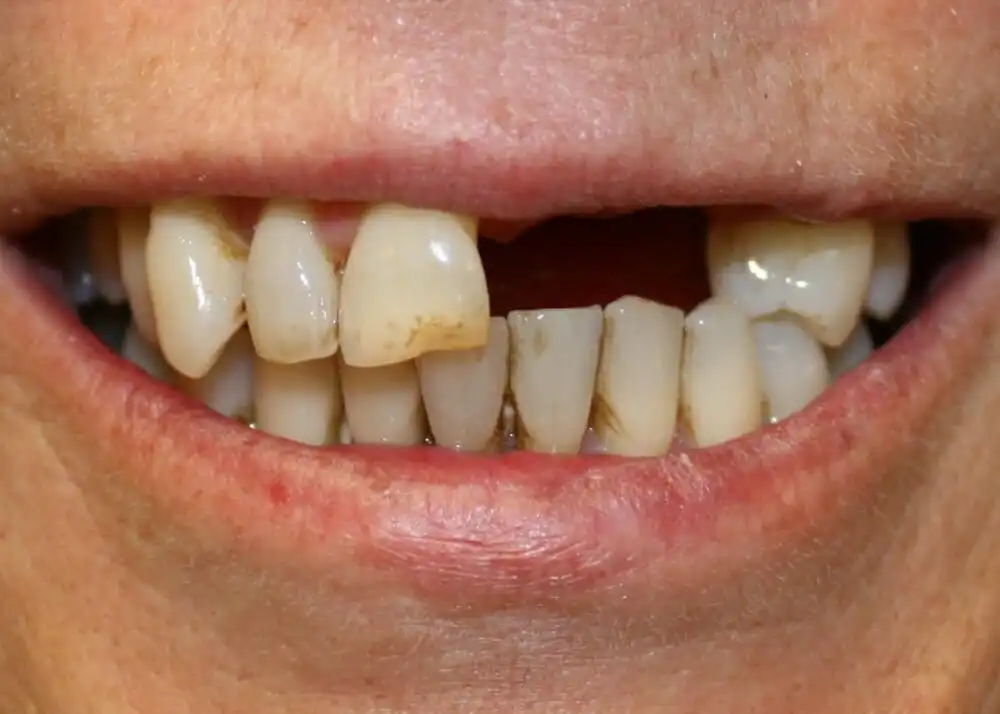 Lower dentures pictures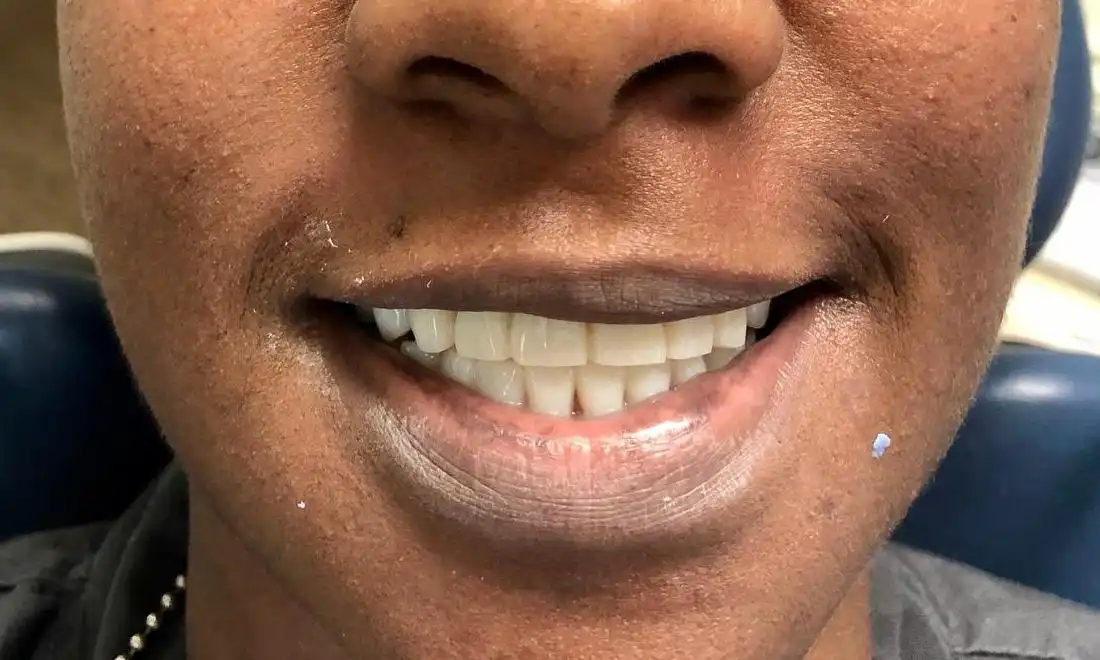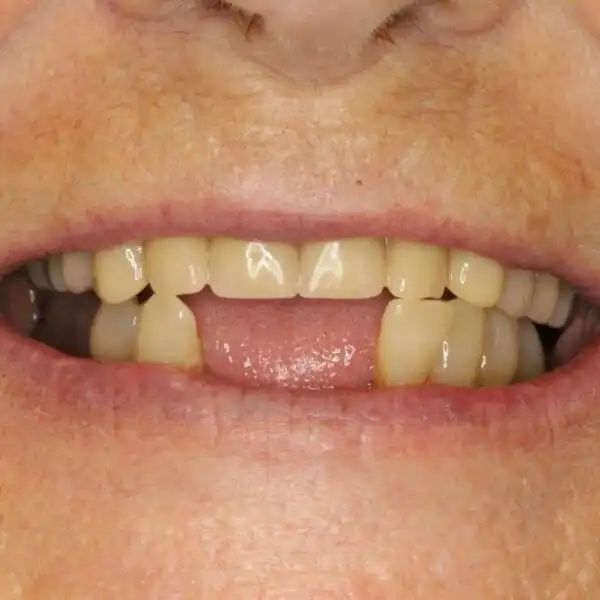 Two front teeth partial dentures

Lifespan of dentures
Generally, the lifespan of dentures is from seven to ten years. This is only possible if you subject it to proper care.
Disadvantages of partial dentures      
The disadvantages could be more personal than general. Some patients have reported difficulty in eating and speaking. This may happen when the denture is bigger than the mouth. This makes it uncomfortable and could affect speaking or eating. In such cases reported to your dentist.
Do partial dentures look natural?
Yes, it is hard to differentiate natural teeth from partial dentures unless you're pre-informed.
How many lost teeth to get partial dentures?
There is no rule of thumb to this. It may be 5, 4, 2, or even 7 teeth, it's all at the discretion of your dentist. Once he/she recommends a partial denture for you, you're good to go.
[sc_fs_multi_faq headline-0="h2″ question-0="Can I brush my partial dentures?" answer-0="Use a soft-brittle brush to gently brush your teeth and rinse well. Avoid the use of hard chemicals on dentures. " image-0="" headline-1="h2″ question-1="Can I sleep with my dentures?" answer-1="If you feel comfortable sleeping with dentures, do so. However, if you feel uneasy, it is important to remove them to get a good night's sleep." image-1="" count="2″ html="true" css_class=""]