Terry Melcher was an American record producer who was born on February 8, 1942. He helped in shaping the mid-to-late 1960s California Sound and folk rock movements. He produced the first two albums of The Byrds and these albums were Mr.Tambourine Man (1965) and Turn! Turn! Turn!.
Terry Melcher was also involved in the hit songs recorded by Paul Revere & the Raiders and Gentle Soul. He also collaborated with Bruce Johnston and was known to be associated with the Mansion Family.
It must also be noted that Terry Melcher co-produced the cable show, Doris Day's Best Friends in 1985. He was the Director and Vice President of the Doris Day Animal Foundation. He was also the co-owner of the Cypress Inn, a small hotel in California.
In 1988, Terry Melcher was nominated for a Golden Globe Award for co-writing Kokomo with John Phillips, Scott McKenzie a s Mike Love. The song was featured in Tom Cruise's film titled Cocktail in 1988.
Terry Melcher was the producer of the eighth album of The Byrds which was released in November 1969. He also produced their 9th and 10th album.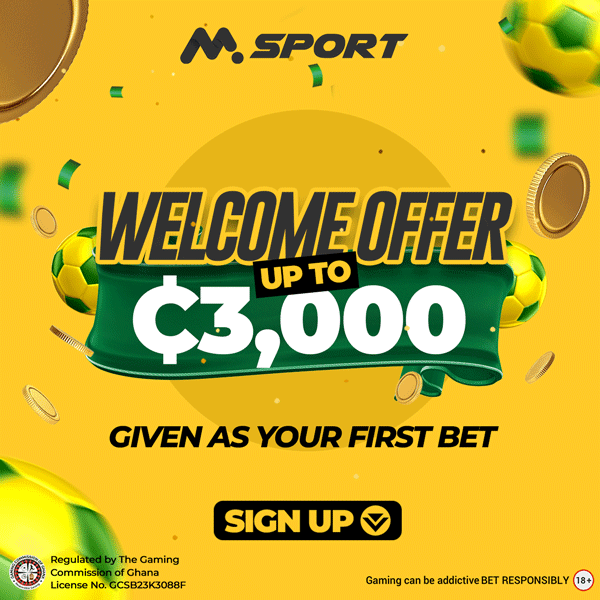 Terry Melcher Cause of Death
Terry Melcher died in his home in Beverly Hills, California. He died as a result of melanoma on November 19, 2004.
Terry Melcher Family
He was the only child of his parents. His parents were Doris Day and Al Jorden. He was adopted by his mother's third husband, Martin Melcher.
His mother was an actress and singer. He was born in New York and after his birth, his mother wanted to divorce his father and this was due to his violent temper and alleged physical abuse.
Terry Melcher's Mother
Terry Melcher's mother got married to Martin Melcher after divorcing her second husband, George Wiedler as well as Terry Melcher's father.
Martin Melcher later produced many films for Doris and he adopted Terry Melcher. Terry attended Loomis Chaffee School in Connecticut but later returned to California to attend Beverly Hills High School. He also had his education at Principal College in Illinois.
Reference:
https://en.m.wikipedia.org/wiki/Terry_Melcher