Telly Savalas was born on January 21, 1922, and he was an American actor. Telly Savalas was noted for her bald head, and deep and resonant voice and over the years that he was active as an actor, he has played roles in a number of films and productions.
He played the role of Lt. Theo Kojak in the crime drama series titled Kojak between 1973 and 1978. He also played the role of James Bond archvillain Ernst Stavro Blofeld in the film titled On Her Majesty's Secret Service in 1969.
It is also important to note that Telly Savalas also played roles in the following movies; Escape to Athena(1979), Lisa and the Devil (1974), Horror Express(1972), Kelly's Heroes (1970), The Dirty Dozen(1967), Battle of the Bulge(1965), The Greatest Story Ever Told (1965) as well as Birdman of Alcatraz(1962).
Telly Savalas also got involved with music. He released a cover of the Bread song, 'If' and it later became a UK number one single in 1975.
The song also got to the 12th position in Australia and in Canada, he reached the 40th position on the AC/Pop chart and number 88 on the Rock Chart.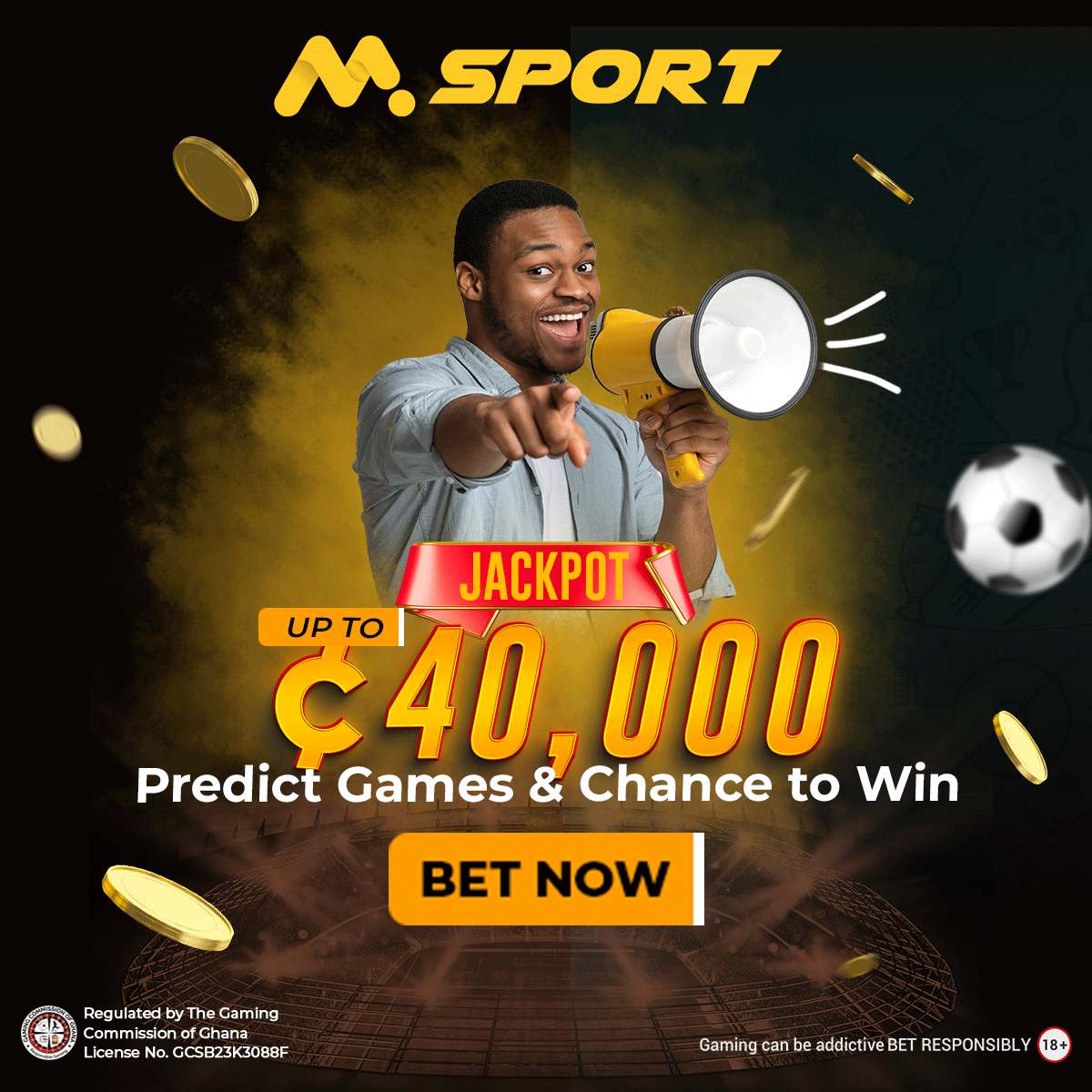 Telly Savalas was the second of five children and his parents were Christina and Nick Savalas. Christina was an artist whereas Nick Salavas was a restaurant owner.
Telly Savalas was fluent in Greek when he enrolled in grade school, but later, he acquainted himself with the English language. He won a spelling bee contest in 1934 when he was a student at Cobbett Junior High School in Lynn, Massachusetts.
He only received his prize in 1991. Telly Savalas attended Sewanhaka High School in New York and successfully graduated in 1940. He was also a renowned swimmer and worked as a beach lifeguard after he had graduated from High School.
He dedicated his life to promoting water safety after he once failed to save a father from drowning. Telly Savalas also made sure that all his six children learned the act of swimming.
Telly Savalas Cause of Death
Telly Savalas died on January 22, 1994, and it was due to complications of prostate and bladder cancer.
Telly Savalas died at the Sheraton Universal Hotel in Universal City, California a day after his 72nd birthday. He was buried at the George Washington section of Forest Lawn-Hollywood Hills Cemetery in Los Angeles, California.
His third wife, Julie attended the funeral and his first two wives also attended the funeral with their children.
Telly Savalas Military Service
He joined the United States Army in 1941. Between 1941 and 1943, he served in Company C, 12th Medical Training Battalion, 4th Medical Training Regiment at Camp Pickett, Virginia.
He however discharged from the Army in 1934 after getting injured in a car accident. He was then a Corporal. He suffered a broken pelvis, sprained ankle and concussion and spent a year in a hospital.
Telly Savalas studied Radio and Television Production at the Armed Forces Institute. He also received a Bachelor's degree in Psychology in 1946 from Columbia's School of General Studies.
Reference:
https://en.m.wikipedia.org/wiki/Telly_Savalas