Teenagers have long been connected with orthodontic braces. An increasing number of individuals use braces to straighten their teeth and treat malocclusions (bad bites). Adults account for over a third of all current orthodontic patients, according to estimates.
If you are reading this article, probably you are also thinking of straightening your teeth and might be wondering how much it will cost you to do that. 
Well, I am glad to tell you you are in luck because in this article I am going to take you through how much it will cost you to get your teeth straightened in Ghana. But before we get into that, let's learn something small about teeth bracing.
What You Need To Know About Teeth Braces
Orthodontic braces are highly effective at realigning teeth because they are dependable, adaptable, and effective.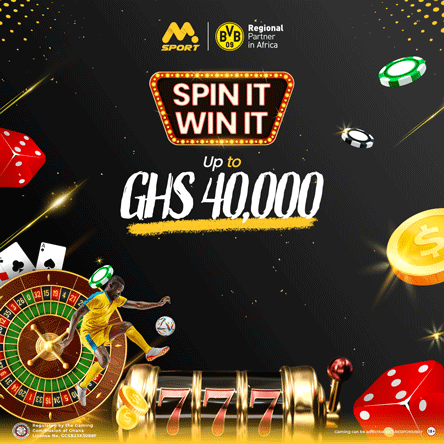 Braces function the same manner regardless of the patient's age. However, patients who are still growing their jaws and are not suffering from gum disease will see a significant reduction in treatment duration.
In other words, an adult can have the same lovely end effects as an adolescent but treatment often takes longer.
Types Of Teeth Braces
Traditional braces
These braces are durable and do not stain teeth. They are made up of individual brackets that are cemented to each tooth and an archwire that applies moderate pressure to the teeth at all times.
Traditional braces are usually made of metal, however, they can alternatively be made of clear synthetic material or "tooth coloured" ceramic. Ceramic brackets are often more comfortable than metal brackets, although coffee, wine, smoking, and certain foods can stain them.
2. Invisalign
Many adults use Invisalign aligners because they are both removable and invisible to passersby.
For the best results, Invisalign aligners are clear trays that should be worn for the specified period of time each day.
Traditional braces are less comfortable and obvious than Invisalign aligners, but they are also more expensive. Invisalign is not appropriate for everyone.
3. Lingual braces
When a patient smiles, these appliances are usually metal and attached on the tongue side of the teeth, so they are not visible. Lingual braces are generally moderately priced, yet they can sometimes interfere with regular speech.
Benefits Of Teeth Braces
Reduction in general tooth decay

Decreased likelihood of developing periodontal disease

Decreased likelihood of tooth injury

Reduction in digestive disorders
Teeth Braces Cost In Ghana
In Ghana, the cost of getting yourself a teeth brace ranges between Ghc 8,000.00 to Ghc 12,000.00.
Teeth bracing prices are hugely dependant on the type of material or metal used in making the braces.
Where To Get Your Teeth Braced In Ghana
Teeth bracing is done in many dental clinics across the country but you can check out the listed dental clinics below to get your teeth straightened. 
Newshorn Dental Consult

Bethel Dental Clinic

Beaver Clinic

Excel Dental Clinic
Thank You for reading this post. Don't forget to recommend our site to friends and family who might also profit from the information on our website and check out our other articles because we have more in store for you.