Making online transactions in or outside Africa has been a major hurdle to Africans who want to strike business deals with people across the world. 
However, due to the advancement of technology, electronic payment systems have evolved to enable people to send or receive money to or from people across the world at ease. 
At the comfort of your room or your office, you can send money to any destination. Whether the person is closer to you or not.
But one unfortunate thing about this electronic payment gateway is that, it has been less beneficial to Africans. To dig deeper, most of these electronic payment gateways permit their users to only send money from Europe to America and only some few selected parts of Africa.
To add, not all electronic payment systems allow users in Africa to transfer money within themselves. Usually, the only means available for people in Africa to transfer money within themselves is through PayPal and Bank transfer.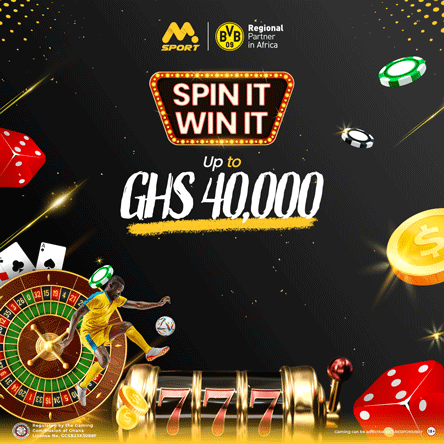 Well, Bank transfer at times, takes much longer for one to successfully transfer money unlike PayPal. Is there any way out? Yes, there is a way out!
Today, I will like to talk to you about Small World Money Transfer. It is one of the most widely accepted electronic payment systems that allows people to send/receive money to/from people across the world. 
It is an international payment system designed for every one across the world. People in Africa and some other parts of the world have greatly benefitted from this platform.
That is to say; Small World Money Transfer permits people in Africa to equally transfer money within themselves at ease.
About Small World Money Transfer
Small World has its root from the United Kingdom however, its operation has spread across the world. Small World has over 800 team members across the globe to ease the transfer of money to not less than 190 countries every day.
Basically, Small World is an international electronic payment gateway. With Small World, you can transfer or receive money across the world at lesser charges.
The platform has been rated as one of the fastest and secured electronic payment systems in the world.
Statistically, Small World handles more than 1 million transactions every month with over 15 million customers worldwide. In addition, Small World has not less than 5,000 affiliated agent locations. 
For instance, one of their agents in Ghana is GTBank. Consequently, users of Small World platform in Ghana, can withdraw their monies sent to them on the Small World platform through GTBank.
Payment Services Of Small World Transfer
Below are the payment services you can enjoy while using the Small World Platform:
Money Transfer To A Bank Account

Mobile Airtime Topup

Money Transfer to Mobile Wallet

Home Delivery and Cash Card Topup

Cash Pickup and etc 
How To Send Money Using Small World
In order to transfer money using the Small World platform, you will first need to create an account with the platform.
How To Create Small World Account
To create your account, visit www.smallworldfs.com. From there, click 'Register' beside the 'Login' button on the top right corner. You will then have to select your country of residence under the 'Send Money From' tab. 

An option will appear for you to enter your email address and then, you re-enter your email address in the text box to confirm.

Enter your preferred strong password in the text box and thick the Terms and Conditions check box by clicking it.

Lastly, click on 'Create Account'. After, check your mailbox to confirm your email address.
How To Transfer Money Using Small World
Congratulation if you have successfully completed creating your Small World account. Now it's time for you to make your first transaction. The good news is that, you will not be charged for your first transaction. Please kindly follow the steps below:
Firstly, Click on 'Send Money'.

Secondly, Select the country of your recipient.

You then select the payment method you want to use (It can be Mobile Money transfer, Paypal transfer, Bank transfer and others). Take note that, the payment method is going to determine how fast your money will be transferred.

With respect to the payment method selected, input the details of your recipient.

You will be sent to a tab where you can connect your bank account or card if you are yet to do that. This exercise enables you to receive cash when someone sends you any. Also, after that exercise, the money you are about to transfer, will be sent successfully. 
For further enquires, contact Small World through: smallworld.com or any of their agents in Ghana. You can equally ask any question concerning Small World in the comments section below.