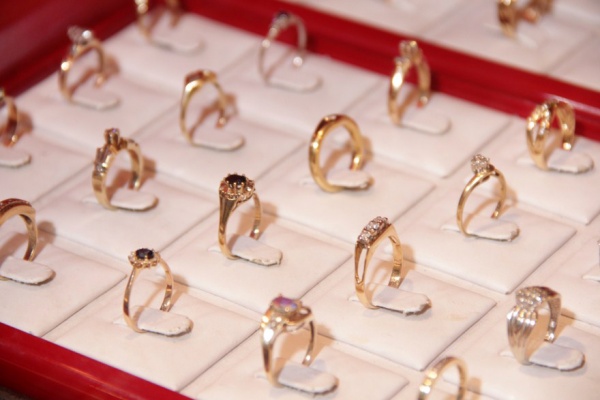 24 Karat Gold Ring Price In Ghana
Gold wearing in many cultures signifies wealth and status, power, love and fidelity among others. In our traditional setting, this is no different. 
In this post, I am going to take you through the price of 24 Karat gold rings in Ghana. But before we get into it let's look at some of the symbolism of golden rings. 
Golden rings are often used by individuals and in film, television, literature and ceremonies to represent a variety of emotions, relationships and concepts.
Love and Fidelity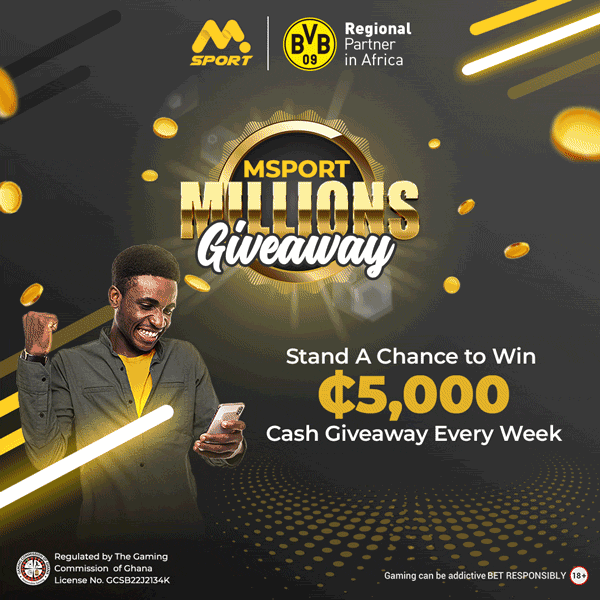 In many circumstances, a ring represents two people's love and dedication to fidelity. Engagement and wedding rings are usually worn on the fourth finger of the left hand, which is often gold or silver, because it was formerly thought that a vein connected this finger straight to the heart.
Eternity
Rings are closed circles that do not have a beginning or an end. As a result, many ancient cultures, such as the Egyptians, connected rings with wholeness, eternal life, and love. As a sign of eternal love, eternity rings are frequently given in celebration of an anniversary or the birth of a child today.
Friendship
Rings can also represent a platonic or close friendship between two people. Depending on how the ring is worn, this is one interpretation of the clasping hands on the Irish Claddagh ring. Friendship rings, which are generally worn on the little finger and offered in pairs, are traditionally worn on the little finger.
Power
Rings are also used to symbolize strength and the ability to be corrupted. The golden One Ring, a crucial plot element in J.R.R. Tolkien's fantasy novels, is often interpreted in this way. The One Ring, entrusted to a pure-hearted Hobbit, must be destroyed, lest all of Middle Earth be enslaved.
Status and Wealth
Rings fashioned of gold and set with precious stones and other metals might represent the wearer's riches and prestige. Characters in film, television, and literature who are shown or depicted wearing showy rings may provide the audience an immediate indication of the wearer's social rank and personal fortune.
Price Of 24 Karat Gold Ring In Ghana
In Ghana, the price of 24 Karat gold rings ranges from Ghc 368.82 + taxes to Ghc 9,000 + taxes.
Note the price of 24 Karat gold rings is hugely dependant on the grams of gold used in making the jewellery. 
Where To Buy Your 24 Karat Gold Rings In Ghana
Check out the sites listed below to check out the prices of various 24 Karat Gold rings anywhere you are in Ghana. 
Agyaba Jewellery

Ghanabuyandsell.com

Jumiaghana.com

Emefa Jewellery

Jiji.com
Thank You for reading this post. Don't forget to recommend our site to friends and family who might also profit from the information on our website and check out our other articles because we have more in store for you.
Feel free to leave a comment below if you have a piece of more accurate information about the price of 24 Karat Gold rings in Ghana.