Tattoo shops in are one of the most difficult places to find here in Ghana, since it is not the hobby of the people.
Though tattoo is not a hobby of Ghanaians, we have the few who are very much interested.
What is a tattoo ?
Tattoo is a sign or symbol people make on their bodies for their own personal reasons or for fashion's sake.
It can be made on almost every part of the body. It can be done on the thigh, wrist, the shoulder, the back, legs, feet, back of the ear, the chest, some even does it on their whole body.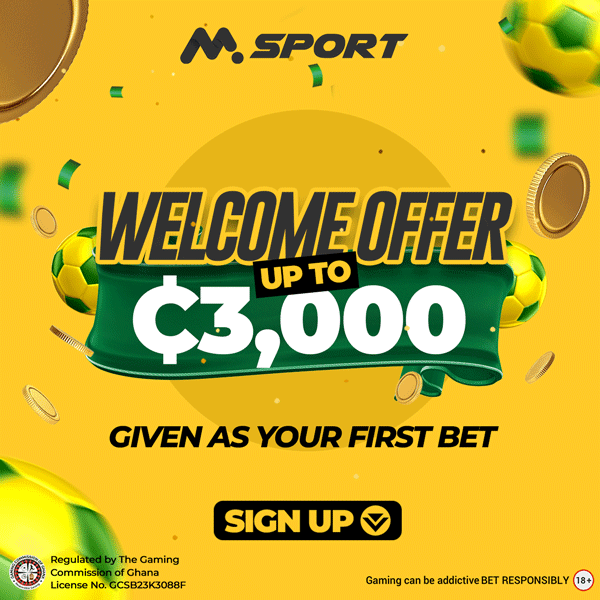 Some people would like to have tattoos to remember and occasion or past experience, some would make it as a sign for the love they have for their love ones.
Others needs it just to inform people about who they are, others are just for fashion's sake.
With what ever reason you want to have a tattoo, you need to think through thoroughly.
To have a tattoo, you need a professional or an expect least you risk your skin. Also you need to book and appointment.
It could be in your home or at the studio.
Do you want to have a nice tattoo done? Struggling to find where and an expect?
No need to struggle anymore because in this post, I bring you some tattoo shops in Ghana and the average cost of a tattoo in Ghana.
Tattoo Shops in Ghana.
                   Khemitoons Tattoo and Piercing Studio
Khemitoons Tattoo and Piercing Studio are professionals in artistic body tattoo on all parts of the body.
They also do permanent tattoo make up, piercing and cover ups. They are expects in Celtic, Traditional, Color, Arts, Chinese, Black and Gray and Adinkra designs.
At their studio, you would have colorful range galleries to choose from.
Their tattoos are very colorful and is done under stringently healthy conditions.
If you like to remove your tattoo too, you can visit Khemitoons Tattoo and Piercing studio.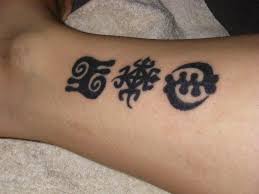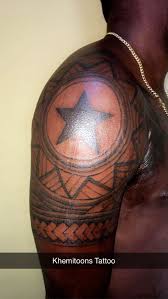 Location
They  are Located at La Pleasure Beach (Labadi Beach) Accra
Contact
Call Or Whatsapp +233244567183
Instagram: khemitoonstattoo
Snapchat: Khemitoons
Email: [email protected]
             Francois Tattoo and Piercing Studio Ghana
Francois Tattoo and Piercing Studio is one of the best in Ghana. Their studio is sightly and they have the safety of their customers in mind.
They serves you as you want; the tattoo size,design, the area, etc. Francoise also do home services.
You can go to them for advice concerning tattoo and piercing and also see some of their works.
You can pass by their studio and schedule an appointment.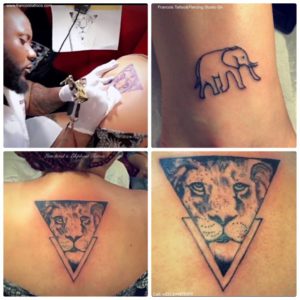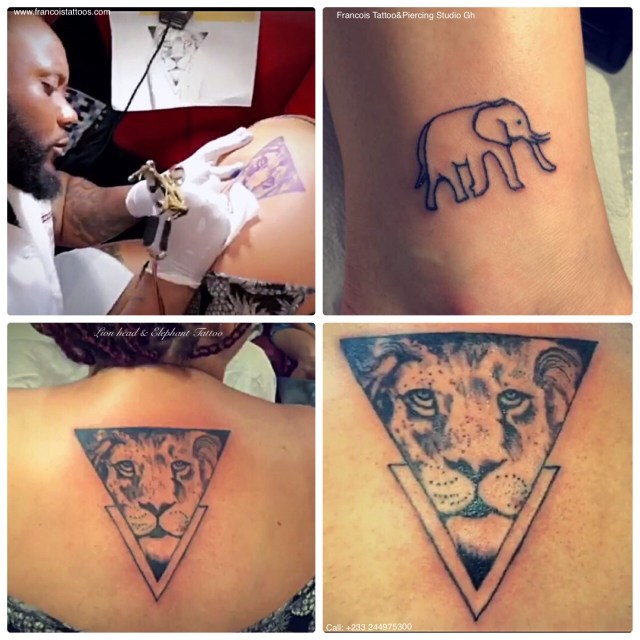 Location
No. 7 18th Street, New Achimota, Near Kingsby Roundabout, Accra, Ghana
Contact
Mobile Phone: 0244975300
Website: www.francoistattoos.com
                           Blacklion Tattoo Studio
Blacklion Tattoo Studio are beauty Professionals, Tattooists and do other business activities.
Visit their company website for more information about them : http://www.blackliontattoos.com 
Location
Opposite a locals, osu, accra
Contact
024 4861843
020 8139241
Website: www.blackliontattoos.com 
                     Alldayink
Alldayink are professionals in all types of body tattoo, either temporary, permanent makeup, heena tattoo and microblading ( eyebrow tattoo).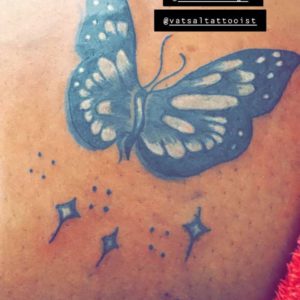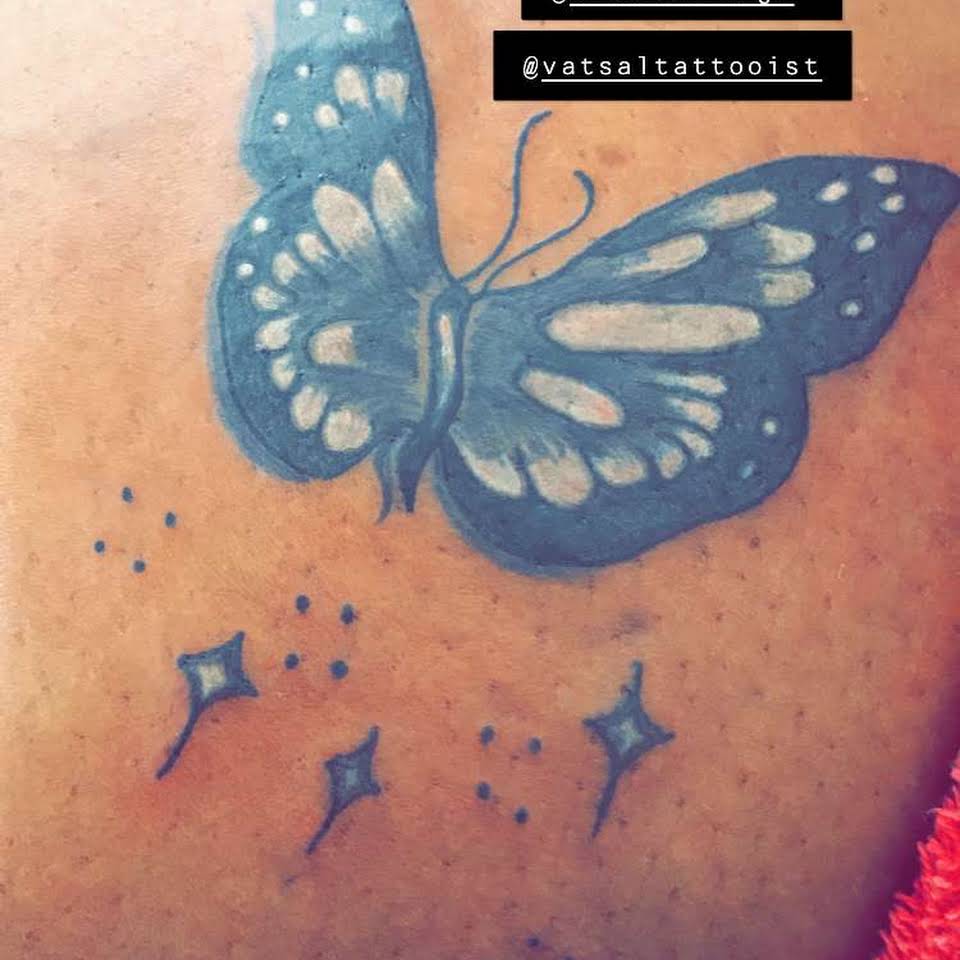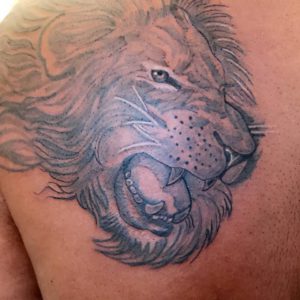 Location
Okada street, Osu, Accra  
Contact: 0264468233
                             Jahmang Tattoo
Jahmang tattoo makes tattoo designs, tattoo removal, body piercing and also do natural hair plating.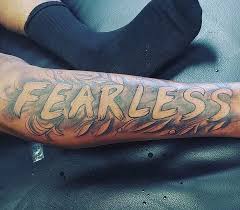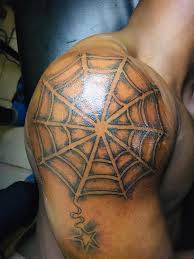 Location
PO Box C29 Chirapatre- Kumasi
Contact
                             High Grade Tattoo Family
High Grade Tattoo Family do tattoos, body piercing, dreadlocks, penny lock and normal lock for rasta.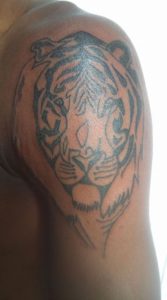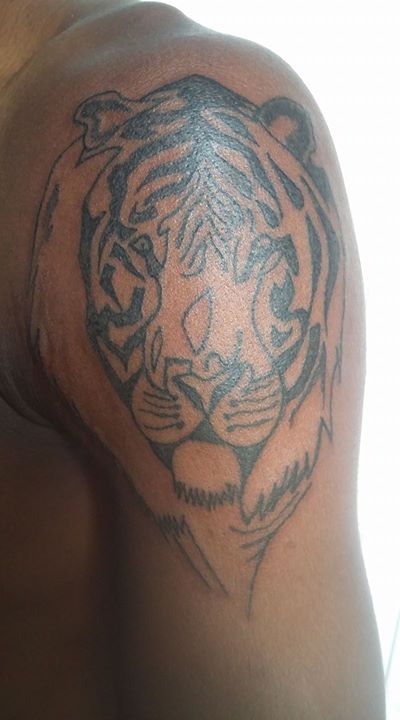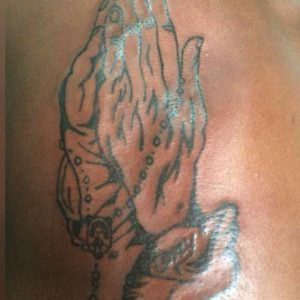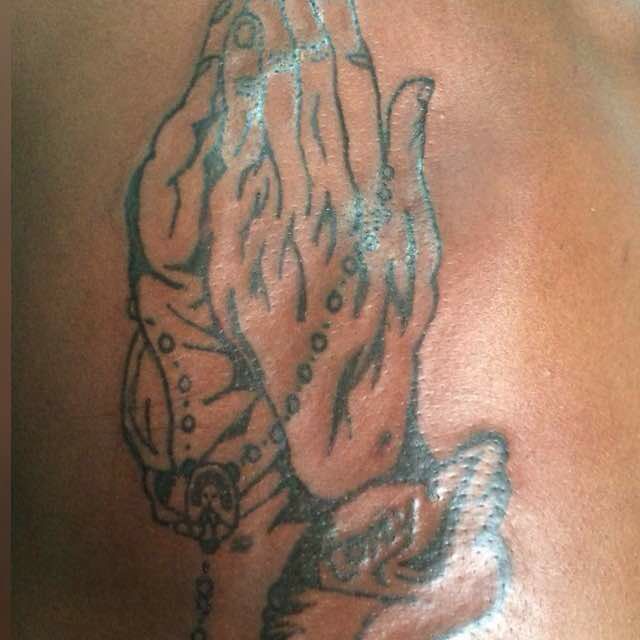 Location
Yeliwa Compton, 001 Asin Central, Kumasi, Ghana
Contact
+233242732612
Tattoo Cost in Ghana
The smallest tattoo can cost GHS 50.00 .
The prices increases as per the size and design. The last thing you want is to spend your money on a cheap tattoo that will not be appealing to your eyes after.
That is why these tattoo shops works thoughtfully to make tattoos that is long-lived and always appealing.
Tattoo cost- GHS 50 – GHS 900.