As it is known, DSTV stands for Digital Satellite Television. It is a Multi Choice digital satellite television service operating across the world.
Entertainment is something we can never forgo in our everyday lives as it brings enjoyment to oneself. DSTV has gotten a whole package to entertain the people of Ghana.
It is no news that DSTV is Ghana's number one choice when it comes to satellite television channels. It has several television series including local programs to bring that elusive enjoyments to our homes.
For this matter, knowing its head office and contact details is very necessary. It is no wonder that evolvement of television sets to plasma Tv and the coming in of the Digital Satellite Television (DSTV) all happening at the same time.
Hence bringing you the best you can ever get which include; High Definition (HD) videos and pictures coupled with challenging graphics and better sounds. In fact, it's better to be in this era of our would with technological advancements.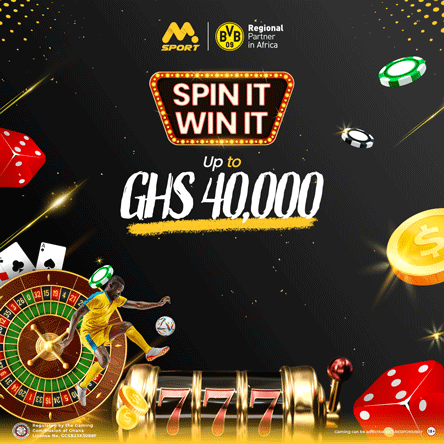 DSTV Service Centers
MULTI CHOICE GHANA
As said earlier, DSTV is a multi-choice digital satellite television service operating across the world. Multi Choice Ghana is a joint venture with a local businessman Ricard Darko. This was established in 1993.
It operates from 5 offices including its head office in Accra. Since this establishment, the company has had a substantial growth impact on both the lives of its people and the Ghanaian economy.
High patronage of the digital boxes shows the extent to which Ghanaians have responded to their investment. Currently, the company employs over 130 people directly.
So far, Multi Choice is best local and international satellite television company you can get.
CONTACT DETAILS OF DSTV GHANA
The following are DSTV GHANA contacts details where you can seek solutions and services to your DSTV digital box.
DSTV GHANA MAIN OFFICE
Telephone line 1: +233 24 474 0540
Telephone line 2: +233 30 274 0540
Fax: 030 27 686 67
Location: No. 8 Basko Close
Abelemkpe
Email: [email protected]
Website: www.dstv.com/
Facebook: @DStvGhana
Twitter: @DStv_Ghana
USSD: *789#
Short code: 1779
DSTV GHANA KUMASI OFFICE
Telephone line 1: +233 32 2099 673
Telephone line 2: +233 32 2099 467
Location: Kumasi City Mall
Email: [email protected]
Website: www.dstv.com/
DSTV GHANA TAKORADI OFFICE
Telephone line: +233 22 0174 0540
Location: Tigo Building Axim Road
Website: www.dstv.com/
Email:[email protected]
However, you can also pay your DSTV bill by using the MTN mobile money through the following the steps:
Dial the MTN mobile money code *170#

Go to the menu

Select Mobile Money

Select the pay bill option

Choose DSTV

Enter the smartcard number

Key in the reference number (e.g. December Bill)

Type the amount

Provide the secret code

You will receive the confirmation message from MTN indicating that you have paid your bill.
This can also pay your bill online by using the DSTV online payment through the following steps: