Find book publishers in Ghana in this post.
                                        Smartline Limited
Smartline limited one of the leading book publishers in Ghana. They publish test books, they also offer publishing services to authors who wants their book published.
They also have scholastic learning zone and offer consultation on library. If your school needs an educational resource, you can contact smartline limited.
They have editing and graphics department that will make sure you manuscript is exalted in standard.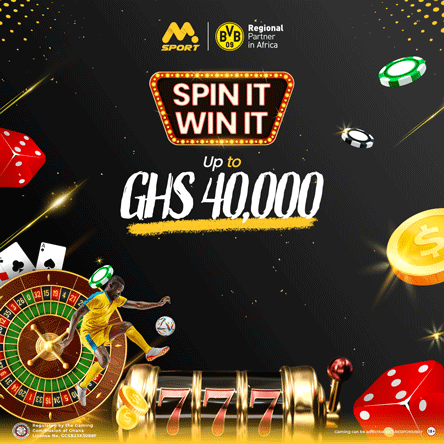 The have collaborations with other global publishers such as Scholastic, Cassava Republic and Teacher Created Resources to to supply choice books that will help teaching and learning.
They offer consultation on library setups; from books, furniture, software and security.
Location
Smartline Ltd
C3 Coastal Estates
SK DTD 4100
Spintex Rd, Sakumono
Contact
+233-302-810-555
                                   Sam Woode Limited.
Sam Woode Limited works with authors to turn their writings into finished product.
Sam Woode also have a wide range of books for booksellers or distributors. Aside the publishing services, they also offer printing services.
They publish educational books including fiction and non-fiction. Their categories of books are suitable for Nursery schools, Primary schools, Junior high schools and senior high school.
Location
No. 1 Adole Abla Link, Opposite St. Augustine Anglican Church, Sahara-Dansoman, Accra.
Contact
+233 (0)302 305 287
+233 (0) 270 551 338
+233 (0) 270 551 446
+233 (0) 270 551 449
                      Adaex Educational Publications Limited.
Adaex Educational Publications are into educational booklets, culturally relevant novels for schools and general readers.
They are almost mainly promoting the African culture by publishing books from African Authors.
Location
GICEL, H18, Rooms 162-163 Off Accra- Winneba Road
BOX AO 252, Abossey Okai, Accra-Ghana
Contact
Mail: [email protected]
Website: www.adaexpubs.com
Tel: +233-3020 854188-9
Fax: +233-3020298090
                                        Afram Publications
Another well known and best books publication house in Ghana is the Afram Publications.
They publish educational textbooks from pre-school to tertiary institutions. They also publish general books for reading.
Though they publish books for all educational levels, they take special interest in that of pre-school and basic school.
They do wholesaling for bookshop owners and institutions.
Location
C184/22 Midway Lane, 
Abofu-Achimota Accra.
Contact
0244314103
                                 Winmat Publication Limited
Winmat Publications develops local authorship skills in creative writings and also collaborate with local authors on specific topics or areas for them to write so it could be published.
If you have an idea but cannot write it down, Winmat Publications can assist you in that.
They wholesale and also retail their books to book shops, institutions and other book vendors across the country.
Location
27 Ashiokai Street North Dzorwulu, Accra, Ghana.
Contact
Sales line : +233 244-577-894
Telephone : +233 30 2978784/5, +233 55 2570422
Email : [email protected]
                                    Sub-Saharan Publishers
Sub-Saharan Publishers was established to publish children books on the environment. They now publish research history books, scholarly books.
They were one of the four publishers selected by the University of Ghana to publish the University Readers.
Location  
Sub-Saharan Publishers, Legon Accra
Sub-Saharan Publishers, P.O. Box LG 358, Legon-Accra, Ghana-West Africa
Contact
Tel: 233 21 233371
Fax: 233 21 234251
Email: [email protected],  [email protected] 
                       Alpha and Omega Publications
Alpha and Omega are best known for their publication of its Alpha and Omega series.
They are into general commercial and security printing. They print all kinds of textbooks, calendars, brochures, magazines, ballot paper, etc.
Location
Alpha and Omega Building. BH 41 Asafo Labour Roundabout Off Atonso road Opposite the MTN building.
Contact
+233 322040798/ +233 276092207
Email: [email protected]