Busy schedules could make you not have time for the gym, but you can still exercise by making a gym in your home!
It could also be that you want to start a gym in your area but wondering ho to get the equipment in Ghana.
Find in this post some gym equipment shops in Ghana, their location and contact.
Decathlon Ghana
Decathlon Ghana is a group of persons who are interested in sports and are passionate about the wellbeing of many and also to make sports accessible to many people as possible.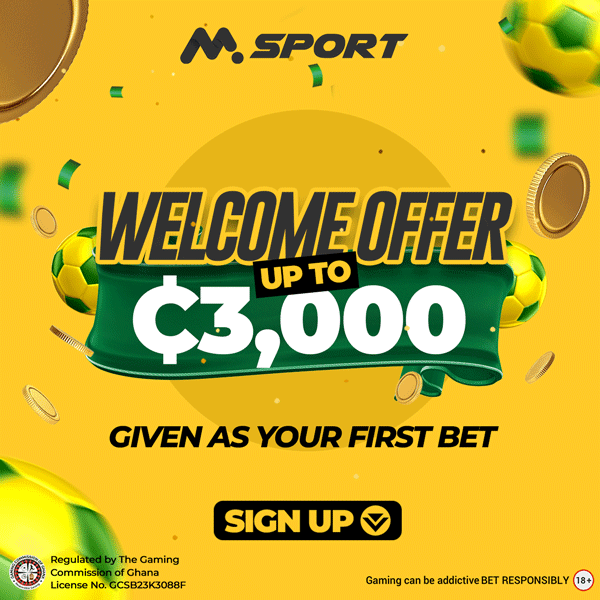 They are one of Ghana's biggest sport's retailer, offering a wide range of products.
They have an online shop, you can visit www.decathlon.com.gh and order for your product for it to be delivered.
Products

WEIGHT TRAINING DUMBBELLS KIT 10 KG
 Can be used in the home for weight training. Perfect for starting out and doing a variety of weight training exercises to work the biceps, triceps, deltoids and pecs.  

ROCKRIDER 340 26″ MTB – WHITE
If you are thinking training and wants to use a rider or bicycle, then this is perfect for mountain rides.
It is made of aluminium frame (lightweight), 80mm suspension Ergofit hammock saddle, so you feel at ease as you ride.

COMPACT WEIGHT TRAINING HOME GYM
This is perfect for training the entire body. It is good as a home gym. It was also designed by their coached and product design team.
Location
Junction Mall, Intersection of Beach Road and Ashiaman-Klagon Road Nungua – Accra
Contact
Via whatsapp on +233 50 599 9070
Phone: 0303970041
Email: [email protected]
Befit Ghana Equipment Limited
They sell gym equipment, both commercial and for home use. They also set your home or commercial gym for you.
Amazingly, they do free installation of the machine and two years free servicing of the machines you got for them. They give a reasonable warranty.
Their machines are strong and durable.
Products

Sole Treadmill
This is good for both commercial and domestic use 4.0 hours power Bluetooth Compatible Inbuilt Fan Calories and heart rate tracker Comfortable running space.

Leg press
45 degree leg press Comfortable seat Can be used for commercial and home.

Cross over cable Machine
Multi purpose machine Biceps Tricep Chin up Chest Hips Butt's Lat.
Location
Legon Hill road, Ashalley Botwe School Junction-Opposite the Goil Filling Station.
Contact
Phone: 0570735541/ 0246222812/ 0302914967
Website: www.befitghana.com
Email: [email protected]
Elite Sport
Elite sports has been operating since 2013. They sell quality sporting and fitness goods. They have best brands from across the world.
The set gym for both home and commercial use. You can visit the to seek advice on whatever you need.
Location
Labone, Accra, Greater Accra, Ghana
Contact
Working hours
Monday – Saturday: 9:30am – 6:30pm
 Aside these shops, you can also buy gym equipment from;
Orca Deco- https://orcadeco.com.gh/product-category/gym/ 
Melcom- https://www.melcom.com/sports-fitness/gym-cardio-equipment.html