Health care is a fundamental right that every Ghanaian must enjoy. The people delegated to give this health care is the Physician Assistants.
This piece will entail the role of Physician Assistants, Schools that offer physician assistant courses and Physician assistant salary in Ghana.
The Role of Physician Assistants
A Physician assistant (PA) is an individual that is charged to give health care to people usually under the supervision of a physician or a surgeon.
There are different categories of professions under physician assistants.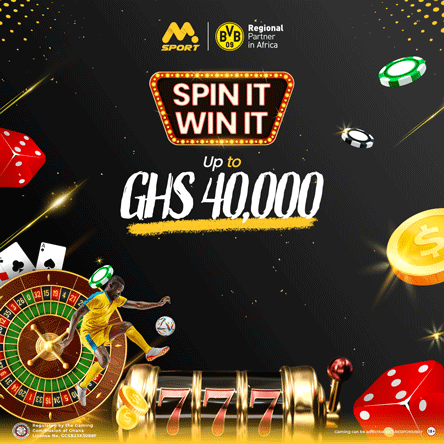 The categories under physician assistants are: Medical Physician Assistants, Nurse Anesthetists Physician Assistants, Dental practitioner Physician Assistants.
The work of the physician assistant is not centered, meaning a Physician assistant can be posted to different places and environments in the country.
Therefore a Physician assistant must be supple to be able to work with different kinds of persons and at different environments.
The schedule of a Physician assistant will depend on the place, the kind of sicknesses and whether or not the institution you are working in is a busy place.
Same way, the salary of a Physician assistant will depend of the institution one is working for.
The role of a physician assistant is to primarily provide health care services for patients, but should be strictly under the supervision of a physician or a surgeon.
They are charged to diagnose patients and give them medical advice and also prescribe medicines for them.
A person will only be allowed to work as a physician assistant if he or she has completed their study as a physician assistant and graduated from a known school. They must also be registered by the Medical and Dental Council.
Physician Assistant Salary in Ghana [year]
How much are Physician Assistants paid? Well it all depends on the institution you are working for, whether private or public.
The minimum salary for a Physician Assistant is about 1800 Ghana Cedis.
Minimum Physician Assistant Salary in Ghana – GHS 1800