This post contains:
The Ewes traditional marriage list. The specific items you'll have to provide to the family of the lady you want to marry

Other relevant information about Ewe marriage
Ewes and the Ghanaian community at large take traditional marriages serious and therefore place a high value on it.
As a result, all marriage rites in Ewe are cherished and deemed important.
On top of that it forms part of our heritage as Ghanaians.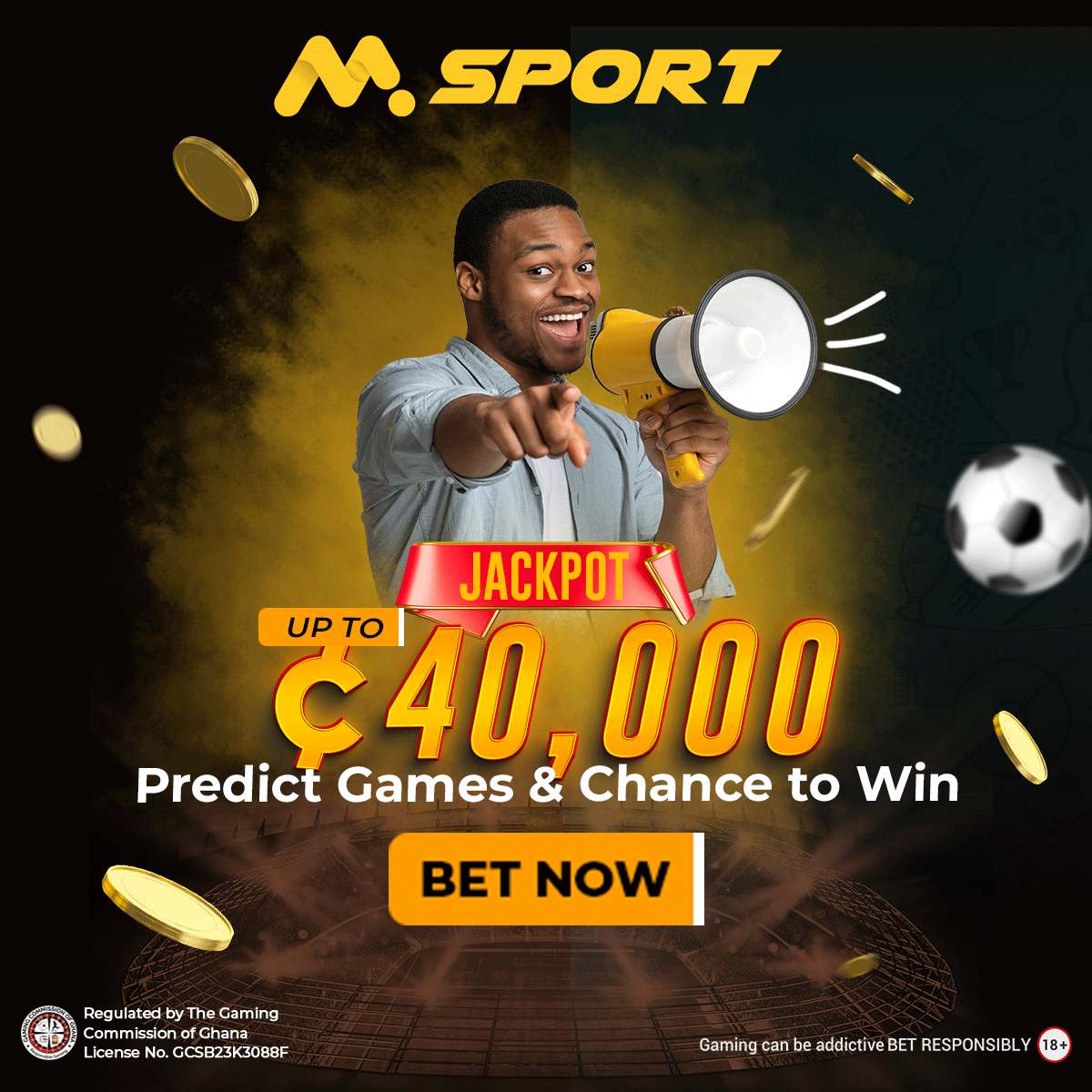 Like ordinary Ghanaian traditional marriage, a boy who seeks for the Ewe engagement list from a bride's family is considered as one who is actually ready to marry.
Likewise, all other African marriages take traditional marriage seriously.
For that matter, if this kind of marriage rite is not performed in the Ewe tribe, the marriage is not fully considered as a marriage.
A man who wants to marry is expected to pass through several processes among which is the provision of the items in the engagement or traditional marriage list which is presented to him.
In this article we take you through the complete list of items in the traditional marriage and engagement list given by Ewe families to the groom and his family.
One important aspect of the Ewe traditional marriage is that it is recognized under the Customary Marriage and Divorce Law PNDC Law 112 (1985).
Ewe traditional Marriage List
After everything has been agreed upon, necessary customary rites in the Ewe's way has to be done. The man is asked to bring the items on the traditional list to the bride and her family.
The items on the list include the following.
Knocking List
The specific amount of the items listed may differ depending on the family needs and size.
Castle Bridge

Akpeteshie

Bear Atukpa

Crates of minerals
Items for engagement or Ewe traditional marriage
Dowry/bride price

Pieces of traditional cloth (could be GTP)

Pieces of underwear

Lady's panties

Engagement ring

Pairs of headgear

Pieces of red pant (Godizie)

Kitchen stool

Valice

Pieces of lady's bag

Holy bible

Piece of cloth for mother in law

Piece of cloth for father in law

Bride price for brother (amount varies)

1 pair of kente cloth

Cooking utensils

Enough food and drinks for the event

Bottles of castle bridge

Crate of beer

Bottles of Akpeteshi

Bottles of wine

Create of minerals

Money for the father and mother of the lady
Money for bride to start a business or its equivalent.
Note: the groom is supposed to give some money to the bride's brothers.
However, if she does not have direct brothers, her cousins are preferred.
If there are some items we have omitted from the list, kindly give us a notice by leaving a commnet behind.
We will add it as soon as possible. Thanks for reading.
Share this with family and friends who are ready or likely to marry an Ewe lady.