Stanley Kubrick was an American film director, producer, screenwriter and photographer born on July 26, 1928. He was born in the Lying-In Hospital in Manhattan, New York City. His parents were Jacob Leonard Kubrick (May 21, 1902 – October 19, 1985), known as Jack or Jacques, and Sadie Gertrude Kubrick (1903 – April 23, 1985), known as Gert.
He had a sister called Barbara Mary Kubrick who was born in May 1934.
Without a doubt, Stanley Kubrick is considered one of the greatest filmmakers of all time. He was raised in the Bronx, New York City and concerning education, he got educated at Taft High School between 1941 and 1945.
He had keen interest in literature, photography, and film and as a result of that, he learned all the aspects of film production and directing after graduating from high school. In the late 1940s, Stanley Kubrick worked as a photographer with the Look magazine.
Later he started working on short films and successfully worked on his first major Hollywood film, The Killing, for United Artists in 1956. The anti-war film Paths of Glory (1957) and the historical epic Spartacus (1960)followed up.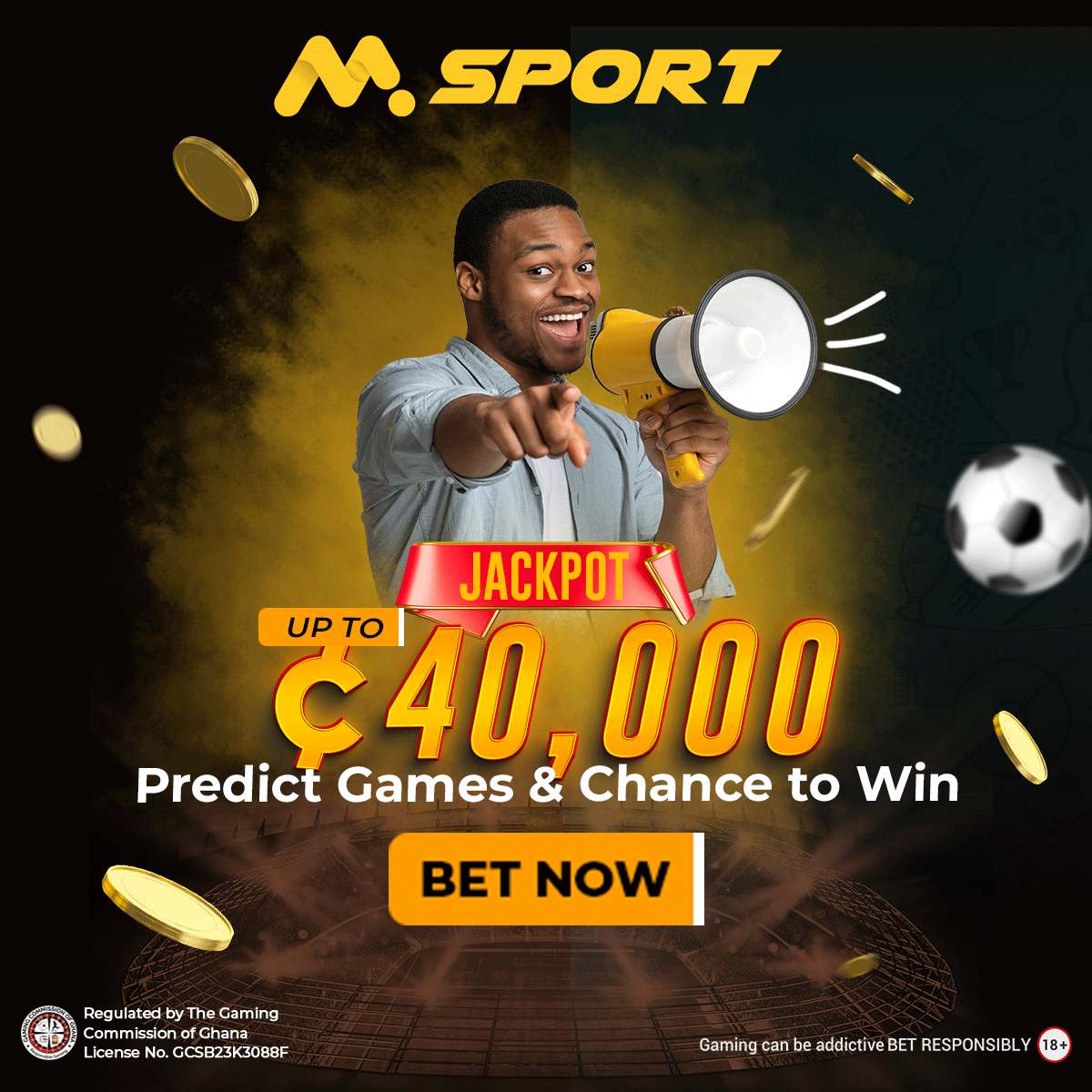 In 1961, he decided to move to the United Kingdom from America for obvious reasons. He mostly worked on his writing, research, editing, and management of his productions at his home at Childwickbury Manor in Hertfordshire.
He worked on two films with Peter Sellers: Lolita (1962), an adaptation of the novel by Vladimir Nabokov, and the Cold War black comedy Dr. Strangelove (1964).
Stanley Kubrick Cause of Death
Stanley Kubrick died on March 7, 1999, in his sleep. He was 70 years old at the time of his death. The cause of his death was a heart attack.
His death came six after he had screened a final cut of Eyes Wide Shut for his family and the stars. His funeral was held at Childwickbury Manor and only his family members and close friends were allowed to be present.
Personal Details
Stanley Kubrick got married to Toba Metz, on May 29, 1948. Toba Metz was a caricaturist. Stanley Kubrick and Toba Metz lived in Greenwich Village but in 1951, they divorced.
Austrian-born dancer and theatrical designer Ruth Sobotka became the second wife of Stanley Kubrick when they got married in January 1955. They moved to Hollywood in July 1955 but divorced in 1957.
Stanley Kubrick had an affair with German actress Christiane Harlan and they got married in 1958 and they stayed married for 40 years until Stanley Kubrick died in 1999. They had two children: Anya Renata (April 6, 1959 – July 7, 2009) and Vivian Vanessa (born August 5, 1960).
Reference :
https://en.wikipedia.org/wiki/Stanley_Kubrick