Jennifer Stahl was born on April 11, 1962, and her parents are Robert and Joyce. Robert was the owner of a food distribution company and Joyce worked with Princeton Ballet School.
Jennifer Stahl got her breakthrough when she was given the opportunity to play a role in the 1987 film titled Dirty Dancing. She danced in the film and she could be identified as the blonde lady with the ponytail in the film.
Jennifer Stahl Cause of Death
After playing the role in Dirty Dancing, she could not continue with the acting. She took to singing but just like the acting, the singing career was not successful.
She stayed in New York where she rented an apartment where she could do music. It needs to be emphasized that Jennifer Stahl switched from being a backup dancer and turned into a backdoor dealer.
Quite unfortunately, Jennifer Stahl made a living by selling marijuana. Even though she was never arrested for her activities, the police authorities had information about her and her possible drug trafficking businesses.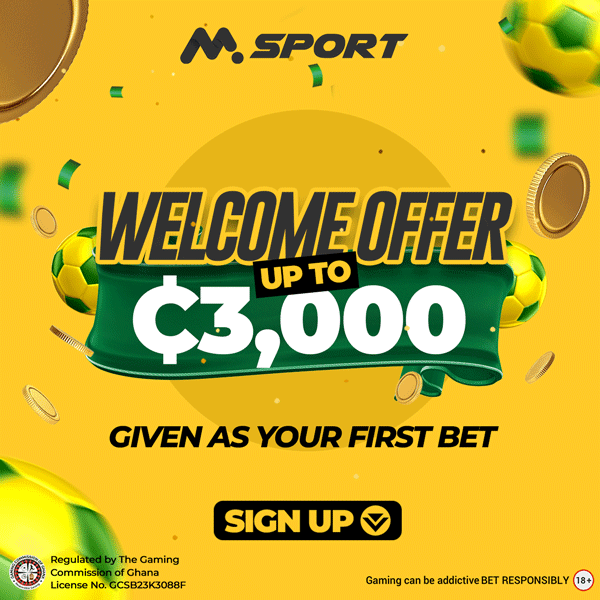 In the company of her friends in her apartment, two men moved into her apartment and fired gun shots at them.
One of her friends who got injured in the process called 911. Unfortunately, Jennifer Stahl died due to the gunshots. At the time of her death, she was 39 years old and had a boyfriend. The boyfriend revealed that Jennifer Stahl had been married but divorced.
Survivors
The friends of Jennifer Stahl who survived the shooting on May 10, 2023, were Anthony Veader and Rosemond Dane. Anthony Veader was a hairstylist and Rosemond Dane was a store owner. It was Anthony Veader who called 911.
Following investigations into the shooting, Sean Salley and Andre Smith were fingered as the killers of Jennifer Stahl even though there wasn't sufficient evidence.
However, Andre Smith's testimony proved that he and Sean were really the killers. He indicated that even though their plan was just to rob, Salley however decided to kill everyone; acting like an animal and deserving to die.
Sean Salley and Andre Smith were given a 25-year prison term for robbery and murder.
Reference:
https://www.sportskeeda.com/amp/pop-culture/4-key-details-murders-jennifer-stahl-s-apartment
https://www.google.com/amp/s/www.earnthenecklace.com/jennifer-stahl-wiki-cause-death-new-dirty-dancing-facts-know/amp/