Sophia Culpo is a model, fashion influencer, social media star as well as reality show star who was born on November 15, 1996. She hails from Rhode Island in the United States of America and has Olivia Culpo as her sister. Olivia Culpo is well known to be a beauty pageant holder.
Sophia Culpo grew up at Edgewood with her siblings. She was born to Peter Culpo and Susan Curran Culpo. Sophia Culpo stands at 5 ft 8 inches and weighs 54 kg. She has brown eyes and brown hair.
Due to the modeling and influencer work done by Sophia Culpo, she has been named as Brand Ambassador for so many high-profile brands. She is the Brand Ambassador for Savage x Fenty, Beauty Counter and other brands.
In November 2022, she made a lot of headlines after featuring in the reality television show named The Culpo Sisters. The two sisters of Sophia Culpo also starred in the reality television show which commenced on November 7, 2022. They were Olivia Culpo and Aurora Culpo and their involvement in the reality television show got the watching populace so much interested in them.
Sophia Culpo is the youngest daughter of her parents and obviously has Olivia Culpo and Aurora Culpo as her elder sisters. Sophia Culpo also has two brothers, and they are Peter Culpo jr and Gus Culpo.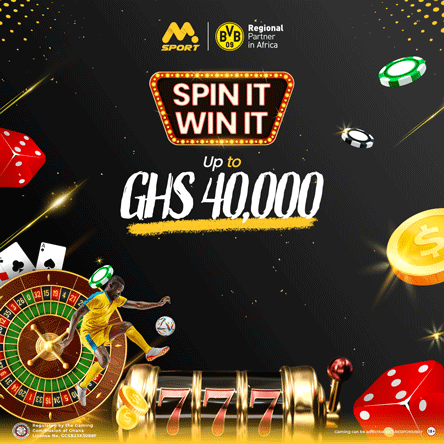 Sophia Culpo currently resides in New Jersey; United States of America and it is believed that she completed Boston University and earned a bachelor's degree in nutrition.
Based on an Instagram post by Sophia Culpo, she is believed to be in a romantic relationship with Braxton Berrios for some years even though no one can tell when exactly they started dating. Sophia Culpo only disclosed her relationship with Braxton Berrios in February 2021.
Braxton Berrios is a football player who plays for New York Jets in the National Football League. Sophia Culpo and Braxton Berrios are currently not married and yet to make any announcement about their marriage.
Sophia Culpo Net Worth
Sophia Culpo is estimated to be worth between $1 million and $2 million.
She lives in a mansion with her family and normally spends her money on attractive showpieces, paintings, portraits, and other items that she can use to make her home look nice. She is believed to own several cars, clothes, phones as well as accessories.