Jiah Khan is an English American actress and singer who was born on February 20, 1988. Her parents are Ali Rizvi Khan, an Indian American businessman, and Rabiya Amin, a Hindi film actress in the 1980s who comes from Uttar Pradesh.
Jiah Khan has two sisters but unfortunately for Jiah Khan, her father neglected the family when she was only two years old. Her sisters are Kavita and Karishma and she had Pakistani actresses Hina Rizvi, Sangeeta (Parveen Rizvi) and Kaveeta (Nasreen Rizvi) as her paternal aunties.
Jiah Khan completed her O level and A level in London and then after, she left for Mumbai. In Mumbai, she wanted to pursue her acting career at Bollywood.
Her inspiration and wish to become a Bollywood came after she had watched Rangeela produced by Urmila Matondkar when she was only six years old.
In a bid to prepare herself for her acting career, Jiah Khan attended Lee Strasberg Theatre and Film Institute in Manhattan but later dropped off after getting a movie role. She has played roles in several Indian movies and between 2007 and 2010, she had featured in three Hindi movies.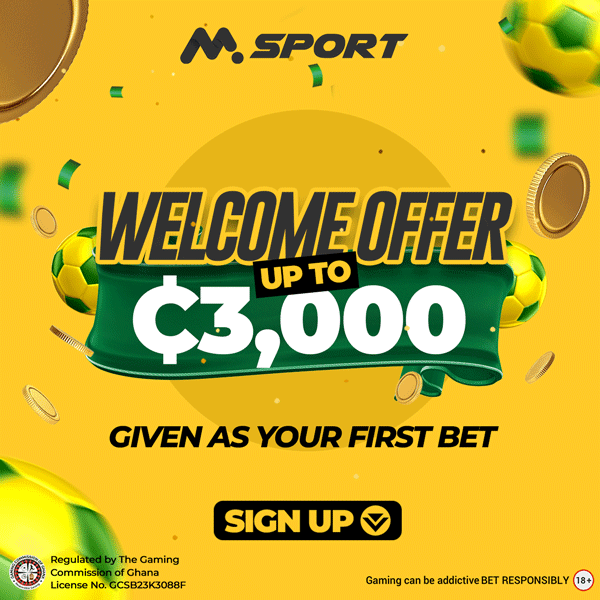 Jiah Khan made her debut appearance in a film when starred in Nishabd in 2007. Her performance in that film earned her the Filmfare Award for Best Female Debut nomination. Subsequently, she played a supporting role in Ghajini which was estimated to be the highest-grossing Bollywood film of 2008.
Again, she starred in Housefull in 2010 and that film was adjudged to be the fifth highest-grossing Bollywood film of 2010. Jiah Khan was unfortunately found dead after hanging in her residence in Mumbai at a time her mother and sister were not at home.
An autopsy was carried out on the body of Jiah Khan at JJ Hospital in Byculla and on the same day, she got buried at Juhu Muslim cemetery after Dhuhr prayer as per Islamic rites.
Her funeral was attended by a cross-section of Bollywood actors and actresses some of which include Aamir Khan, Kiran Rao, Riteish Deshmukh, Siddharth Mallya, Sophie Choudry, Urvashi Dholakia, Prem Chopra, Ranjeet, Deepak Parashar, Sanjay Khan and Nagma.
In June 2013, a note written by Jiah Khan and addressed to her boyfriend, Sooraj Pancholi was found at her residence.
The note gives the impression that Jiah Khan may have committed suicide, but her family suspected foul play and as such Sooraj Pancholi was picked up by the Police after the note gave indications of the fact that Sooraj Pancholi had at one time or the other subjected Jiah Khan to physically abuse and torture.
On August 1, 2016, the Central Bureau of Investigation (CBI) ruled out the possibility of murder so far as Jiah Khan's death was concerned.
Khan's mother, Rabia, independently hired British forensics expert Jason Payne-James, who concluded in a 20 September 2016 report that "Khan's hanging was staged and the marks on her face and neck indicate it was not simply suicide. On January 31, 2018, Sooraj Pancholi was charged with abetting Khan's suicide.