What is Jerry Springer cause of death? The former Cincinnati mayor, broadcaster, journalist, producer and actor died on April 27, 2023 at his residence in Evanston, Illinois.
Jerry Springer was a veteran American journalist, broadcaster, actor, producer, politician and lawyer born Gerald Norman Springer on February 13, 1944 in London, England. He was born to German-Jewsih refugee parents, Richard Springer and Margot.
He then moved with his family to the USA when he was four and settled in Queens, New York City where he was raised and schooled. Springer had his high school education at Forest Hills High School and from there enrolled at the Tulane University where he graduated with a Bachelor of Arts degree. He then continued to the Northwestern University and obtained his Juris Doctor in 1968.
That same year, Springer started his career as a political adviser to Robert F. Kennedy but later joined a law firm in Cincinnati, Frost & Jacobs after Kennedy was killed. He later went on to become a partner of Grinker, Sudman & Springer from 1973 to 1985.
After working as a political campaign adviser for Kennedy, Springer developed more love for politics and decided to ran for congress in 1970. However, he lost to Donald D. Clancy. He later served as a Member of the Cincinnati City Council as well as the 56th Mayor of Cincinnati from 1977 to 1978.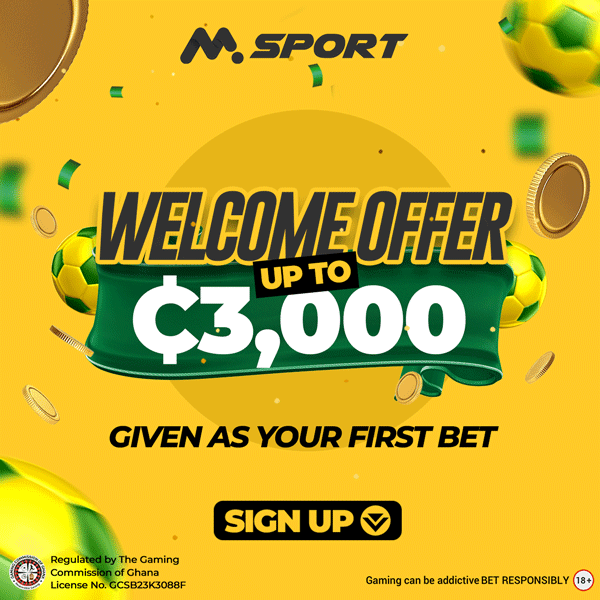 His broadcasting journey on the other hand began while at Tulane University where he worked at the New Orleans FM. He has since gone on to work for the likes of WEBN-FM, WLWT where he became the number one news anchor in Cincinnati and in the process won ten Emmy Awards.
He has also worked as a news commentator for WMAQ-TV in 1997 but resigned after doing just two commentaries. Springer was later known for hosting his own talk show "Jerry Springer" from 1991 to 2018, "Judge Jerry" from 2019 to 2022″, "Jerry Springer podcast" from 2015 to 2022. He also hosted America's Got Talent (2007-2008).
Jerry Springer Cause Of Death
Ace American broadcaster, journalist, lawyer and polotician, Jerry Springer unfortunately passed away on April 27, 2023 at his residence in Evanston, Illinois, USA. According to a representative for the late broadcaster, lawyer and politician, he died after battling a brief illness.
His spokesperson who is also an old friend spoke to NBC News where she revealed he died of pancreatic cancer.
How Old Was Jerry Springer When He Died? 
The former Cincinnati mayor and talk show host died on April 27, 2023 at the age of 79. He was born on February 13, 1944 in London, England.
Where Did Jerry Springer Die? 
Springer died on April 27, 2023 due to pancreatic cancer at his residence in Evanston, Illinois.