Famous British actress, Naomi Watts is not the type that readily gives out information about her love life. However, that will still not stop her many fans who are interested in knowing about her husband, if any. How long has Naomi Watts been married to her husband (if any)?
We'll find out in the subsequent paragraphs.
Who Is Naomi Watts?
Naomi Ellen Watts is a famous British actress born on September 28, 1968 in Shoreham, Kent, England to Peter Watts and Myfanwy Edwards Roberts and is the second of two siblings.
Watts had a rocky childhood which started basically started after her parents divorced when she was only 4. As a result, she had to move a lot with her mother and older brother to the other side of South East England.
They later moved to a town in North of Wales to live with her mother's maternal grandparents. During her time in North Wales, Watts attended Ysgol Gyfun Llangefni and later attended Thomas Mills High School in Suffolk, England.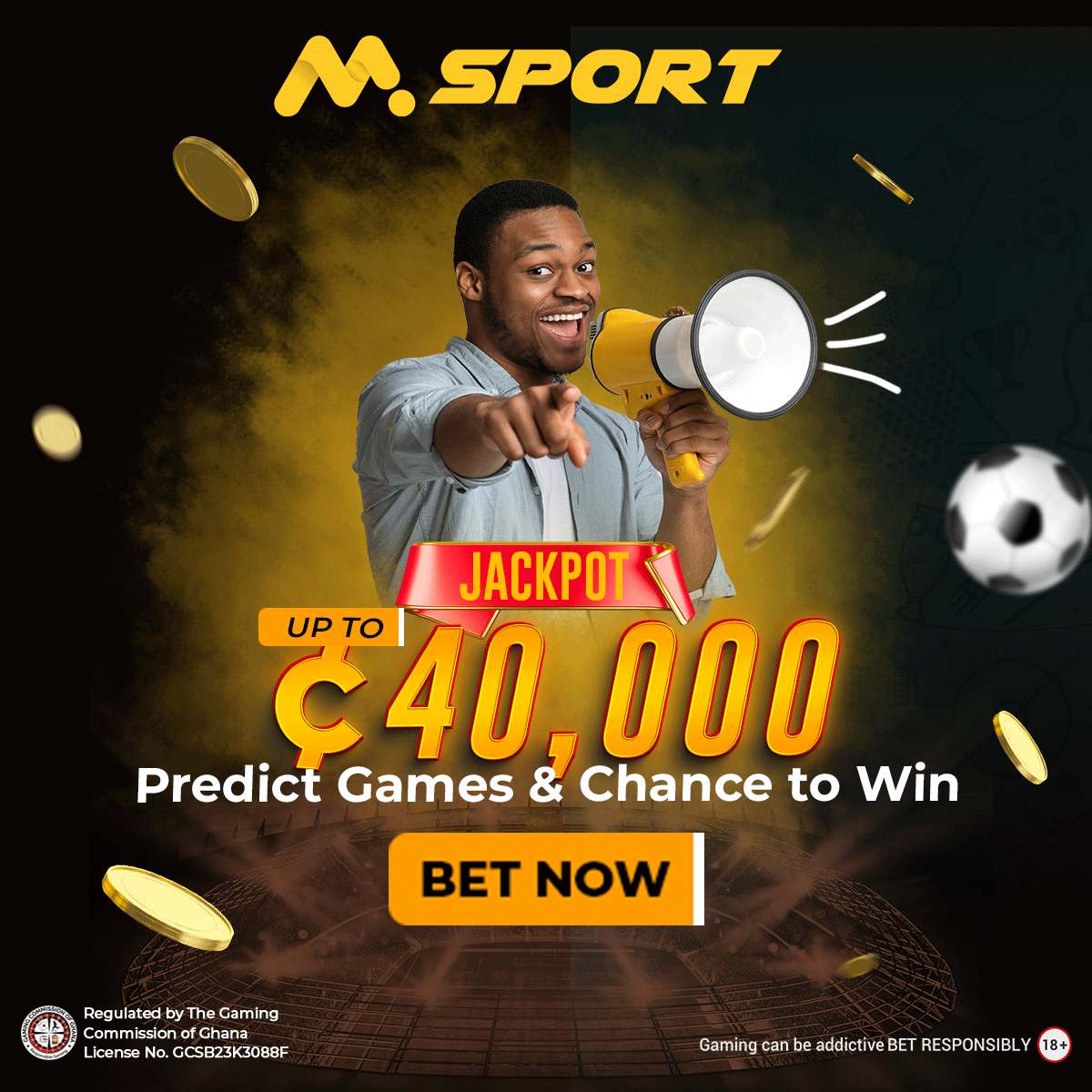 But due to the constant movement, she also found herself attending Mosman High School and North Sydney Girls High School in Australia. In the midst of all these movement, Watts developed love for acting after seeing performances of her mother on stage. She then starting taking acting lessons from her mother and began to go for a number of auditions for TV commercials.
Watts then made her film debut in 1986 in the movie "For Love Alone" and has since gone on to star in over 70 films and TV series. Her list of films and TV series include Goodnight Mommy, Infinite Storm, This Is the Night, The Desperate Hour, Gypsy, The Watcher, etc.
Who Is Naomi Watts Husband? 
Famous British actress, Naomi Watts is not married as of 2023. In fact, she has never been married. However, like it's the case for most people, Watts has also been in-and-out of a few relationships. It's not that easy getting a life partner you know?
Her first known relationship was with Australian actor Heath Ledger in the early 2000s. They actually started dating in August 2002 but by May 2004 went their separate ways.
A year later, Watts found a new love in American actor Liev Schreiber and started dating from 2005 in a relationship that will last over ten years. Watts and Schreiber had their first child in 2007 followed by the second in 2008.
However, after 11 years of being together and having two strong boys, Watts and Schreiber broke up in September 2016. She is currently in a relationship with American actor Billy Crudup since 2017.
Are Naomi Watts And Billy Crudup Married? 
No. Watts and Crudup are not yet married as of April 2023. Although they are deeply in love in a relationship that started in 2017, the two stars are yet to tie the knot.
But until then, they are doing basically everything partners do like attending the Emmy Awards together in 2022, SAG Awards 2022 and even walking Watts's dog, etc.
Did Naomi Watts Have A Baby? 
Yes. Watts has two sons with her former partner Liev Schreiber in the course of their 11 years relationship. They had their first son, Alexander 'Sasha' Pete Schreiber in 2007 followed by the second, Samuel Kai Schreiber in 2008.