Sofa Chair
Take it for me, a tantalizing family room comes with a sofa chair; got it! Should in case you want it cozy, then Sofa chair is another great option. Well, in this post, we will take a look at Sofa chair price in Ghana. Notwithstanding, get to know more reasons why Safo chair is a "go get" something for you.
Why Sofa Chair Is Another Great Option
Sofa chair indeed brings comfort. Imagine watching your favorite television show with or without any one on this cozy chair. On the Sofa, you wouldn't feel tired reading each page of that book. Something that will relax both your soul and mind. Oh, If you are a bachelor or bachelorette, you wouldn't want to rest at any place other than in the Sofa.
With the different varieties of sofa chairs available, you can choose the one which will suit your choice pertaining to the color, modern design or classic design, tufted armrest or wood feet, etc…
Sofa Chair Price In Ghana
Have you already began dreaming about a Sofa chair in your room? Well, you have to know and I will tell you how much it will cost you. Will you like to go for the double or 2 in 1 Sofa or you will prefer the single or multiple one?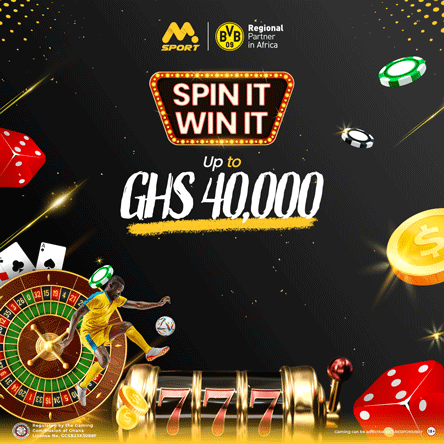 Specifically in Ghana, the type of Sofa Chair you will go after, will determine how much you will have to pay. Below are some samples and their prices.
3 in 1 Sofa Chair
3 in 1 Sofa Chair or L-Shape Sofa Chair goes for: GH ¢ 1400 – GH ¢ 1550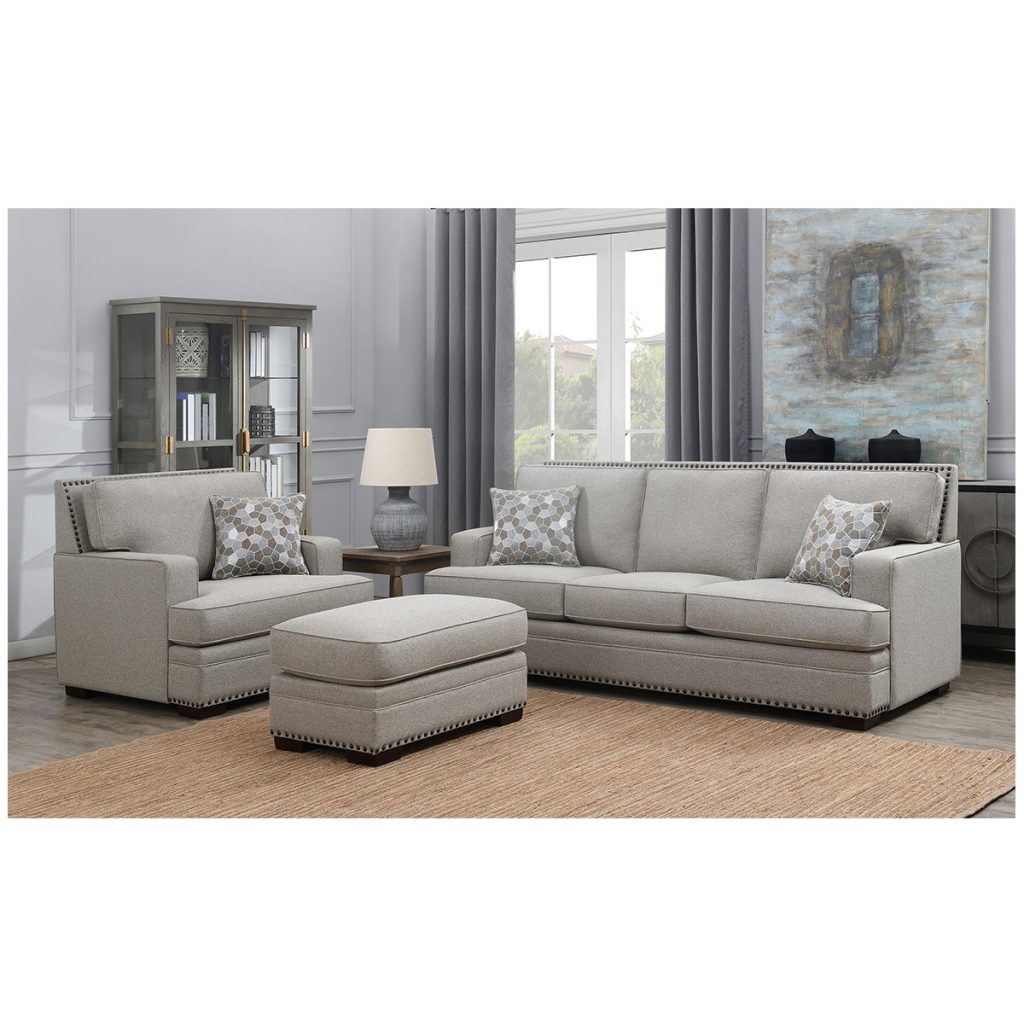 2 in 1 Sofa Chair
2 in 1 Sofa Chair goes for: GH¢ 700 – GH ¢ 800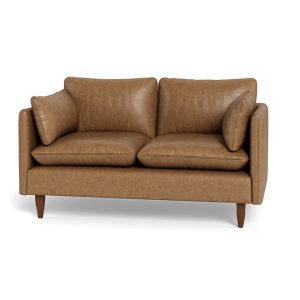 Single Sofa Chair
A single Sofa Chair goes for: GH ¢ 150 – GH ¢ 300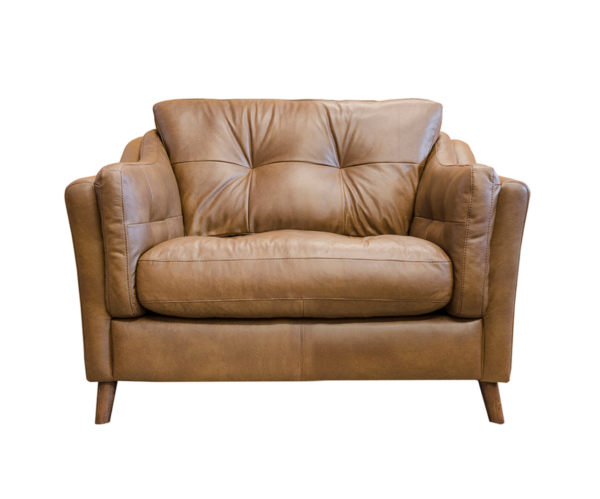 Where To Buy Sofa Chairs In Ghana
There are many furniture shops that sell Sofa chairs. Yet still, you might also like to also buy it at Melcom Ghana, Jiji Market, Jumia Ghana, etc…