Who are Scott Caan's siblings? How many siblings does Scott Caan have? How many half-siblings does Scott Caan have?
Read on if you wish to know all about actor Scott Caan's siblings.
Who Is Scott Caan?
Scott Caan is an American actor, writer, director and photographer born on August 23, 1976, in Los Angeles, California to actor James Caan and his second wife, Sheila Marie Ryan. Caan's mother was also an actress and a former model hence with time he also began to exhibit his acting talent.
Before going into acting, Caan started as a rapper. He initially joined hip-hop groups like House of Pain, The Whooliganz and Cypress Hill. He and The Alchemist later managed to sign a record deal in the early 1990s with Tommy Boy/Warner Bros Records.
However, their time with the label wasn't successful and were dropped shortly after. Caan then began to take acting lessons at the Playhouse West acting school in Los Angeles to pursue a career in acting.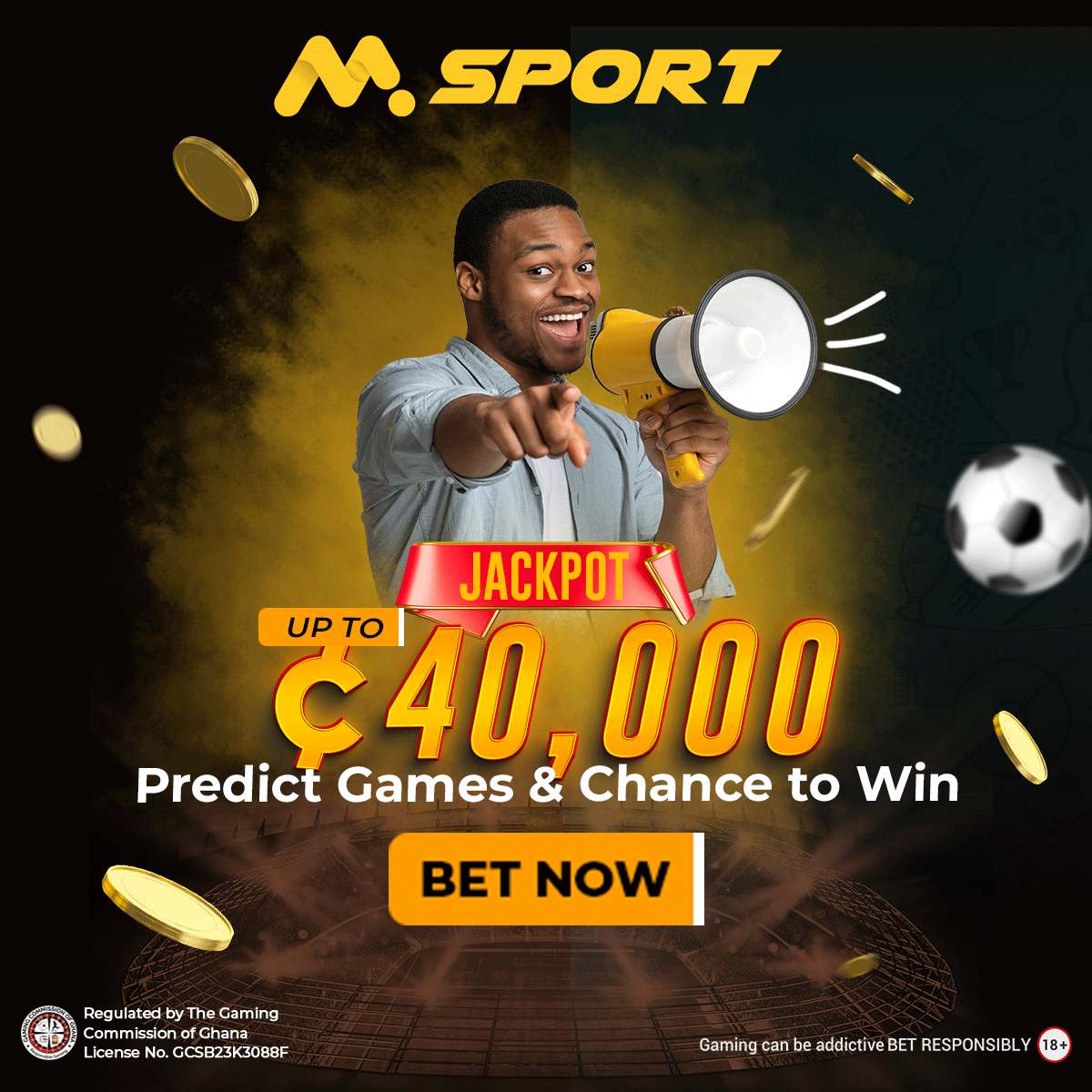 He made his film debut in 1994 in the film "A Boy Called Hate" where he played the role of Steve/ Hate. He went on to land roles in films like  Nowhere (1997), Bongwater (1997), Enemy of the State (1998), Sunny (2000), Untogether (2018), Two for One (2016), etc.
Caan has also demonstrated over the years that he is a good director and writer. He started directing films in 2003 where he directed the film "Dallas 362". The film received critical acclaim and won an award at the Las Vegas Film Festival that year.
Since then, he has directed, written or produced films like The Dog Problem (2006), Mercy (2009) and  One Day as a Lion (2023).
He has a daughter, born in July 2014 with his partner Kecy Byxbee.
Who Are Scott Caan's Siblings?
Scott Caan has four siblings made up of a sister and three brothers. They are Tara A. Caan, James Arthur Caan, Jacob Nicholas Caan and Alexander James Caan.
He appears to be the only one among his siblings to follow their father's career path.
Check out Scott Caan's Siblings Below in order of birth;
1 Tara A. Caan is his older sister. She was born on November 5, 1964.
2. Alexander James Caan was born on April 10, 1991.
3. James Arthur Caan was born on November 6, 1995.
4. Jacob Nicholas Caan is his you gest brother. He was born on September 24, 1998.
How Many Half-Siblings Does Scott Caan Have?
Scott Caan is the only child of his parents. However, he has four paternal half-siblings from his father's other three marriages.
His older sister Tara was born to his father James Caan and his first wife, Dee Jay Mathis. Alexander James Caan was also born to James Caan and his third wife, Ingrid Hajek.
James Arthur Caan and Jacob Nicholas Caan were born to his father and his fourth wife Linda Stokes.