Who are Maddie Ziegler's siblings? How many siblings does Maddie Ziegler have? Does Maddie Ziegler have any half-siblings?
In this write-up, we will provide you with her full details about actress Maddie Ziegler's siblings.
Who Is Maddie Ziegler?
Maddie Ziegler is an American actress and dancer born Madison Nicole Ziegler on September 30, 2002, in Pittsburgh, Pennsylvania to Melissa and Kurt Ziegler. She started taking ballet lessons when she was just two years old and eventually became famous through dancing.
She joined the Abby Lee Dance Company when she was four years old where she got to win several dance competitions at all levels ie. regional, state, and national.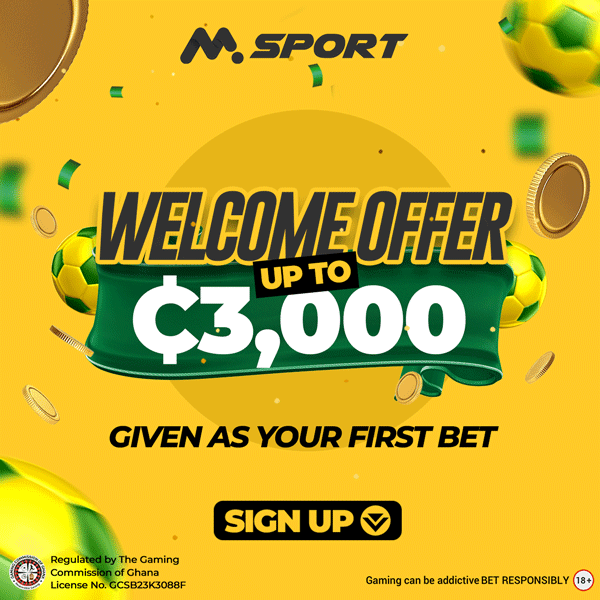 Ziegler, her mother and younger sister were part of the contestants in the first season of Dance Moms in 2011. She was only eight years old at the time and continued to appear in five subsequent seasons with her mother and sister.
However, she has now turned her main focus to her acting career which she began in 2012. She is also a model and launched her fashion line with her sister in 2014 called The Maddie & Mackenzie Collection.
As a model, she has worked for brands like Ralph Lauren, Capezio, Clean & Clear, etc and has been featured in several top magazines as well.
Who Are Maddie Ziegler's Siblings?
Maddie Ziegler has five siblings; a younger sister named Mackenzie and four older siblings named Ryan Ziegler, Tyler Ziegler, Matthew Gisoni and Michele Gisoni.
Except for her younger sister, Mackenzie who is also pursuing a career in the entertainment industry as a singer and actress, all her older siblings are living private lives.
Does Maddie Ziegler Have Any Half Siblings?
Yes. Ziegler's younger sister Mackenzie Ziegler is her only full sibling.
Her older brothers, Ryan Ziegler and Tyler Ziegler are her paternal half-siblings. They are her brothers from her father's previous marriage.
Matthew Gisoni and Michele Gisoni are also her step-siblings from her stepfather's previous marriage.
Who Are Maddie Ziegler's Parents?
Maddie Ziegler was born to Melissa and Kurt Ziegler. Her parents later divorced when she was just six years old.
After their divorce, her mother later married Greg Gisoni in 2013 hence he became her stepfather. Greg had a daughter and son from his previous marriage who became step-siblings of Maddie Ziegler.
Who Is Maddie Ziegler's Sister? Meet Mackenzie Ziegler
Mackenzie Frances Ziegler is a talented American singer, internet personality and actress born on June 4, 2004, in Pittsburgh, Pennsylvania to Kurt Ziegler and Melissa Ziegler. She is the younger sister of Maddie Ziegler and is a former dancer as well.
Before going into music, Mackenzie was a dancer. By the time she was two, she had already started taking dance lessons. She contested in several dance competitions while growing up.
She made her first appearance on TV with her mother and Maddie Ziegler on the reality dance show "Dance Moms" in 2011. In addition to that, she also went on Abby's Ultimate Dance Competition
As we speak, she has abandoned dancing and is focusing on her musical career. She released her debut album in April 204 titled "Mack Z"  which peaked at number one on iTunes pop charts and singles from the album also performed very well.
She has managed to win the hearts of millions of fans over the years which translated into the amount of followers she has on her various social media accounts. As of July 2023, she has over 14.7 million followers on Instagram and over 23 million on TikTok,
She has been in a relationship with Tacoda Dubbs since August 2020.