Who are Bryce Young's siblings? Does Bryce Young have any siblings? Since Bryce Young was selected by the Panthers in the 2023 NFL Draft, there has been an increased search about him on the internet and rightly so.
After having an impressive high school and college career, Young was selected by the Carolina Panthers in the 2023 NFL Draft as the first overall pick.
In this write-up, we will be taking a closer look at his family and find out if he has any siblings or not.
Who Is Bryce Young?
Bryce Christopher Young is an American football quarterback born on July 25, 2001, in Philadelphia, Pennsylvania, U.S. However, he later moved to Pasadena, California with his parents l.
Young attended two high schools before he finally graduated in 2020. He first attended Cathedral High School but later moved to Mater Dei High School in Santa Ana, California in 2018.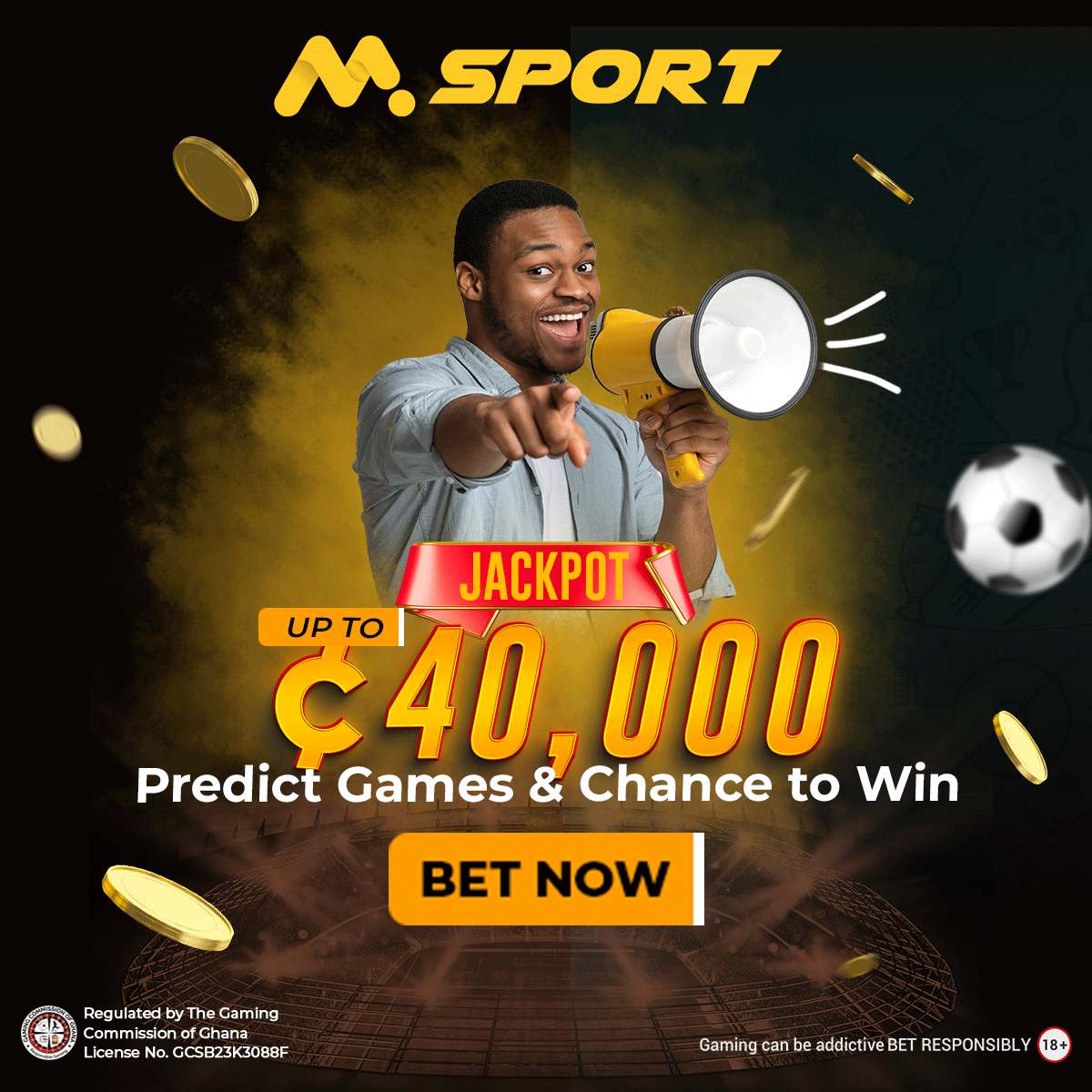 He played high school football at both schools and by the time he graduated in 2020, Young had passed for 13,520 yards and 152 touchdowns.
His many match-winning performances helped his side a lot of times and won several personal awards as well.
Young was named High School Offensive Player of the Year by "USA Today"  in his senior year. Los Angeles Times also named him Player of the Year.
Due to his impressive performances, he received several offers from universities who wanted him to play for them. However, he settled on the University of Alabama.
He made his debut for Alabama on September 26, 2020, against the Missouri Tigers. Throughout his freshman year, Young played mainly as the backup to Marc Jones and hence ended the season with only nine appearances.
His sophomore was much better as he saw more game time and went on to win the Heisman trophy at the end of the season which made him the first quarterback from the University to receive the award.
He also won the AP Player of the Year, The Manning Award, the Davey O'Brien Award, and a few others.
He continued with his impressive performances in his junior years where he ended the season with 32 passing touchdowns and five interceptions.
Young then decided to abandon his senior season and declared for the 2023 NFL Draft where he was eventually selected by the Carolina Panthers as the first overall pick.
He signed his rookie contract with the Panthers on July 21, 2023. It is a four-year contract that is believed to be worth $37.9 million.
Does Bryce Young Have Any Siblings?
.No. Bryce Young does not have any siblings as he is the only child of his parents.
He was raised by both parents in Pasadena, California who gave him all the love, support and attention he deserved as their only child.
Who Are Bryce Young's Parents?
Young was born on July 25, 2001, in Philadelphia, U.S. to Julie Young and Craig Young. They have been married since July 29, 1995, and have been very supportive of Young's football career right from his childhood.
His father, Craig Young is a public speaker and a qualified therapist. He obtained his Bachelor of Arts degree in Sociology at the University of California, Los Angeles and continued to Pacific Oaks College for his Master of Arts in Marital and Family Counseling.