Who Is Scott Adams?
Scott Raymond Adams was born on June 8, 1957, in Windham, New York. He is an American author and cartoonist known for creating the Dilbert comic strip.
Before he started working as a cartoonist full-time in 1995, Adams began his career in various administrative positions.
Adams wrote Dilbert in 1989 while employed by a telephone company as a satirical depiction of the social and psychological environment experienced by white-collar professionals in contemporary organisations.
By the middle of the 1990s, the comic strip had achieved national recognition and had a global readership. The character of Dilbert persisted in popularity throughout the ensuing decades, inspiring Adams to write a number of books and establish himself as a cultural icon.
Despite being removed from syndication, it now appears as Dilbert Reborn, a webcomic on Adams' own website.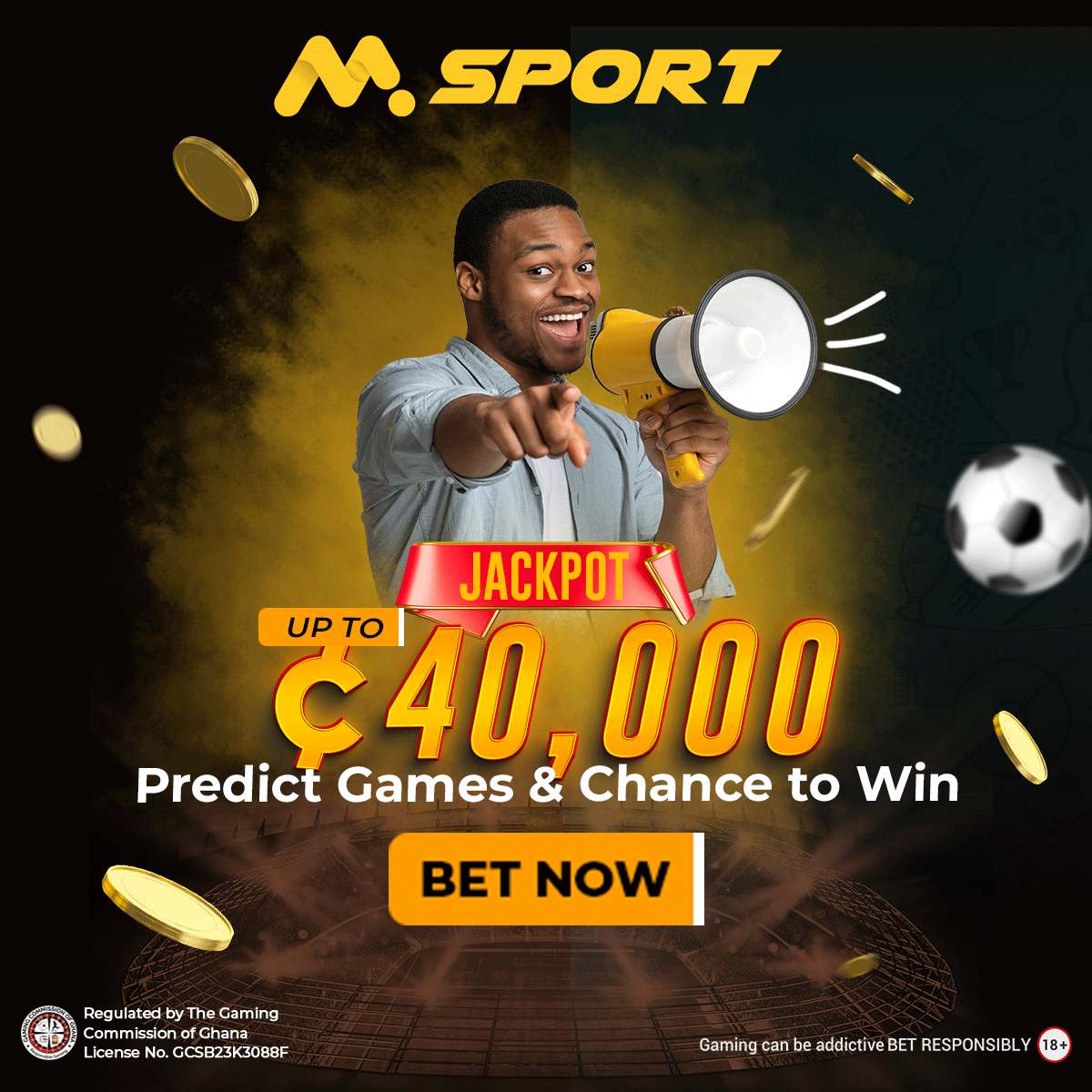 Adams has authored books on a variety of subjects besides Dilbert, including business, commentary, and satire. His spiritual experiment God's Debris and books on politics and management, such as Loserthink, are some of his best-known works.
After Adams made debatable comments in a video that sparked accusations of racism, many publications and its distributor cancelled Dilbert in 2023. Since March 2023, Adams has maintained the comic strip on his website Dilbert Reborn.
Adams, who is of German, English, Irish, Welsh, Scottish, and Dutch origin, was born to Paul and Virginia Adams.
Growing up, he loved the Peanuts comics, and at age 6, he began creating his own. Adams received a BA in economics from Hartwick College in 1979 and was the class valedictorian. Later, in 1986, he received an MBA from the University of California, Berkeley.
Adams held a variety of jobs in the telecommunications sector, including those of teller, computer programmer, budget analyst, and supervisor, before deciding to pursue cartooning full-time.
In the midst of this, he created Dilbert. Adams submitted his comics to a number of periodicals but received several denials.
However, he was inspired to keep trying by a letter from a supporter.
Adams started working as a full-time cartoonist and novelist as Dilbert gained prominence.
In 1996, he released The Dilbert Principle, his first book on business, which developed the idea behind the comic.
Adams' fame grew, and Dilbert was syndicated in many newspapers all around the world. A TV series based on the comic strips was created, and it was honoured with a Primetime Emmy Award in 1999.
Adams has written books on self-improvement, religion, and other subjects in addition to his cartooning work.
His pandeistic idea is presented in God's Debris, and his viewpoint on theistic religions is explored in The Religion War. Real Coffee with Scott Adams, Adams' daily video show, covers a range of subjects including politics, persuasion, and success.
Scott Adams Divorce; All You Need To Know
American novelist and cartoonist Scott Adams has had a rocky personal life when it comes to relationships. In 2006, he married Shelly Miles for the first time during a ceremony on a yacht in San Francisco Bay.
Adams was a client and Miles worked at the gym where the couple first met. Savannah and Justin, the two children of Miles, now have Adams as their stepfather. Sadly, Justin died at the age of 18 from a fentanyl overdose in 2018.
But in 2014, Adams and Miles finally got divorced. They remained friends despite their divorce, and Miles even moved just a street away from Adams.
Adams revealed on his podcast on Christmas Day in 2019 that he was engaged to model and baker Kristina Basham. In the future, on July 11, 2020, they were wed. Basham is a vice president of WhenHub and has two daughters from a previous relationship.
Unfortunately, their marriage's happiness was fleeting. Adams revealed that he and Basham were divorcing on his YouTube programme on March 10, 2022. Their actual reasons for breaking up have not been made public.