Did Pedro and Chantel divorce? Why did Pedro and Chantel divorce How long was Pedro and Chantel together? Read on as we provide answers to all the relevant questions regarding Pedro and Chantel's divorce.
Who Are Pedro And Chantel?
Pedro and Chantel are reality television personalities who first gained fame on the American reality television series "90 Day Fiance" in 2016 after they got married on the show. They both came on the show in the fourth season.
At the time they met on the show through a friend, Pedro Jimeno, who is from the Dominican Republic needed someone to teach him English whereas Chantel Everett was also looking for someone to teach her Spanish. So it was a give-and-take situation that eventually resulted in marriage.
After they got engaged on the show, Pedro then decided to file for a K-1 visa that enabled him to move to Atlanta, Georgia to be with Chantel. They hid the truth about their engagement from Chantel's family for some time until they couldn't hide it any longer.
They came up with their reality television show "The Family Chantel" in 2019 after they left "90 Day Fiancé". The Family Chantel documented the adventures of Chantel and Pedro and their families.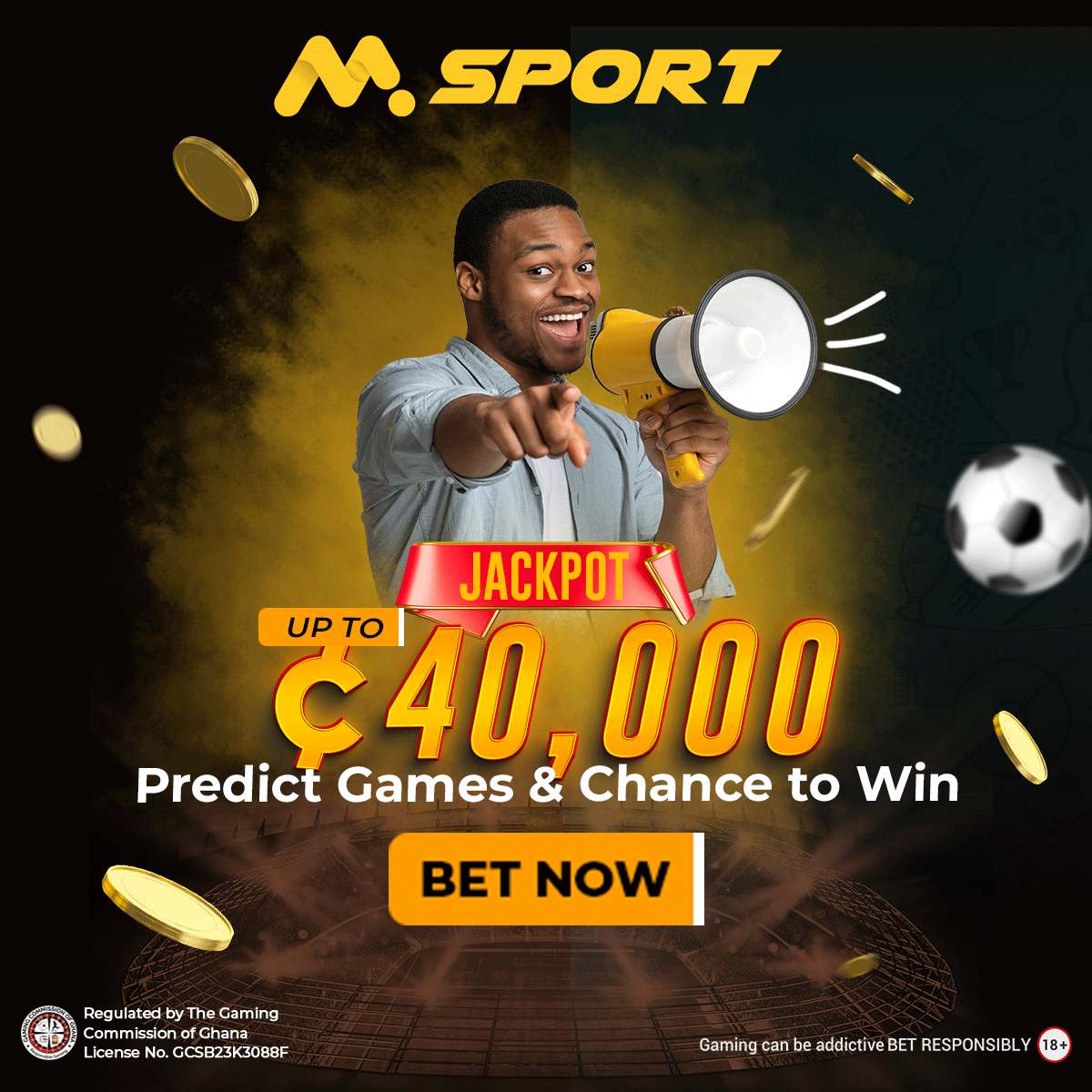 It came to an end in 2022 after 4 seasons consisting of a total of 31 episodes.
Since the show came to an end about a year ago, Chantel has been focusing on her career as a nurse and has plans of becoming an aesthetician.
Although she was practising nursing while on the show, she now works as a travelling nurse where she works with some charities and organisations to help sick children and their families.
Are Pedro And Chantel Divorced?
Yes. Pedro and Chantel have divorced after six years of marriage. They initially separated on April 27, 2022.
Pedro, who is from the Dominican Republic was the one who filed for divorce from Chantel in May 2022 although the American was ready to put in the effort to make their marriage work.
Chantel also filed a counterclaim six weeks after they separated, accusing her ex-husband of adultery and being cruel to her. Restraining orders were issued on July 22, 2022.
The couple were "restrained from doing or attempting to do, or threatening to do any act that injures, maltreats, vilifies, intimidates, molest or harasses the adverse party".
Why Did Pedro And Chantel Divorce?
The marriage between Pedro and Chantel began to crush in the fourth season of The Family Chantel. Chantel was of the view that Pedro was getting too attached to some of his colleagues after he became a real estate agent.
Pedro also felt that Chantel has not been supportive enough of his new career as a real estate agent and that she was against his progress. It got to a point where he felt that the best thing was to divorce after six years of marriage because to him their marriage was "irretrievably broken".
Chantel was also of the view that their "marriage is irretrievably broken with no hope of reconciliation".