Sabrina Carpenter Biography
Sabrina Annlynn Carpenter, born on May 11, 1999, is an American singer and actress.
She rose to prominence through her acting performances before delving into the music profession.
Carpenter was born and raised in Quakertown, Pennsylvania, among three elder sisters. She was homeschooled and had an early interest in music.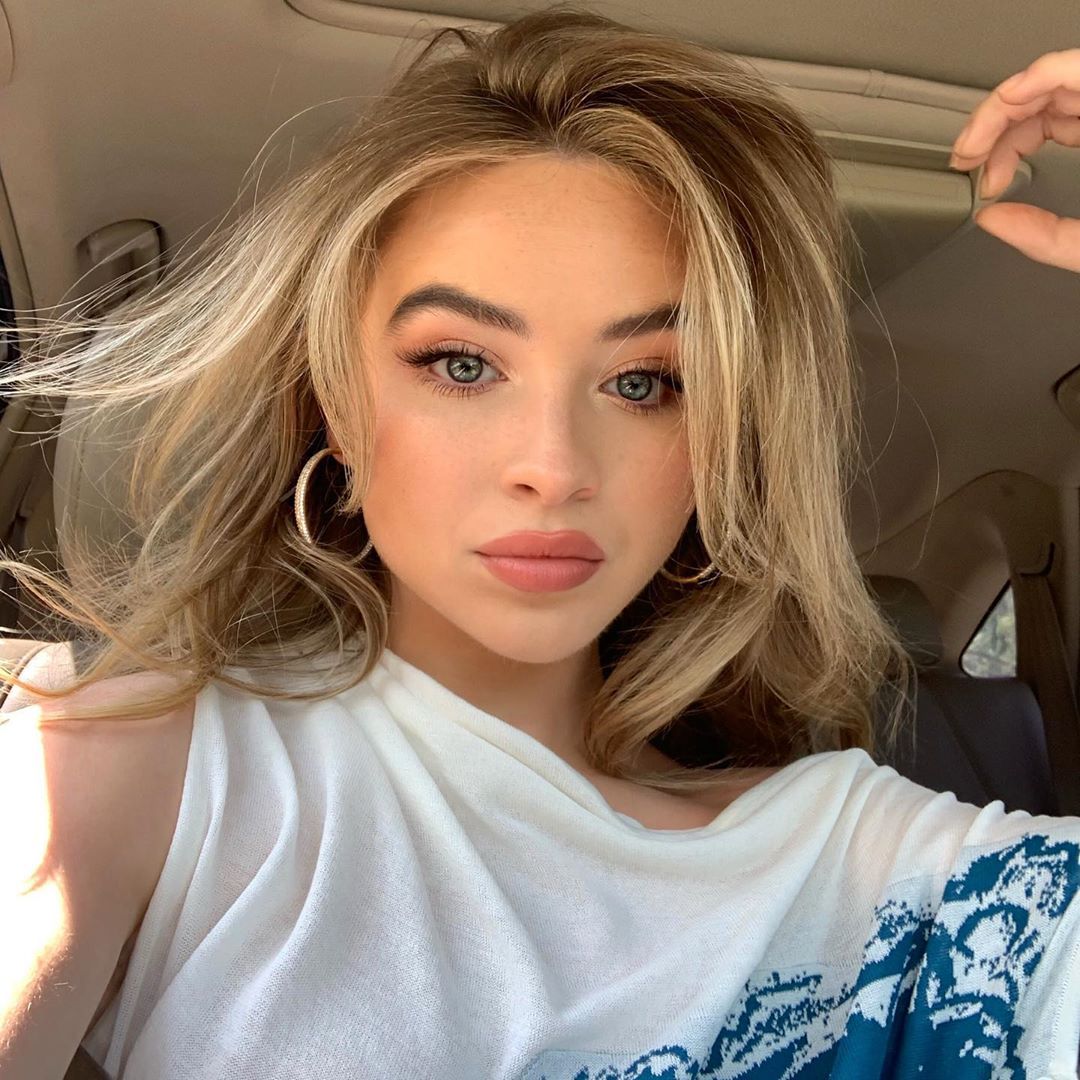 Carpenter's acting career began in 2011 with a cameo appearance on the television series Law & Order: Special Victims Unit.
At the same time, she demonstrated her singing abilities by taking part in the Hunan Broadcasting System's Gold Mango Audience Festival program in China. Carpenter has a recurring role in the Fox sitcom The Goodwin Games in 2012.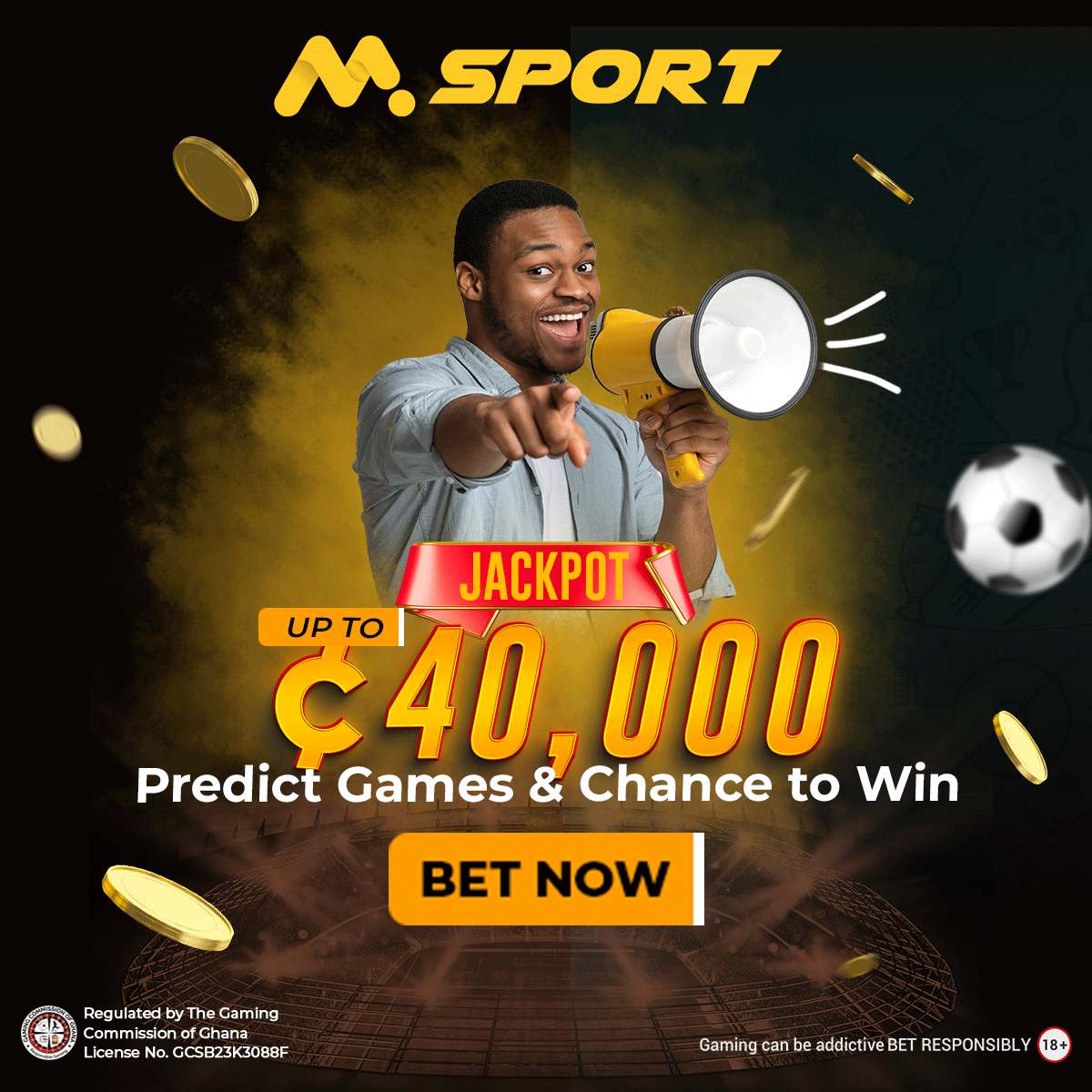 Carpenter appeared in the film Horns in 2013 and contributed a song to Disney Fairies: Faith, Trust, and Pixie Dust called "Smile." She also appeared as Princess Vivian in Sofia the First, where she sang the song "All You Need."
Carpenter's early acting jobs established the groundwork for his eventual success in the entertainment world.
Carpenter's big break came in 2014 when she was cast in the Disney Channel show Girl Meets World.
The show aired from 2014 to 2017 and gained a sizable fan base. Carpenter's portrayal of Maya Hart won her international acclaim and positioned her as an industry-rising star.
She also appeared in the Disney Channel Original Movie Adventures in Babysitting in 2016, in addition to her television career.
Carpenter has also appeared in various feature films over her career, including The Hate U Give (2018), The Short History of the Long Road (2019), Clouds (2020), and Emergency (2022). She has also appeared in Netflix films, including Tall Girl (2019), its sequel (2022), and Work It (2020).
Carpenter has pursued her passion for music in addition to her acting profession. She released her debut single "Can't Blame a Girl for Trying" and an EP of the same name in 2014.
Her debut album, Eyes Wide Open, was released in 2015, followed by three additional studio albums, Evolution (2016), Singular: Act I (2018), and Singular: Act II (2019).
Carpenter released her fifth studio album, Emails I Can't Send, in 2022. Her music has received critical acclaim and a devoted following.
Carpenter's abilities have not gone unnoticed, as she has garnered multiple awards over the course of her career. In 2020, she made her Broadway debut as Cady Heron in the musical Mean Girls.
In the same year, she was included in Forbes' 30 Under 30 list in the Hollywood and entertainment category.
Carpenter is involved in a variety of charity endeavors in addition to her acting and music careers. She advocates for vital causes using her platform and has taken part in charity events and initiatives.
Sabrina Carpenter's career is flourishing as she embarks on new endeavors in both acting and music.
Carpenter has successfully established herself as a multidimensional entertainer and a role model for budding artists worldwide, thanks to her remarkable ability and perseverance.
Sabrina Carpenter SIblings; All You Need To Know
Shannon Carpenter, Cayla Carpenter, and Sarah Carpenter are the three older sisters of Sabrina Carpenter.
While Sabrina has received widespread acclaim for her work as a singer and actor, her sisters have also achieved success in their various industries.
Shannon Carpenter, the eldest Carpenter sibling, is a dancer and choreographer with a large social media presence on Twitter and Instagram. There is little information regarding her personal interests.
Cayla Carpenter is the second oldest of four siblings. Cayla, like Sabrina, is passionate about music and has performed as a singer-songwriter.
She has numerous songs out and a developing fan base on social media channels. Cayla frequently collaborates with Sabrina, and the two have worked on a number of musical projects together.
Sarah Carpenter, the family's third sister, is also active in the entertainment sector. She followed a career as an actress, appearing in a number of television episodes and films.
Sarah has been on popular shows such as "Girl Meets World" and "The Hate U Give." She has also dabbled with music, releasing her own songs.