Having a good night's sleep is crucial in setting the tone for a hectic day of work. The type of mattress we sleep on at night can make all the difference in having a fantastic day at work or a dull day at work. If you are tired of sleeping on a wack mattress and looking for a change, then this is the right place to be. 
Royal Foam Gh mattresses are of high quality and are sold at very affordable prices. Royal foam Gh does not compromise on quality due to the competition in the market, and so far, no competitor has been able to beat their prices. 
We will be taking you through Royal foam Gh mattress prices in this post but first, allow us to take you through the things you should consider when you step out to buy a mattress. So keep reading this post to be well informed on your next outing to buy a mattress. 
Things you should consider when buying a mattress
Below are the things you should consider when going mattress shopping.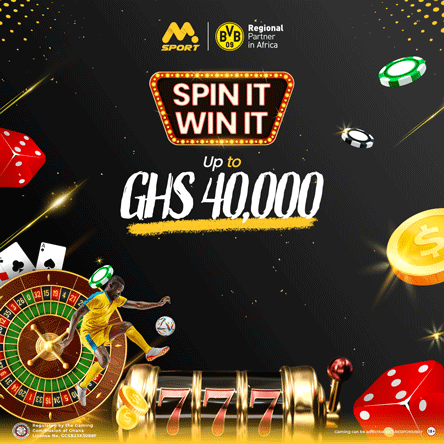 1. Select the mattress as per your weight, body shape and age. Body resistance changes with age. Therefore, if you are in your old age then you should opt for a firm mattress.
2. Medical issues also come into play while choosing a mattress. Be sure to tell the people at the store about any back or health-related problems.
3. The size of the mattress and room should also be taken into consideration. As mattresses are available in different sizes and shapes, you need to purchase one that does not squeeze out the space in your room.
4. Before you go to the store, figure out what kind of mattress you want. For this set aside a budget to guarantee that you get the proper type within your budget. Sleeping patterns are a crucial consideration: if your partner is a restless sleeper but you aren't (or vice versa), select a mattress that doesn't allow movement to 'carry forward' too much.
5. While at the store, ensure that you touch, smell and lie down on the mattress before purchasing it. When you lie on the mattress, there should be no gap between the mattress and your back. Always opt for a mattress that will hold your spine straight when you are in a sleeping position.
Now let's turn our attention back to the reason you clicked on this post. 
Royal Foam Ghana Mattress Prices
As mentioned earlier, Royal foam mattresses are affordable compared to other mattresses. The Royal Queensize mattress, as at the time of writing, is sold at GHS 1,290.00, whiles the Royal comfort king bed plus mattress goes for GHS 3,999.00. 
You can take a look at the gallery of Royal foam mattresses by visiting their website at royal-foam-gh-ltd.business.site
Contact And Address Of Royal Foam Ghana
For more inquiries visit or call Royal Foam Ghana using the details below.
Address: Boakye Ansah Deborah Rd, Asokore Mampong, Ghana.
Contact: 020 227 1000
Thank You for reading this post. Don't forget to recommend our site, Ghana insider, to your friends and family who might also profit from the information on our website, and check out our other articles because we have more information to bring to you via your devices.
I believe you have any comments or suggestions to drop about this article, kindly make use of the comment box below and reach us for more discussion.
Ghana insider is on the mission to give you insightful knowledge about anything in Ghana; Latest Entertainment news, General news, insurance, banks, mortgage, Farming, product pricing, food, business, and more.