Are you furnishing your house? Are you looking to use T&J for your ceiling? Then this is the right place to be. In this article, we at Ghana Insider will be taking you through T&J ceiling prices in Ghana. But before we get the price of T&J ceiling, we first want to briefly throw more light on what T&J ceilings are to those hearing it for the first time.
What Are T&J Ceilings? 
T&J ceilings are modern ceiling technology made of usually PVC that offers many advantages over traditional ceilings. They are very suitable for bathrooms, kitchens, and rooms with steam and damp conditions.
What Are The Benefits Of T&J Ceilings? 
T&J ceilings are simple to install with no mess or bother, and PVC ceilings provide excellent insulation to keep you extra warm during the winter months. T&J are both water and fire resistant. The nicest thing about T&J ceilings is that they last for years and don't require any upkeep.
The ceilings of T&J do not require painting. No more pricey paint and weekends spent painting and repainting bathroom ceilings. Plastic ceilings come in the color of your choice and are ready to hang.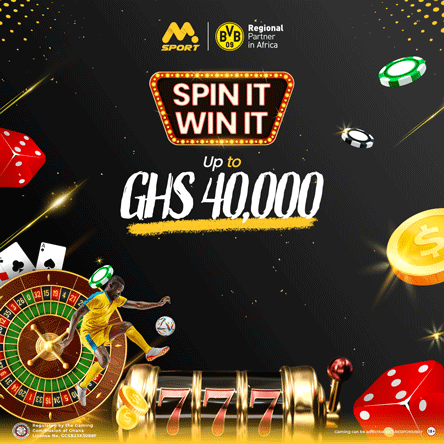 It can be used with downlights and is an excellent way to hide wiring. Downlights, also known as spotlights, are a popular upgrade in bathrooms and kitchens, but they necessitate additional wiring and ceiling openings.
T&J ceilings are ideal for covering up damage to the existing ceiling caused by downlight installation, eliminating the need to re-plaster, skim, and paint the ceiling.
Colours And Finishes Of T&J Ceilings 
T&J Ceilings comes in different variety of colours and finishes. Some of them include:
White
Off-White
Ivory
Wood
Light Wood
Mahogany
Light Brown
Golden Oak
T&J Ceiling Price In Ghana
T&J Ceilings vary in price depending on the manufacturer and the type of colour or finish you want. Usually, internationally exported T&J ceilings are quite expensive than local ones. Currently, the price of T&J ceilings ranges between GHS 220.00 to GHS 365.00 on the Ghanaian market.
Where To Buy T&J Ceilings In Ghana
When purchasing a plastic T&J, make sure to buy from reputable suppliers who can guarantee product quality while also providing excellent sales services such as free delivery, discounts, and more.
You can give your home or office the look you want with quality T&J ceilings by visiting any of the companies listed below.
Ceiling Expert Ghana
Address: Hse/No. 90 Anyaa, Awoshie, Main Road, Accra
Phone: 023 063 0004
VONY GHANA LIMITED
Address: JUNCTION, OFF Peace Be Street, Accra
Phone: 054 244 1287
Dalion Royal
Address: Kente Ave, Accra
Phone: 056 072 7725
Chuvie decor Ghana
Address: opposite Dansoman police station
Phone: 020 529 1127
Thank You for reading this post. Don't forget to recommend our site, Ghana insider, to your friends and family who might also profit from the information on our website, and check out our other articles because we have more information to bring to you via your devices.
I believe you have any comments or suggestions to drop about this article, kindly make use of the comment box below and reach us for more discussion.
Ghana insider is on the mission to give you insightful knowledge about anything in Ghana; Latest Entertainment news, General news, insurance, banks, mortgage, Farming, product pricing, food, business, and more.