A foaming facial cleanser is ideal for removing excess oil, dirt and makeup, and choosing one that's gentle, won't disrupt your skin's natural protective barrier and contains ingredients that help maintain moisture balance can make all the difference. 
CeraVe Foaming Facial Cleanser contains ceramides, hyaluronic acid and niacinamide to help restore the skin's barrier, attract hydration and calm the skin.
CeraVe Foaming Facial Cleanser was created in collaboration with dermatologists to thoroughly wash, remove excess oil, and refresh the skin without stripping it or leaving it tight and dry.
This gel-based foamy cleanser with three important ceramides, hyaluronic acid, and niacinamide is an effective yet non-irritating approach to cleanse and care for your normal to oily face.
In this post, we will take you through the price of Cerave Foaming Facial Cleanser on the market. Should in case you will need to know the price of Cerave foaming cleanser, you will be well informed.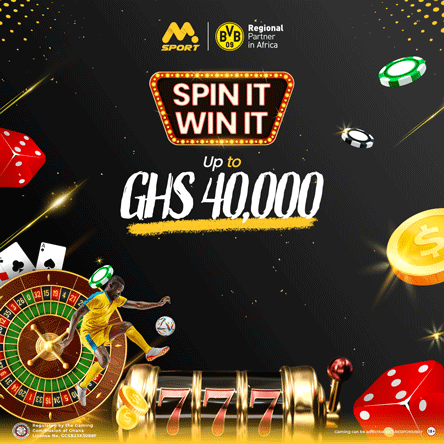 But before we get to the price of Cerave foaming cleanser, let's highlight it benefit on the skin. 
Benefits Of Cerave Foaming Cleanser 
1. Suitable for normal to oily skin
2. Refreshing gel foaming action
3. Cleanses and removes oil without disrupting the protective skin barrier.
4. Ceramides: Help restore and maintain the skin's natural barrier.
5. Hyaluronic acid: Helps retain the skin's natural moisture.
6. Niacinamide: Helps calm the skin.
7. Non-comedogenic, non-irritating and fragrance-free. 
Cerave Foaming Facial Cleanser Price In Ghana
The Cerave foaming facial cleanser is very affordable on the Ghanaian market. The average price of the product as at the time of writing was GHS 95.42. 
When you are buying your Cerave foaming facial cleanser buy from a trust supplier that will give you the product at a competitive price with better delivery service. 
Where to buy your Cerave foaming facial cleanser 
Buying your Cerave foaming facial cleanser shouldn't be a cumbersome process at all. Just visit any of the websites listed below to order yours now. 
Frequently Asked Questions from the public 
Does Cerave CeraVe Foaming Facial Cleanser get rid of Acne? 
Answer: Dermatologists recommend CeraVe Foaming Facial Cleanser for people with acne as it works to cleanse the skin and remove oil, without disrupting the skin's protective barrier. It won't clog pores or dry the skin out, and contains niacinamide and ceramides to help calm and moisturize irritated skin.
Is good to use Cerave foaming facial cleanser everyday? 
Answer: Foaming Cleanser is gentle and non-irritating, so great for twice-daily use.
Does Cerave breaks you out? 
Answer: Cerave is known pretty well for it's reputation as being a line with mild products that won't cause your skin to flare up or break out
Thank You for reading this post. Don't forget to recommend our site, Ghana insider, to your friends and family who might also profit from the information on our website, and check out our other articles because we have more information to bring to you via your devices.
I believe you have any comments or suggestions to drop about this article, kindly make use of the comment box below and reach us for more discussion.
Ghana insider is on the mission to give you insightful knowledge about anything in Ghana; Latest Entertainment news, General news, insurance, banks, mortgage, Farming, product pricing, food, business, and more.