The Rothschild family is said to be a wealthy Ashkenazi Jewish family. It is said to have originated from Frankfurt and became quite prominent due to Mayer Amschel Rothschild (1744–1812).
Mayer Amschel Rothschild was a court factor to the German Landgraves of Hesse-Kassel in the Free City of Frankfurt, Holy Roman Empire, and engaged in the business of banking in the 1760s.
Mayer Amschel Rothschild managed to establish an international banking family through his five sons. The Rothschild family was able to establish businesses in cities such as Naples, Vienna, London, Paris and Frankfurt.
With the passage of time, The Rothschild family was elevated to the noble rank in the Holy Roman Empire and the United Kingdom.
It must be noted that in the 19th century, The Rothschild family had the largest private fortune in the world. The banking business of The Rothschild family set the pace for international high finance during the industrialization of Europe.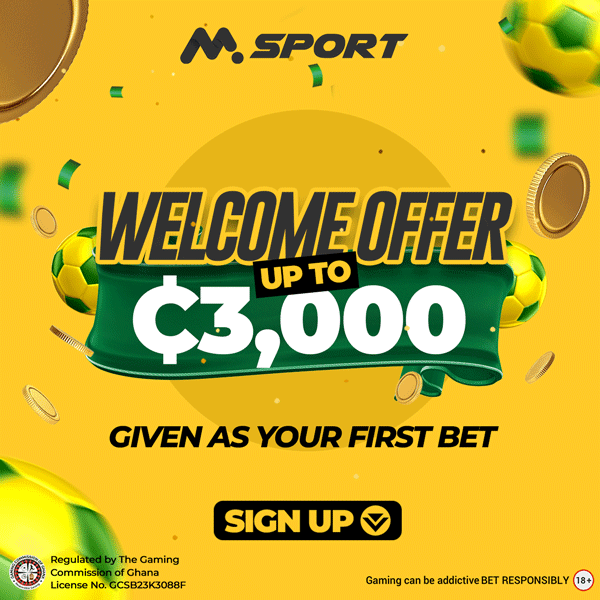 It is reported that between 1895 and 1907, the family loaned nearly $450,000,000 to European governments. It is also said that The Rothschild family had a hand in the independence of Brazil in the early 19th century.
The Rothschild family was able to pay a huge amount of money to the Kingdom of Portugal for granting Brazil independence.
Some of the businesses that can be attributed to The Rothschild family include Alliance Assurance (1824) (now Royal & Sun Alliance), Chemin de Fer du Nord (1845), The Rio Tinto mining company (1873) (from the 1880s onwards, the Rothschilds had full control of Rio Tinto), Eramet (1880), Imerys (1880) and De Beers (1888).
Rothschild Family Wealth
Even though The Rothschild family had the largest private fortune in the world during the 19th century, its wealth was reduced in the 20th century as the wealth was divided among many descendants.
The wealth of The Rothschild family can be attributed to financial services, real estate, mining, energy, agriculture, winemaking, and nonprofits.
The family also bought a large proportion of property in Mayfair, London.
According to https://www.caclubindia.com/, the net worth of The Rothschild family is over $20 Trillion Dollars .
It must be stated that some of the wealthy members of The Rothschild family include James Rothschild, Benjamin de Rothschild and David Mayer de Rothschild; whose net worth is estimated to be $450 billion, $250 billion and $150 billion respectively.
The Rothschild family is said to have over 1800 real estate properties in England, France, Germany, and other European countries.
Other properties owned by The Rothschild family include 55 Luxury Yachts, 10 Private Jets, 13 Luxury Hotels and a huge cash reserve. The Rothschild family also owns stocks in Meta (Facebook)Apple, Berkshire Hathaway, Amazon, Visa, Starbucks and Bloomberg.
Others are Qualcomm, JPMorgan Chase, Bank of America, PepsiCo, Johnson & Johnson, Pfizer and Hewlett Packard.