Irinel Columbeanu was born on May 27, 1957, and he can be described as a Romanian businessman. His father is Ion Columbiana, a former communist agitator registered in the Romanian Communist Party since 1947.
His father was also chief of protocol in all Romanian governments. Public attention got centered on Irinel Columbeanu in 1995 due to the 'Sexy Club' scandal.
In this scandal in which Irinel Columbeanu was involved, patron Constantin Constantin forcibly forced dancers to prostitute themselves, and his friends had to provide these services for free.
It must be noted that over the years, Irinel Columbeanu has been named in some controversies. The High Court of Cassation and Justice, on October 15, 2014, stated that Irinel Columbeanu had been guilty of having the conspiratorial name "Ivănescu".
Irinel Columbeanu was in a relationship with Romanita Iovan between 1986 and 1996. Romanita Iovan was a popular model and daughter of the head of protocol at the Government.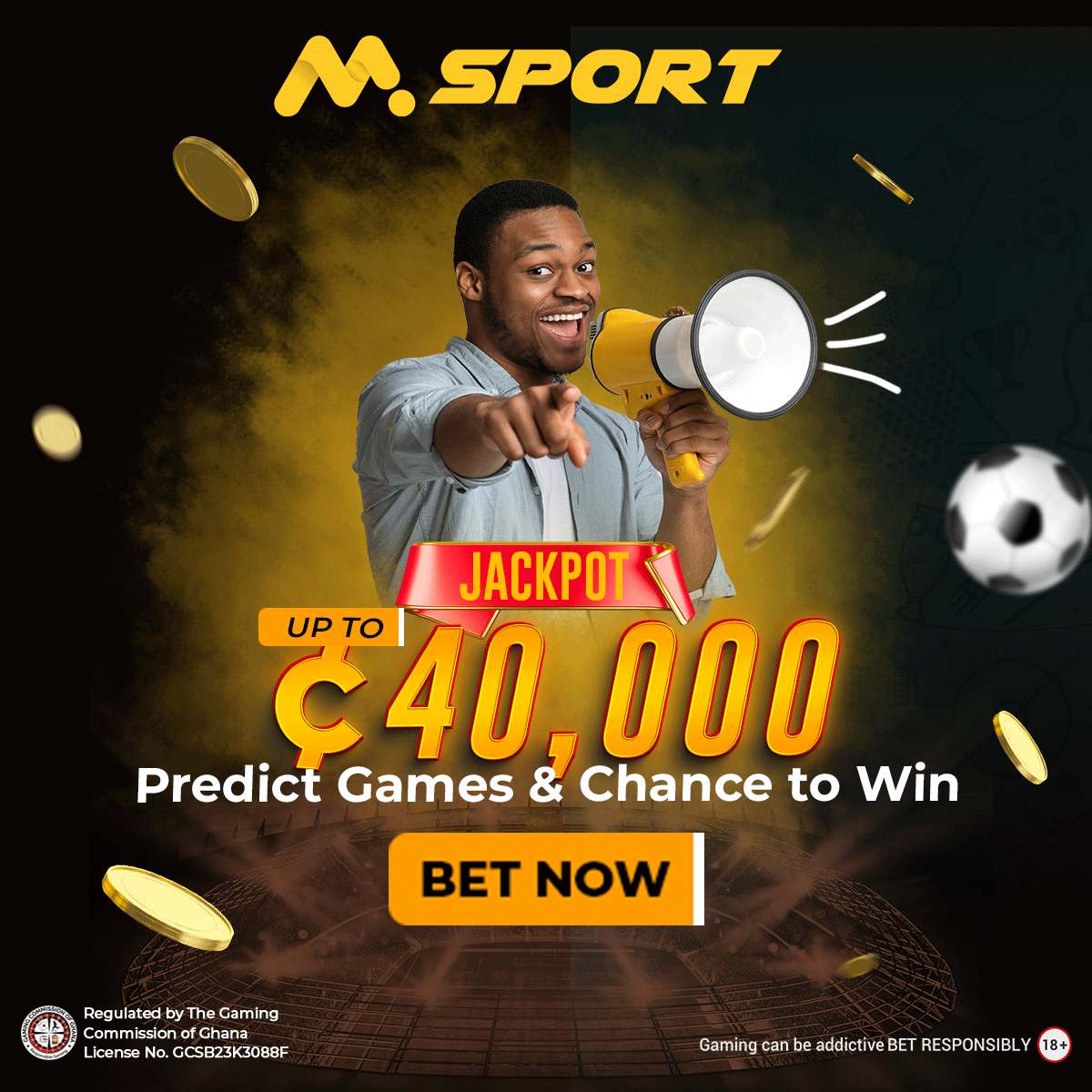 Irinel Columbeanu also had a relationship with Anna Lesko who was quite young. He is also reported to have dated Miss Romania 2004.
Irinel Columbeanu got married to Monica Gabor in 2006 and in 2007, they had a daughter called Irina Columbeanu.
However, in 2011, Irinel Columbeanu and Monica Gabor divorced. Irinel Columbeanu also got involved with Oana Cojocaru and they lived in his villa in Izvorani. They later relocated to Bucharest. They also separated in 2021.
Irinel Columbeanu Wealth
Irinel Columbeanu's net worth was estimated to be 60 million euros in 2006, 150 million euros in 2007, 40 million euros in 2008 and 7 million euros in 2009.
He owns a lot of companies and includes Târgu Cărbunesti, TET Group SRL, Promotion Group International SRL, Techno Consult Romania SRL, and Molyvi Holdings LTD.
Irinel Columbeanu also owns shares in  Alcatel Romania, through the company Promotion Group International SRL.
He also owns Caesopatru SRL, which was established in October 2010, with his father. He has stakes in Media Com 1995, Media Pro BV and the company MediaPro Management.
According to https://peopleai.com/, Irinel Columbeanu's net worth as of August 2023 is about 1.26 million dollars and much of his wealth can be linked to the money he earns from running the several companies he owns and has shares in.