Sorin Constantinescu is considered to be a Romanian entrepreneur and business consultant. He was born on August 11, 1967, in Timișoara, Romania.
Sorin Constantinescu had his education at the Faculty of Construction at the Politehnica University Timișoara.
He also studied at the Faculty of Domestic and International Tourism Economics of the Romanian American University Bucharest. He has a master's degree in Fraud Investigation from the "Alexandru Ioan Cuza" Police Academy, Bucharest and a doctorate in Public Order and National Security – Specific aspects of economic-financial crime in the field of gambling from the "Alexandru Ioan Cuza" Police Academy, Bucharest.
Over the years, Sorin Constantinescu has amassed so much experience and knowledge by attending various courses and workshops in Las Vegas which center on Detecting gambling addiction, The psychology of the player as well as Identifying cheaters in casinos.
Sorin Constantinescu is quite a prominent person in society and he is the founder of Pokerfest Romania. Pokerfest Romania  is said to be the largest organizer of poker festivals in Eastern Europe and the founder of Gaming Consulting, the market leader in gaming consulting.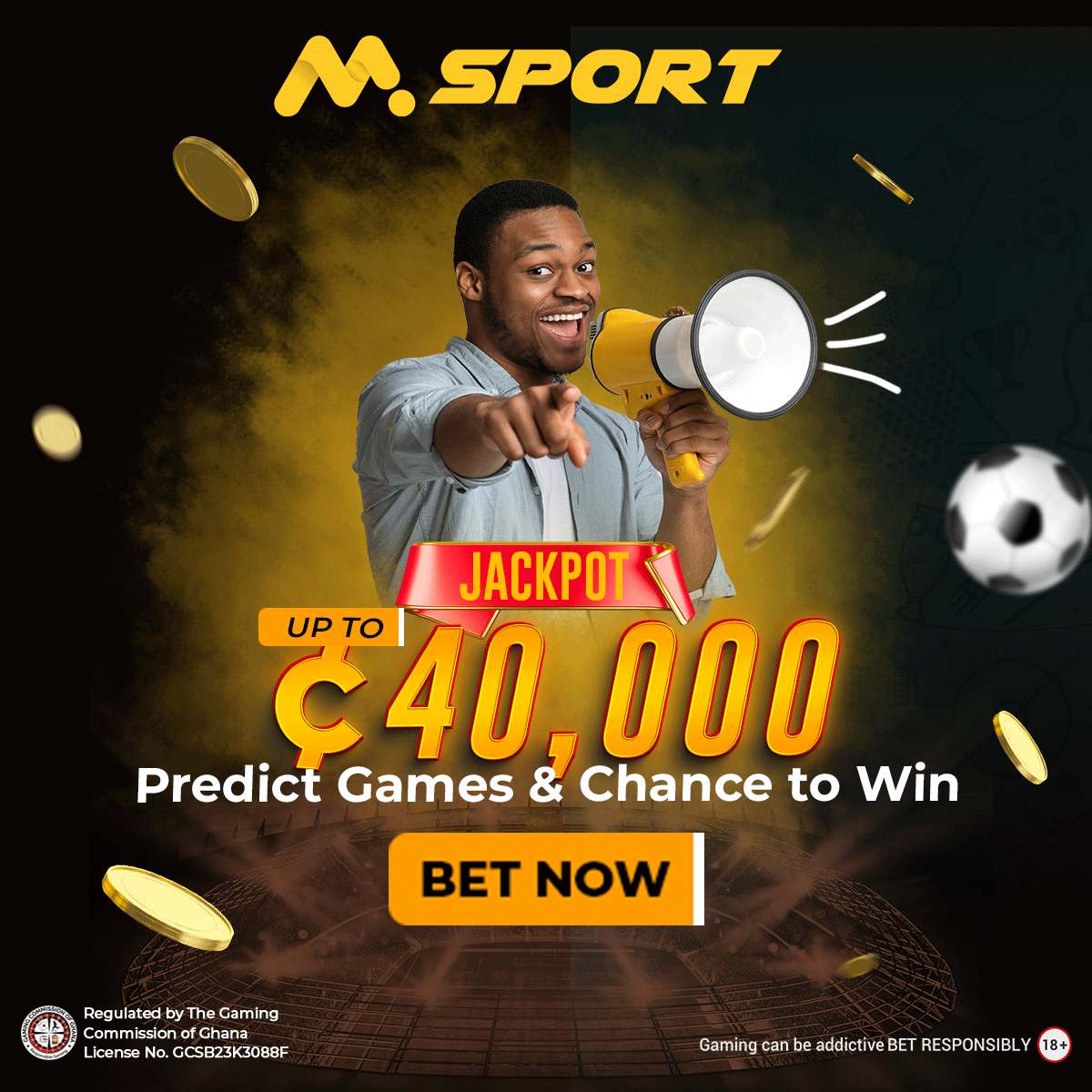 So far as the gambling industry in Romania is concerned, Sorin Constantinescu is the most important person as he has education and a lot of experience over the years in the field.
He makes time to write articles, works, studies and specialist books and holds conferences on the gambling industry in Romania.
Due to the fact that Sorin Constantinescu exposed unnatural commercial practices and relationships within the Romanian Lottery on television and in interviews, he became known all over the country.
Sorin Constantinescu Wealth
The net worth of Sorin Constantinescu is estimated to be about $7 million. Much of the wealth of Sorin Constantinescu can be attributed to the money he earns from Pokerfest Romania as well as his work as a business consultant offering consultancy services so far as the gambling industry is concerned.
He is the President of the Romanian Casino Organizers Association(AOCR).
He has taken part in over 40 international fairs and conferences since 1992 and since 1997, he is constantly invited as an expert at the meetings of the gambling authorization committee.
Sorin Constantinescu is also a permanent guest at the Police Academy Fraud Investigation Department.
He was "Diploma of Honor Saint Andrew – Protector of Romania" by the Romanian Patriarchate for the support given to the church.