Who Is Ray Stevenson?
Ray Stevenson was a British actor who garnered recognition for his versatile performances and strong on-screen presence.
Stevenson was born on May 25, 1964, in Lisburn, Northern Ireland, and has always had a penchant for acting.
Stevenson trained as an actor at Bristol Old Vic Theatre School to refine his craft and get ready for a career in the performing arts. He started his career in the entertainment sector after finishing his training by working in theatre plays at first. A few of his famous theatre credits include roles in "The Rover" and "Hamlet."
Stevenson shifted to television in the late 1990s, making appearances in well-known British programmes like "Band of Gold" and "Peak Practise."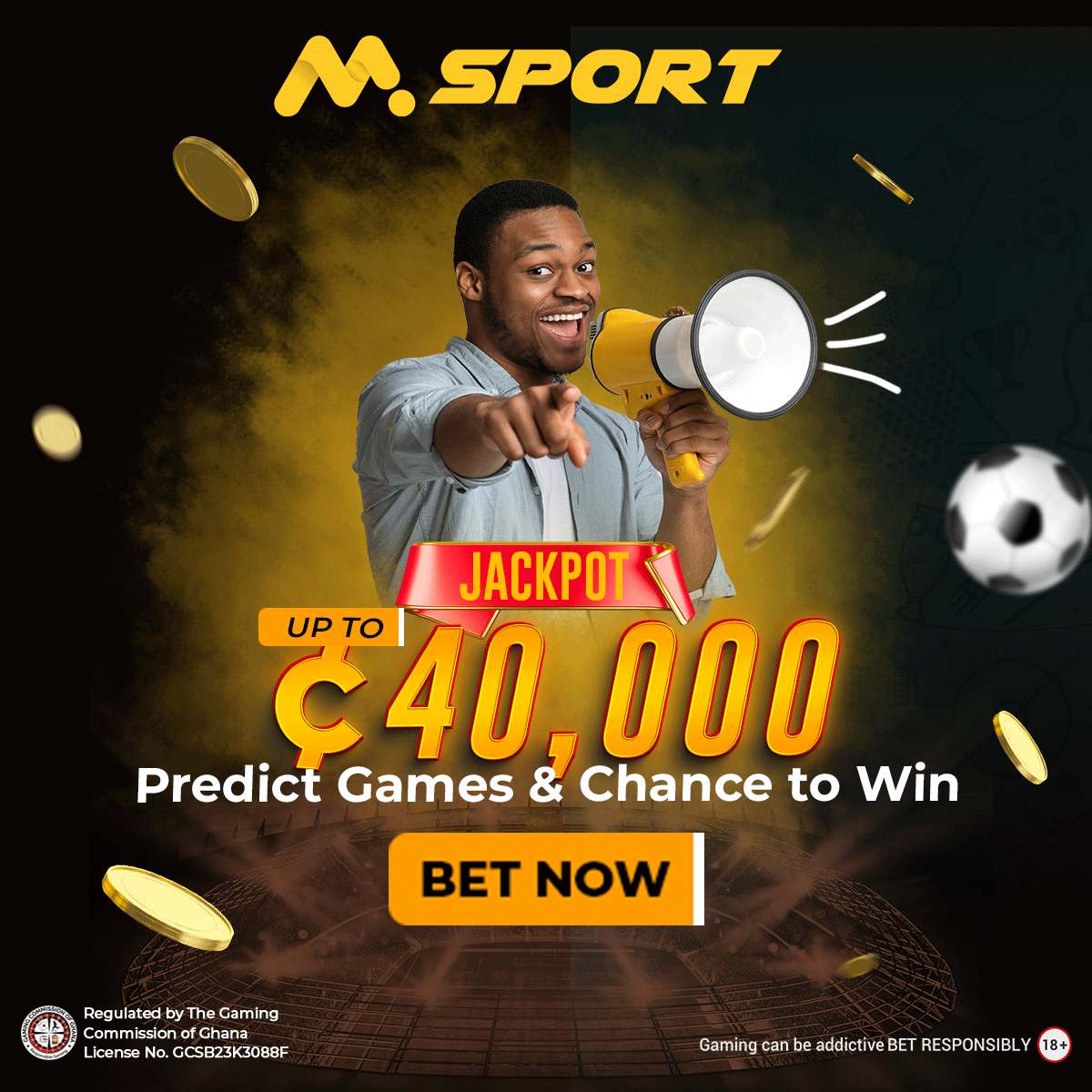 His portrayal of Titus Pullo in the popular HBO series "Rome" is what gained him the most notoriety, though. Stevenson demonstrated his ability to create nuanced and multidimensional personalities in his portrayal of the rough-hewn Roman soldier.
The success Stevenson had on television opened doors for him in the movie business. He was cast as Frank Castle, a.k.a. the Punisher, in the 2007 film "Punisher: War Zone." Stevenson's performance as the avenging anti-hero won accolades for its passion and physicality, establishing him as a leading man in the action genre.
Stevenson kept up his momentum by appearing in a number of well-known films, including as "The Book of Eli" (2010), "Thor" (2011), and its follow-ups, "Thor: The Dark World" (2013) and "Thor: Ragnarok" (2017).
He portrayed Volstagg, a warrior from Thor's devoted squad known as the Warriors Three, in these movies. The charismatic Stevenson also demonstrated his versatility as an actor by allowing him to embody both emotional and action-oriented parts with ease.
Unfortunately, Ray Stevenson has passed away at the age of 58. Tributes are pouring in from all over the world.
Ray Stevenson Children: Meet Sebastiano and Leonardo
Sebastiano and Leonardo Stevenson are the two children of British actor Ray Stevenson.
Sebastiano the elder child of the actor was born in 2007 whiles the younger one called Leonardo was born in the year 2011.
Not much information about the celebrity children is known as their parents have kept their life away from the media and the public.
Occasionally, Ray Stevenson has posted pictures of his family life on social media, showing his love and pride for his kids.