Savannah Guthrie Biography
Savannah Guthrie is an American television journalist and attorney best known for her work as the co-anchor of NBC's "Today" show.
Guthrie, who was born in Melbourne, Australia, on December 27, 1971, has made a name for herself in the realm of broadcast journalism.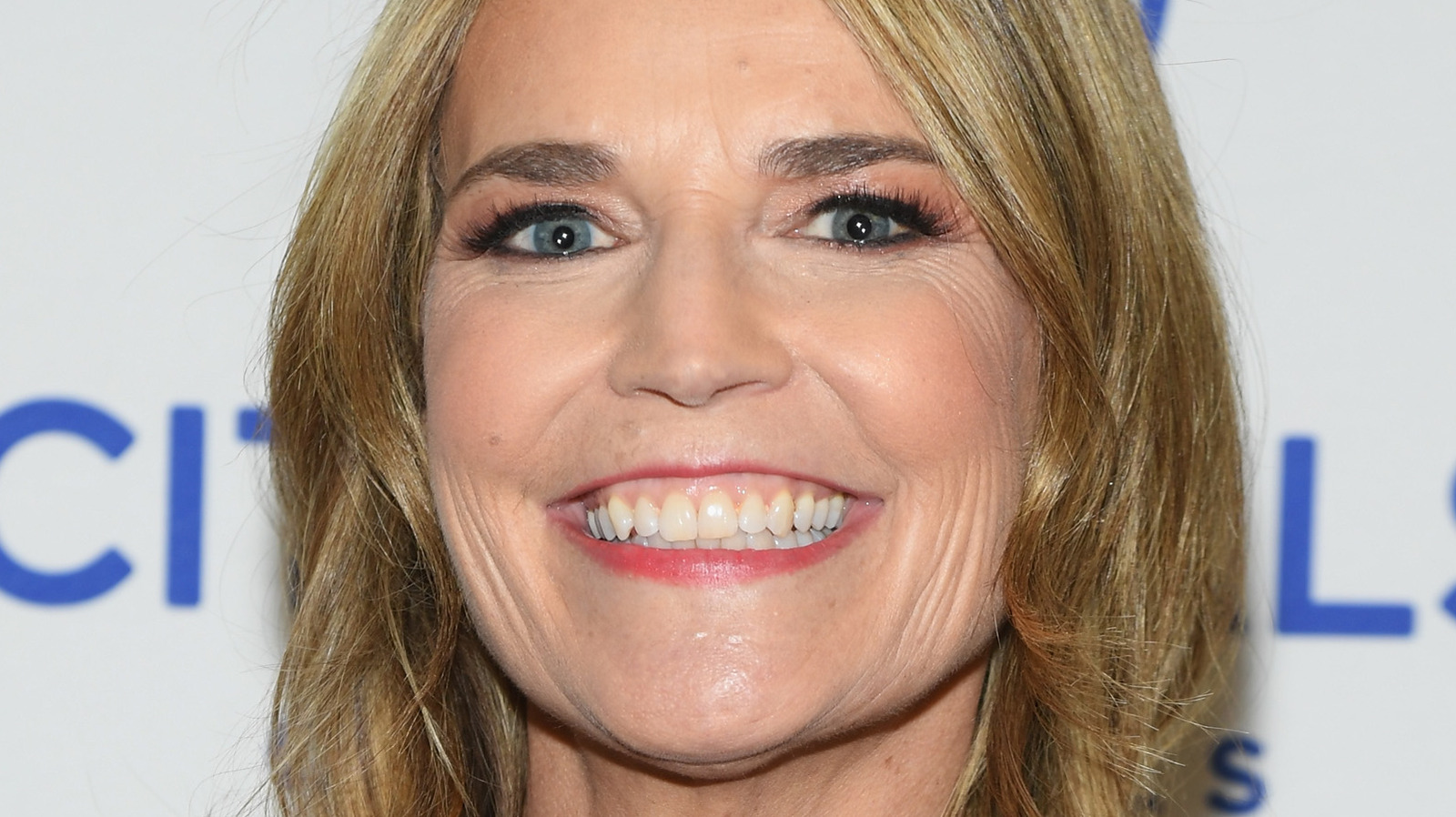 Guthrie was only two years old when her family immigrated to the country; she was raised in Tucson, Arizona.
She graduated with a Bachelor of Arts in Journalism from the University of Arizona. Guthrie pursued a legal affairs-focused Juris Doctor at Georgetown University Law Centre after finishing her undergraduate education.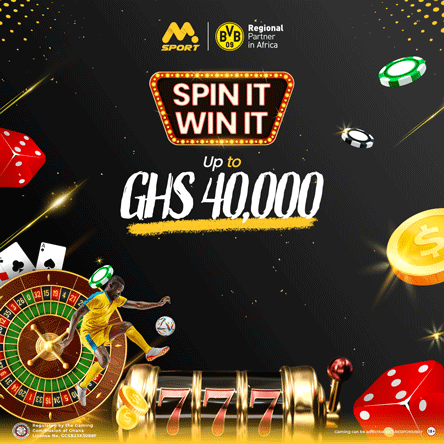 At a Washington, D.C., legal firm, Guthrie started her professional career as a litigation associate. She quickly understood, nevertheless, that journalism was her true calling.
She bravely decided to forgo her legal profession in favour of a new career in broadcasting. Guthrie started working as a reporter and anchor for the NBC-affiliated station in Washington, D.C., WRC-TV.
She joined NBC as a journalist and legal commentator in 2007 after NBC swiftly saw her talent and passion. Guthrie covered important news stories like Conrad Murray, Michael Jackson's doctor, the trial and the 2008 presidential election.
She frequently appeared on programmes including "Today," "NBC Nightly News," and "Dateline NBC" due to her professionalism and skill in covering legal issues.
Al Roker, Natalie Morales, and Guthrie were chosen to co-host the third hour of the "Today" show in 2011.
Her popularity grew as a result of people connecting with her warm and engaging on-air demeanour. Guthrie's dedication and skill were recognised in 2012 when she was chosen to co-anchor the flagship programme, "Today," with Matt Lauer.
Guthrie, who co-anchors "Today," has moderated political debates, covered breaking news items, and conducted a number of high-profile interviews.
Reporting from numerous places throughout the world, including as the Olympics, the Vatican, and war-torn nations like Syria, she has demonstrated her adaptability. Guthrie is a well-liked and recognised personality in the business thanks to her journalistic abilities and interpersonal qualities.
Guthrie has facilitated a number of town hall meetings outside of her job on "Today," and she has received several honours for her work in journalism, including six Emmy Awards. She has co-authored the children's book "Princesses Wear Pants," which is a New York Times bestseller.
Savannah Guthrie's transition from the legal field to broadcasting is a perfect example of her tenacity and love of narrative.
She has become a prominent person in the media industry as a result of her commitment to providing factual and noteworthy news, and she continues to motivate others with her talent and professionalism.
All To Know About Savannah Guthrie First Husband
Savannah Guthrie's first husband is Mark Orchard. Sadly, their marriage ended in divorce in 2009 after they wed in 2005.
Former BBC News presenter Mark Orchard now works as a consultant with a focus on litigation communications.
Mark Orchard worked for the British Broadcasting Corporation (BBC) as a news presenter. He was renowned for his polished demeanour and his skill at persuading the audience with the news.