South African rapper, Aka has been reported dead in Durban.
Although the  police had not yet made an official statement regarding the killing, IOL has independently verified this information from reliable police sources; these sources cannot be named since they are not allowed to speak to the media.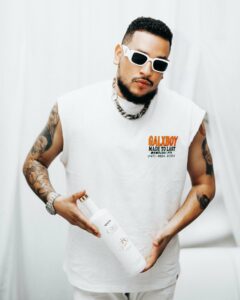 AKA was reportedly killed in a drive-by gunshot while he was standing outside the Wish Restaurant. It's thought that soon before 10 o'clock, two unidentified cars started shooting.
When an IOL team arrived to the location on Friday night, police had already blocked off the area.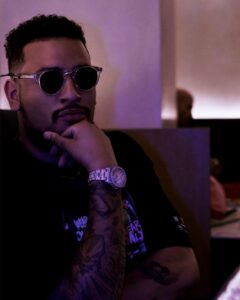 Customers at a neighbouring eatery who spoke to IOL reported AKA was shot while standing outside Wish Restaurant.