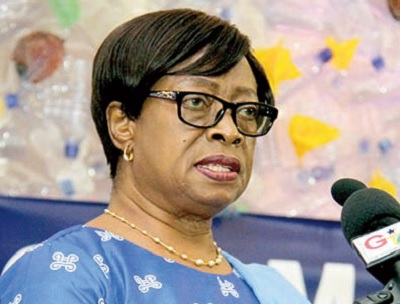 You will be the cause if the economy collapses – Fmr Chief Justice to Ken Ofori Atta
Madam Sophia Akuffo, Former Chief Justice of the Rebublic of Ghana has joined the pensioners against their inclusion in the debt exchange program at the Ministry of Finance. 
The stateswoman stated categorically that the economy will not collapse if the debt exchange program is not implemented by march as the Finance Minister said. She added that even if the economy will collapse he will be the cause.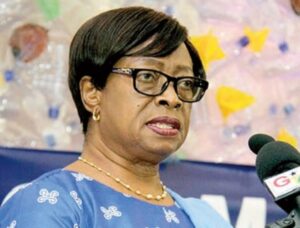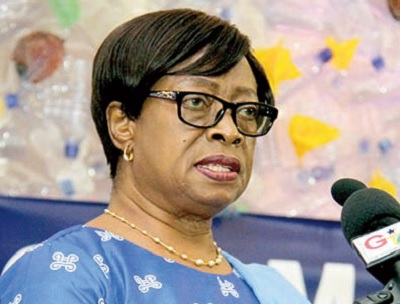 The Former Chief Justice disagrees with the idea of pensioners sacrificing for the goivernment as the government has not shown any form of sacrifice towards the economic progress of the nation. 
Madam Sophia Akuffo also explained that the government does not have any right to demand sacrifices from anyone because sacrifice is supposed to be a voluntary action and not to be imposeed on people.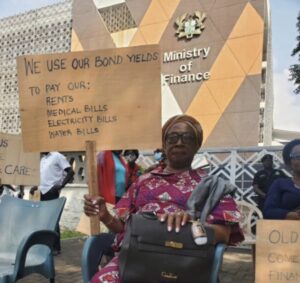 The pensioners are protesting at the Ministryof Finance for the government to exclude them totally from the debt exchange program soon to be implemented.