Entertainment Journalist Arnold Asamoah Baidoo has scolded fashion designer Elikem Kumordzie for calling out Sarkodie on his outfit for the Country Side music video shoot.
Few days ago, rapper Sarkodie posted some photos of himself at the set of his music video shoot and the celebrity fashion designer, Elikem Kumordzie reposted the photo and circled some irregularities in the outfit.
In his caption he mentioned Sarkodie and asked him to come to him (Elikem Kumordzie) for better outfits rather than going to other tailors and get disappointed. Majority of his followers were unhappy with that move.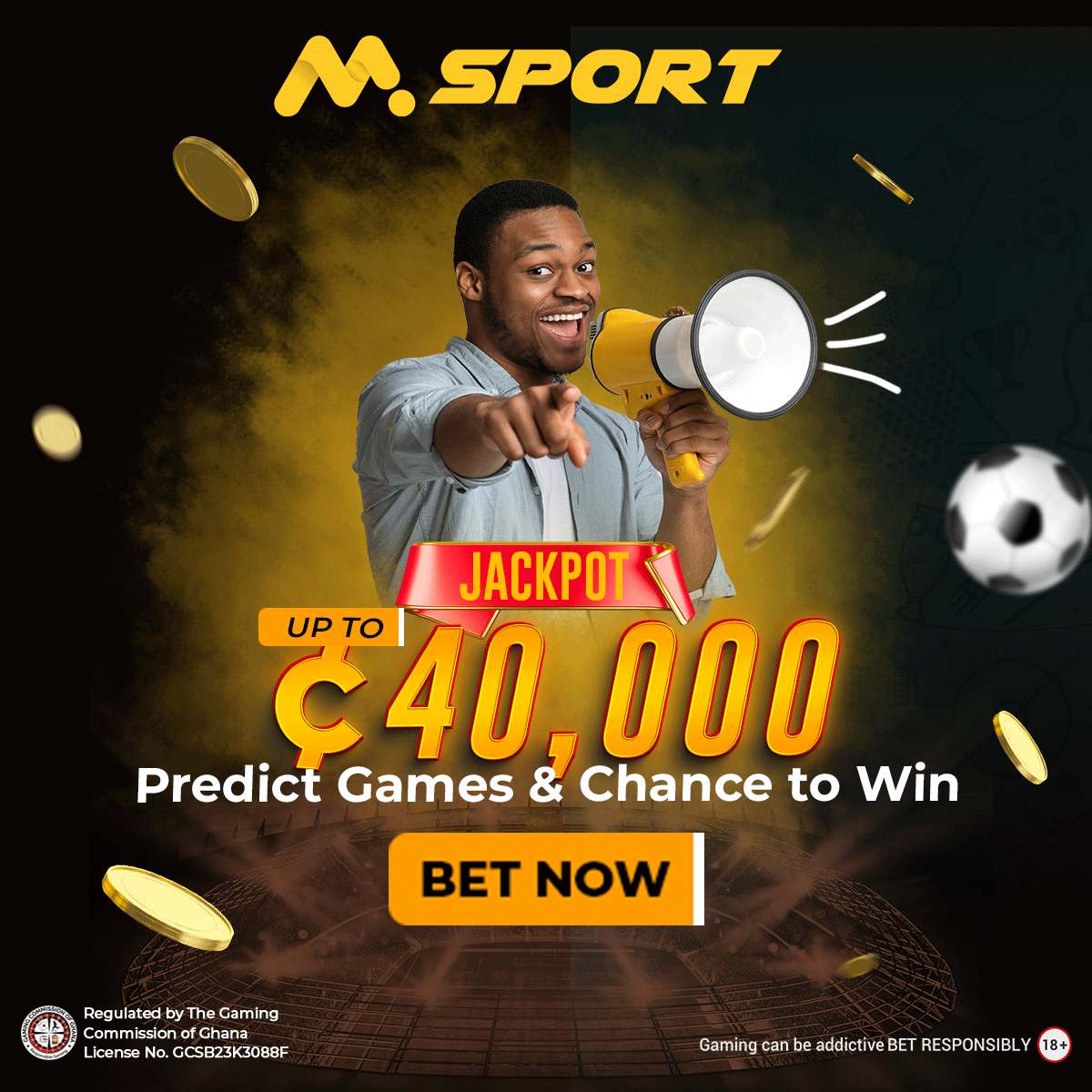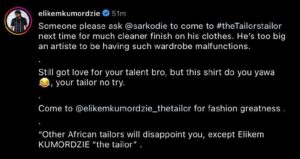 On United Showbiz last night, Arnold Asamoah Baidoo, a regular pundit explained that what Elikem Kumordzie did was senseless, there was no sense in what he did. Arnold established that fact that all celebrities have wardrobe mulfucntions and Sarkodie's is not an exceptional case.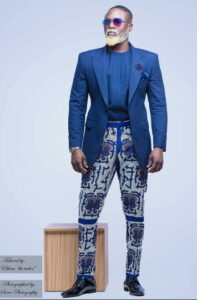 In his (Arnold) opinion, Elikem Kumordizie should have searched for the tailor who designed Sarkodie's outfit and poined out the mistakes to him instead of denegrating him.