Today's article would be sharing in detail the profile of the Information Minister of Ghana. Most of us do not know much about our Ministers not to mention speaking about the early lives they lived or even their families. So this article is structured in a way to help you with all the needed information about our Information Minister; be it his full name, family, hometown, career and many more. So be prepared to learn if not all most things about our Information Minister.
So with that in mind, we would first of all get to know who our Information Minister is. Kojo Vincent Oppong Nkrumah popular known as Kojo Oppong Nkrumah is the Information Minister for Ghana. Kojo Oppong Nkrumah has held that position for almost 4 years with his first year in office being in August 2018. He succeeded Mustapha Abdul-Hamid in office that year. Kojo Oppong Nkrumah is the 26th Minister to be in that position. However, Kojo Oppong Nkrumah is not only the Information minister but a lawyer and the Ofoase-Ayirebi constituency's Member of Parliament. He did not start it all from the top. So in the following paragraphs would discuss his life profile.
The Early Life of Kojo Oppong Nkrumah
Kojo Vincent Oppong Nkrumah (as we stated earlier) is the full name of the Information Minister. He was born on 5th April 1982 born in Koforidua, in the Eastern Region of Ghana. Mr Kwame Oppong Nkrumah and Mrs Felicia Oppong Nkrumah are the parents of Kojo Oppong Nkrumah. Both of his parents were teachers but later on, his dad switched to a banker. Akim Anyinase is the hometown of Kojo Oppong Nkrumah and it is also in the Eastern Region.
Education
St. Bernadette Soubirous School in Dansoman was where Mr Oppong Nkrumah had his Basic School education. Subsequently, he continued to Pope John Senior High School and Minor Seminary in Koforidua to further his education at the Secondary level. He went ahead to study at the tertiary level at the University of Cape Coast, where he studied and received a bachelor's degree in Commerce. He later went on to study at the University of Ghana, Legon and graduated in the year 2012 with an MBA in Marketing. He completed it all at GIMPA 2 years later. The GIMPA Faculty of Law also awarded him awarded a bachelor's degree in law (LLB) after studying with them for 2 years. This award was awarded to Mr Oppong Nkrumah in the year 2014. He finally reached his goal as a lawyer in the year 2016 when the Supreme Court of Ghana called him to the Bar as a barrister and solicitor.
His Career
Mr Oppong started his career in the year 2006. In his career life, he first started as a Treasury Analyst for British American Tobacco that year. After some years of work, he moved on to be a Broadcast Journalist at Joy FM. He was hosting the Super Morning Show after the former host (Komla Dumor) parted ways with the FM station. Mr Oppong established an investment firm which was called West Brownstone Capital in 2014 after he left his position as a show host on Joy FM. After two years, he had already been called to the Bar so he was practising at Kulendi, Attafuah and Amponsah.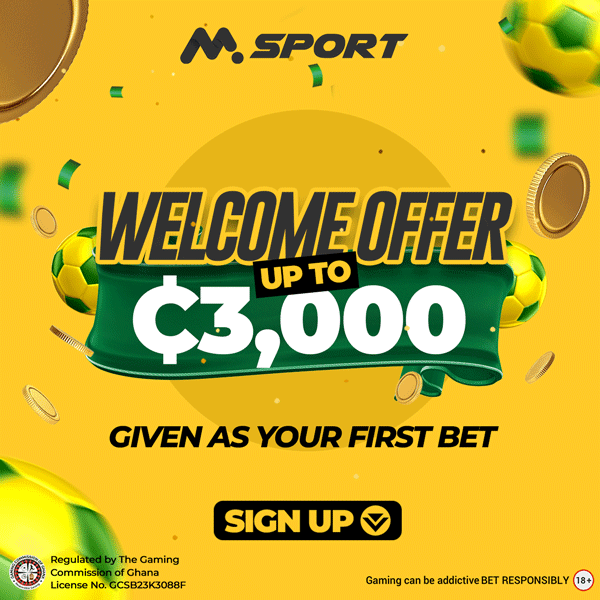 Politics
Mr Oppong Nkrumah has always been a member of the New Patriotic Party (NPP). He contested and won the NPP parliamentary primaries in the year 2015 for Ofoase-Ayirebi; a constituency in the Eastern Region. In the 2016 general elections, the people of Ofoase-Ayirebi elected him as their Member of Parliament.
He was later made the Minister of Information and the Cabinet Spokesperson. This was done after the President elected him for that role. After the NPP won the general elections in 2022, Mr Oppong was maintained as the Information Minister.
 His Personal Life
Mr Kojo Oppong Nkrumah is a married to Mrs Akua Oppong Nkrumah. They have 3 children; 2 boys and a girl. They go by the name Kwaku, Afua and Kofi. Mr Oppong is also a dedicated Christian.
So in summary we can say Mr. Kojo Oppong Nkrumah hails from Akim Anyinase. He is a Lawyer, Journalist and a Member of Parliament. He is also the Information Minister of Ghana. He has a family of 5 consisting of himself, his wife and 3 children.
So that's all for the Information Minister of Ghana.