What are the top poultry farms/farmers in Ghana?
The poultry industry in Ghana is booming as the demand of eggs and meat keeps increasing. This post on the list on poultry farms in Ghana would be useful to existing poultry farmers and any user who have future plans to start a poultry farm.
There are a lot of poultry farms in Ghana scattered across the various regions in the country. In our previous posts, we discussed about:
How to start poultry farming in Ghana
Cost of poultry feeds in Ghana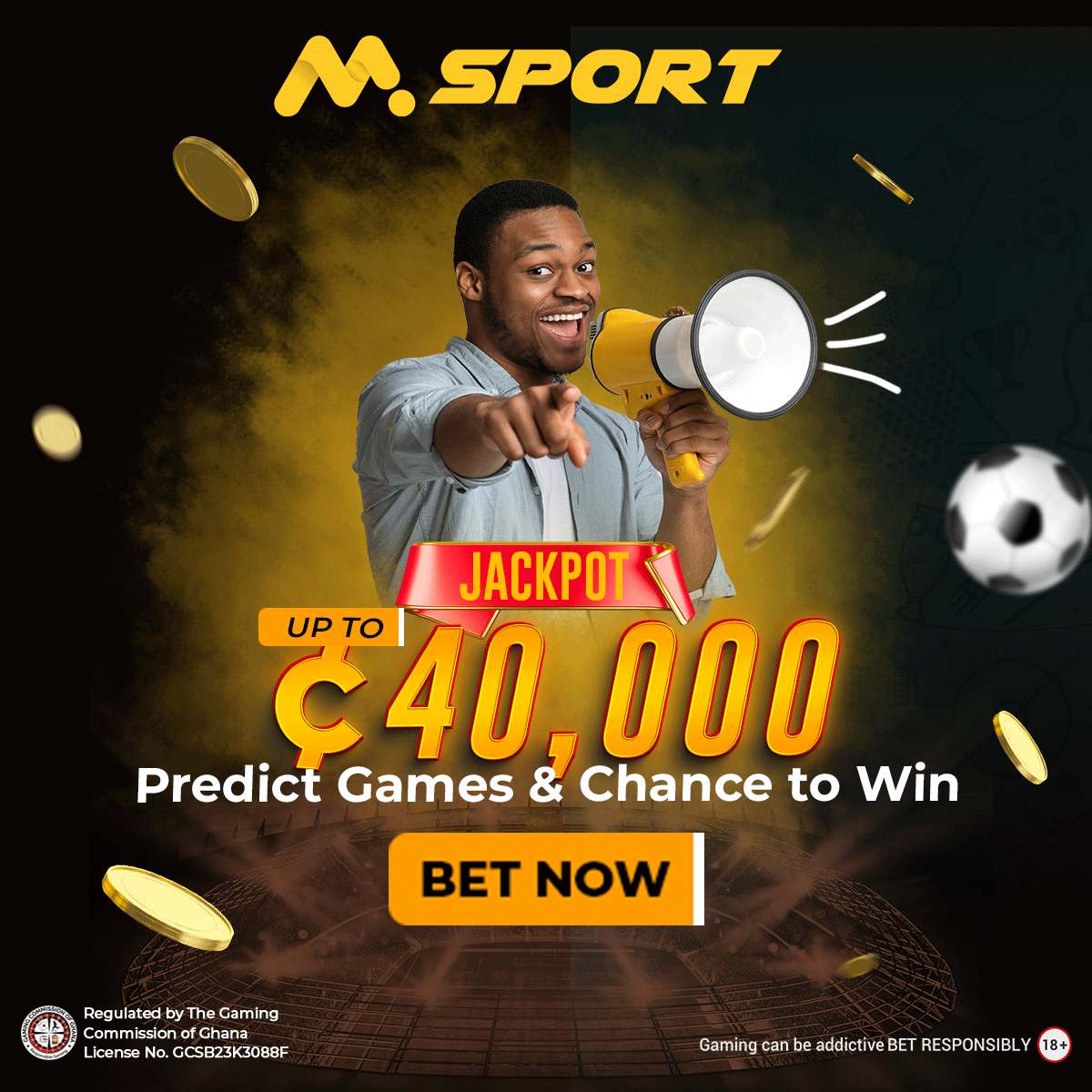 Day old chick suppliers in Ghana
You can click on any of the above listed topics to read more.
Majority of the poultry farms in Ghana are small scale farms who are into eggs and meat production. These small scale farms usually rear meat to target festive seasons in order to get quick returns. Few are the large scale poultry farms in Ghana.
In this post we are going to focus on the large scale poultry farmers in the country.
These large scale farms are mostly into the production of:
Broiler (for meat)

Layers (for eggs)

Poultry feed production

Hatchery

Manure production

Production of egg shells
List of poultry farms in Ghana
Below is a comprehensive list of the top poultry farms, their location, contact details, services and other relevant information.
Darko farms has made a name in the agricultural sector in Ghana and the West Africa Sub Region. It is also one of the largest suppliers of day-old chicks in West Africa.
According to them, they supply over 5 million (5,000,000) hatchlings each year.
They have been in the poultry farm industry for a very long time and have gained the necessary experience needed for your farm to succeed.
Get in touch with them to purchase your day old chicks.
Contacts
Accra: 0303 93 3132
Kumasi: 03220 24372
Email: [email protected]
Website: darkofarms.com
Akate Farms has grown to become one of the industry giants in terms of poultry farming.
Contact them for quality and affordable day-old chicks.
Telephone: +233 0322071246
Physical Address
Dote Junction, Buokrom Estate, Kumasi, Ghana
Akro Farms deals in the sale of day old chicks, manure and other poultry farming products. All our chicks are hatched in a hospital-like environment from our 40,000 capacity international standard hatchery unit.
For more information call 0244403090
LADA Innovation & Creativity (LINNOVAC) farms is located at Adieso in the Eastern Region of Ghana. Presently we have a little over 800 layers and over a 1000 broilers at the farm
At LINNOVAC Farms, Poultry feed is self-prepared to ensure the chicks get the required necessary nutrients and in the right amounts at every stage of their development cycle.The broilers are also organically reared and their meat goes through a hygienic preparation method, in the best of environment before being packaged for sale.
We will continue to update this article with the top poultry farms in Ghana. Share this with family and friends who may find this write up useful.
Thanks for passing by.
Other poultry farms in Ghana
Greater Accra Poultry Farmers Association

Kwadwo Adamu Unity Farms Limited

Ansu Pramag Farms