In this post, I am going to my best to bring you a complete list of all the major plywood dealers in Ghana, their address and the necessary contact details to get in touch with them. 
Plywood is made up of thin layers of wood veneer called "plies" that are bonded together with adjacent layers' wood grain rotated up to 90 degrees from one another. It belongs to the manufactured board family, which also includes medium-density fibreboard, oriented strand board, and particle board (chipboard).
Although speciality plywood can have more than three plies, most plywood is classified as three-ply, five-ply, or multi-ply. One of the most prevalent varieties of plywood is 3-ply. It is 2 to 3 millimeters thick and is commonly used indoors since it is more decorative than thicker plywood boards.
Plywoods are commonly used in crates, bins, internal structures, outdoor furniture, and boxes. In fact plywoo plays a major part in almost all areas in the construction industry from roofing to flooring, interior walls to exterior wall sheathing, etc. 
If you are looking for plywood to buy for your project or to sell at retail prices, then visit any of the plywood dealers I have listed below.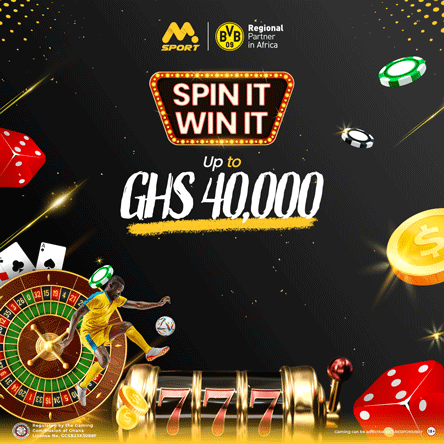 Plywood Dealers In Ghana
1. Asuogyaman Co. Ltd
Asuogyaman Company Limited began in 1989 as Asuogyaman Trading Enterprise, which was primarily engaged in the sale of plywood and was located in the center of Accra's timber market.
The company grew throughout time as a result of hard labor and as the demands of the day changed. As a result, several other branches were opened across the country (Accra Central, Weija, Tema, Kumasi, and so on), three factories were established (Jasikan, Kumasi), and hundreds of people were hired.
Address: Off the Wineba Rd., Weija, Accra, Ghana
Phone: +233 30 285 1358/ +233 30 266 5352
Website: asuogyamangroupofcompanies.com
2. Simonas Ventures
Simonas Ventures is a Ghanaian company that trades in building materials and iron rods. It was founded in the early months of 2019 under the statutory rules of Ghana.
Over the years, Simonas Ventures, a building materials dealer, has established itself as a powerhouse and leading brand in the provision of building and construction supplies to and beyond Ghana.
Address: Accra North industrial area
Phone: 0592724335
3. H & M Timber and Hardware Ltd 
H&M Timber and Hardware Ltd is proud to count a number of Ghana's biggest contractors as its trusted clients such as Desimone Ltd, Consar Ghana ltd, Agyekum Presidential Villas, Micheletti & Co. Ltd, Krane Construction, Jan de Nul Ghana ltd and QGMI.
H&M Timber and Hardware ltd now provides a variety of materials used in construction projects, including Marine Plywood, Telescopic Props, Clips and Clamps, Tie Rods and Scaffolding, as well as finishing materials such as MDF, Swiss Krono's MFC, and accessories, through a wide network of suppliers from the Middle East, Europe, and Asia.
Address: Community 12, Opposite Angel School – Tema
Phone: +233303311221/ +233 24 1113000
4. SAMARTEX TIMBER AND PLYWOOD LIMITED
SAMARTEX TIMBER AND PLYWOOD LIMITED is located in Samreboi, Ghana and is part of the Other Wood Product Manufacturing Industry. SAMARTEX TIMBER AND PLYWOOD LIMITED has 3,000 employees at this location and generates $75.70 million in sales. 
Address: Aboisie Building Western Region Samreboi Ghana
Phone: +233-277100132
Website:  www.samartex.com.gh 
Watch video below:
Thank You for reading this post. Don't forget to recommend our site, Ghana insider, to your friends and family who might also profit from the information on our website, and check out our other articles because we have more information to bring to you via your devices.
I believe you have any comments or suggestions to drop about this article, kindly make use of the comment box below and reach us for more discussion.
Ghana insider is on the mission to give you insightful knowledge about anything in Ghana; Latest Entertainment news, General news, insurance, banks, mortgage, Farming, product pricing, food, business, and more.