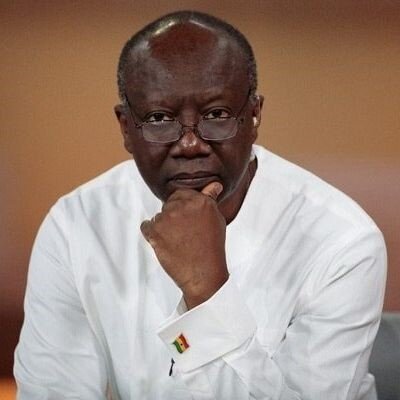 Picketing at the Finance Ministry is unecessary – Ken Ofori Atta to Pensioners
Pension bond holders have been urged by Finance Minister Ken Ofori-Atta to end their ongoing picketing at the ministry.
The picketing is no longer necessary, according to the Finance Minister, who spoke to pensioners on February 15. He claimed that because the exercise was voluntary, picketing over the contentious domestic debt exchange program is not essential.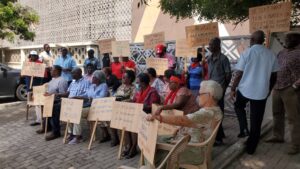 "Really, there is no reason for us to be sitting here because that assurance has been given on paper. I want to know what it is that you are afraid of or that you think will not happen. My issue is that now you have very little of the old bonds existing. This means that, in the event of a crisis, your ability to trade your papers is diminished. But that is the choice you made," Mr Ofori-Atta said.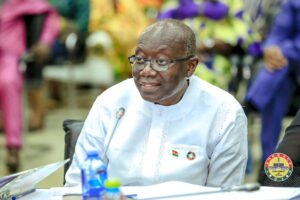 The government will uphold its duties to bondholders, even retirees who voluntarily chose not to participate in the scheme, he claims, adding that the voluntary exercise has come to an end.