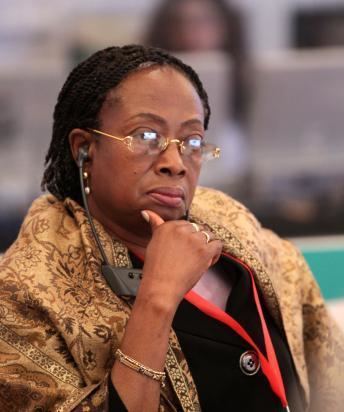 You have not done a good job – Fmr Chief Justice Sophia Akuffo to Ken Ofori Atta
The Ghanaian economy, according to former Chief Justice Sophia Akuffo, has not been adequately managed by Finance Minister Ken Ofori Atta.
This was said by Madam Akuffo during an interview with Raymond Acquah on Joy News' Upfront about the current situation.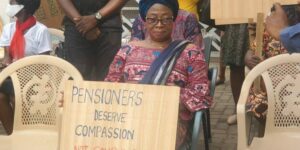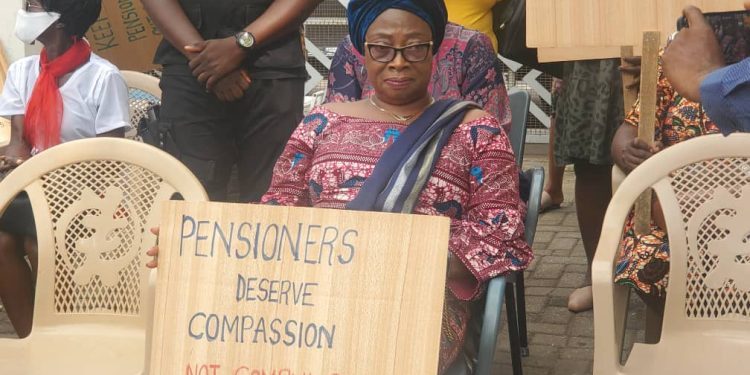 She asserts that he has broken his commitment made when the Akufo-Addo administration assumed office in 2017 to safeguard the public coffers.The purse, she said has rather become empty.
"All I know is that you were going to protect the national coffers, they are now empty. It has been very disappointing.If it were somebody else, I will still feel the same. The person who was given the responsibility to manage the economy, I don't think he has done a good job."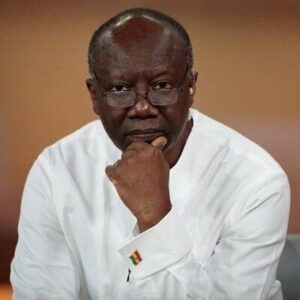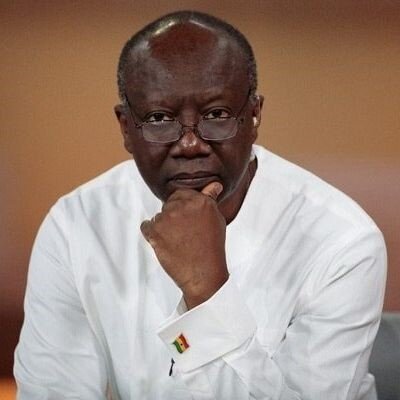 There have been numerous requests for the Finance Minister's resignation, including some coming from members of the ruling NPP.
Despite claiming that the President's handling of the economy has not been particularly outstanding, the former judge thinks the decision should be made by him.