There are a couple of Physician Assistant Schools in Ghana. Are all of them accredited? Let's see the accredited ones in this article.
Do you want to become a physician assistant (PA) in Ghana? If your answer is yes you need to know the accredited schools offering the physician assistant programme.
Read on as Ghana Insider brings you all about the PA schools in Ghana.
Physician Assistants are one of the most recognized and prestigious health workers in Ghana. In some rural and remote areas, they are considered as medical doctors as the functions they perform are almost as if they are certified medical doctors.
Although not a replacement for doctor, they can work in several units such as the emergency, Out-patient department, consulting, surgery, orthopedics and many more.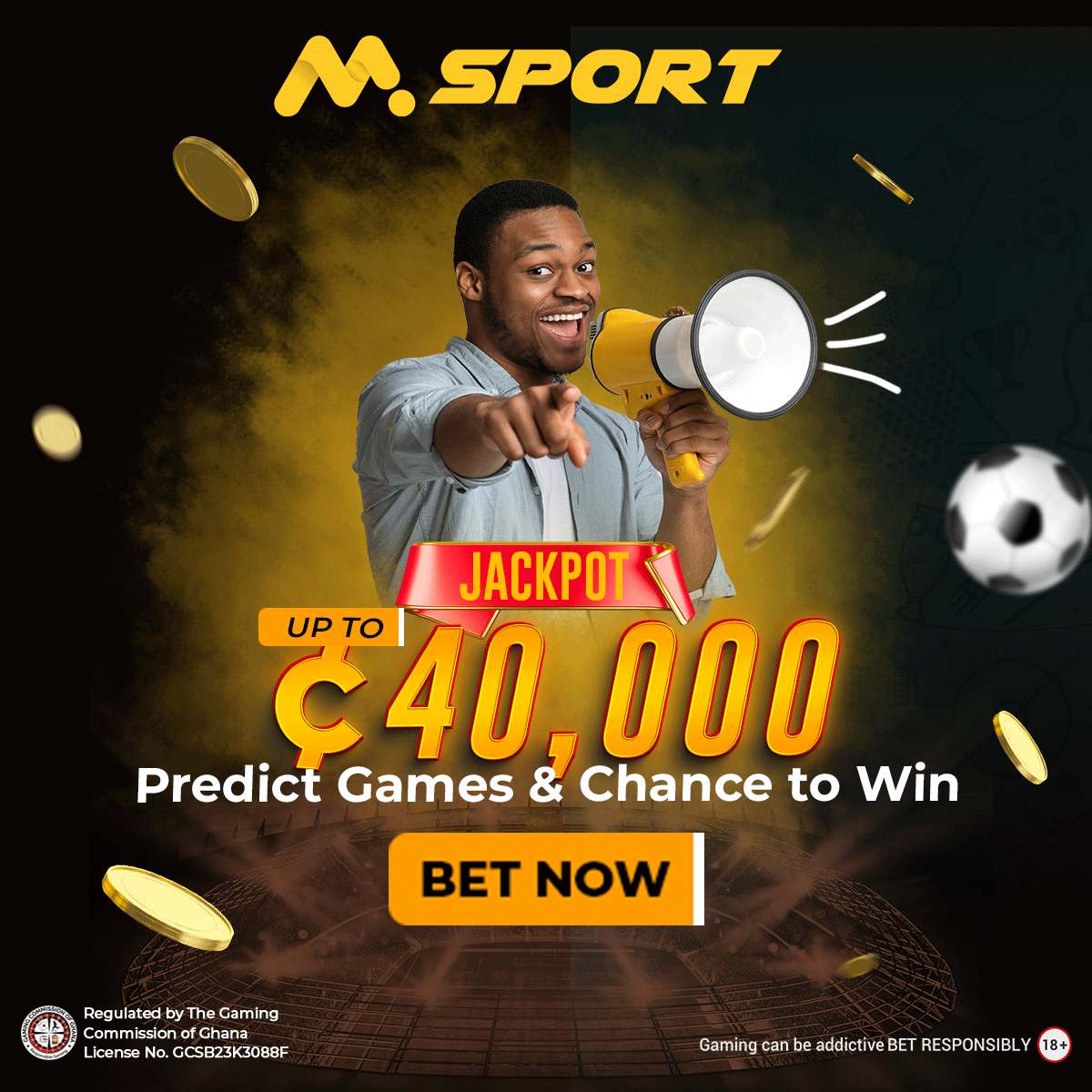 Arguably, the physician assistantship program became popular after as a result of the Medical assistant program run at the Kintampo College of Health (Diploma).
Read Also: How a physician assistant can become a doctor.
In Ghana there are several universities and colleges offering health courses but not all of these schools run the physician assistantship program or course.
In this post we are bringing you a complete list of all the physician assistant schools in Ghana, their admission requirements and any other relevant information you may need.
Physicians Assistant Schools in Ghana
The schools below are accredited by the National Accreditation Board to run Physician Assistant Program and award either a degree or diploma to enrolled students.
University of health and allied sciences
UHAS is the premiere health university in Ghana dedicated to community service. They train students to become fully fledged health professional.
UHAS introduced the physician assistant program in 2012 and trains Physician Assistants who will be recognized by their excellence, integrity and innovation in the service and care they provide to their communities after graduation.
Award: BSC. Physician Assistantship
Number of years: 4
Cut off point:
Entry requirements
Click here for the undergraduate, top-up and access course entry requirements. 1. WASSCE / SSSCE ENTRY REQUIREMENTS FOR ALL PROGRAMMES
Passes (A1-C6 / A-D) in English, Core Mathematics, Integrated Science and Social Studies (input all the four core subjects when applying) in addition to three elective subjects applicable to the programme of choice
(Applicants should note that they are expected to have at least C6/D in Social Studies. However, the core subjects considered for calculating their aggregates are English Language, Core Mathematics and Integrated Science)
Kintampo college of health
This is one of the premiere schools that started the Physician assistant program. Formerly known as the Medical Assistant program, the Kintampo College of health later changed the name of the program to Physician Assistant which offers degree and diploma to enrolled students.
There is a direct entry and post basic entry. For more information check their official college webstie here
Number of years: 3 or 4
Award: Diploma/BSc. Physician Assistantship
Cut off point:
Entry requirement:
A cutoff aggregate score of Thirty Six (36) or better in six (6) subject, comprising three (3) core and three (3) elective subjects.
AT LEAST Credits (A1-C6) in three (3) core subjects. i.e. English, Mathematics and Integrated Science.
AT LEAST Credits (A1-C6) in three (3) Elective subjects. i.e. Physics, Chemistry and Biology only.
Read also: physician assistant salary in Ghaan.
Central university

University of cape coast

Valley view university college

Narhbita college

Presbytarian university college

Radford university

Princefield university

University of development studies
The University for Development Studies is yet to introduce the Bachelor of Science in Physician Assistant Program. According to them, the program will be a four-year course.
Frequently asked questions
[sc_fs_multi_faq headline-0="h3″ question-0="Does KNUST offer physician assistant programme?" answer-0="Yes. Although it is not for direct WASSCE applicants." image-0="" headline-1="h3″ question-1="Can a physician assistant become a medical doctor?" answer-1="Yes, by enrolling in the University of Ghana Post Graduate Medial Programme." image-1="" headline-2="h3″ question-2=" How much is the salary of a physician assistant?" answer-2="Averagely GHS 1,800.00 per month." image-2="" count="3″ html="true" css_class=""]