Health Benefits of Velvet Tamarind, Uses & More
What is velvet tamarind?
Velvet tamarind is a fruit mostly grown on African soil. It is very popular in West Africa, although few actually know much about his amazing fruit.
It is popular in Ghana, Cote D'ivoire and Nigeria. In Asia, it is popular in Thailand and Malaysia.
The fruit is dense, flattened and has a smooth black outer layer with a soft edible pulp. The pulp is powdery,  orange and has a nice taste.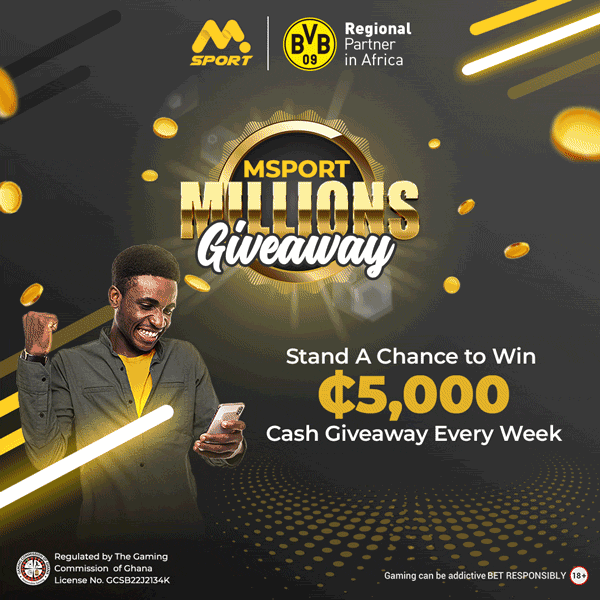 It is rich in essential vitamins and other nutrients needed by the body. Research has confirmed the health benefits of this fruit and its very safe for human consumption.
View pictures of velvet tamarind.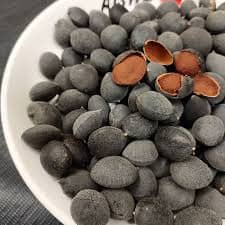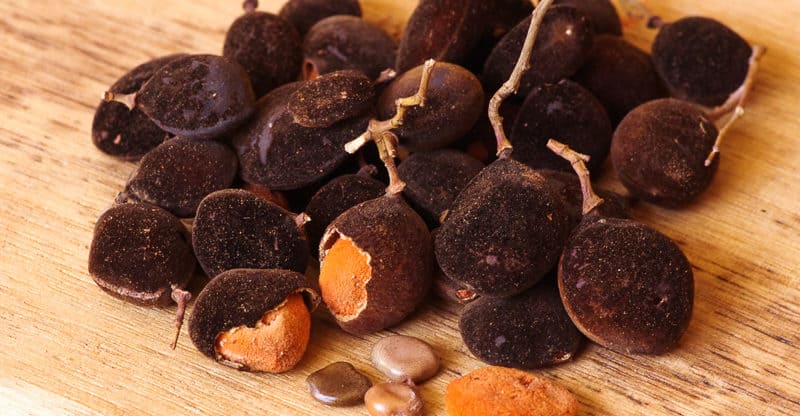 Nutritional constituents of velvet tamarind
Before we look at the health benefits, let's see the nutruients contained in this fruit.
Moisture

Potassium

Vitamin A

Vitamin C

Folic Acid

Crude protein

Crude fat

Crude fibre

Carbohydrates

Ascorbic acid

Ash

Dry matter

Organic matter
Health Benefits of Velvet Tamarind
The fruit is rich in organic substance ideal for the treatment of malaria caused by the plasmodium parasite. Research has confirmed that the velvet tamarind inhibits the growth for the plasmodium parasite. Eating the fruit or drink its extract is good choice for malaria treatment.
Read Also: Health Benefits of Prekese
This fruit contains considerate amount of potassium. Potassium helps to control the heart beat. This helps to greatly minimize the risk of hypertension.
The and leaves of this fruit help to prevent ulcer by increasing the secretion of gastric mucous. Boiling the leave and drinking the extract is good for ulcer treatment.
Anti-inflammatory feature
Tamarind is rich in Vitamin C. Moderate amount of Vitamin C can treat and minimize inflammation. Vitamin C is contained in the pulp of the black velvet tamarind which helps to prevent inflammation is bronchitis.
According to research, the fruit helps to lower blood sugar by increasing insulin sensitivity. Eating the fruit or soaking it into hot water and drinking the extract is a good step towards diabetes treatment.
Treat menstrual cramps

Boosting of the immune system
Black velvet tamarind is rich in several nutrients which in general, helps to boost body's immune system. Continuous consumption is good for maintaining a healthy immune system.
Wound healing

Skin nourishment

Aids in digestion

Anaemia treatment

Helps in metabolism

Anti-oxidant
How is velvet tamarind consumed?

This amazing fruit comes with several benefits.
Velvet tamarind can be eaten raw and its extract is also used as a flavor for both alcoholic and non-alcoholic drinks.
It can be eaten freshly, dried or soaked into water and drink the water afterwards.
Other Names of Velvet Tamarind
Velvet Tamarind is also known as Dialium indum, icheku in igbo, awin in Yoruba and Yooyi (yor-yee) in Ghana.
NB: If it will be difficult to access the fruit in your locality, it is recommended to buy the velvet tamarind powder online. Check it out HERE.
Frequently Asked Questions
[sc_fs_multi_faq headline-0="h3″ question-0="Is velvet tamarind a fruit or vegetable?" answer-0=" It is a fruit with a lot of nutrients for the body." image-0="" count="1″ html="true" css_class=""]
What is the benefits of velvet tamarind?