A pharmacy technician is one who helps a licensed pharmacist in assigning prescriptions to medicine, to health care professionals and individuals by measuring the quantity of the prescribed drug and also giving the packaging and labeling of the medicine.
Mostly, pharmacy technicians are trained in vocational schools and community based schools. Many pharmacy technicians complete their post secondary education in pharmacy technology.
Some also go for a degree program which last for about four years.
Most of their programs offer experience in the clinic or hospital in the course of their studies as interns and upon completion of school.
Their course content usually includes medication dispensing, mathematical calculations which is used in the pharmaceutical industries, record keeping, health care laws, regulations and policies with respect to medicine.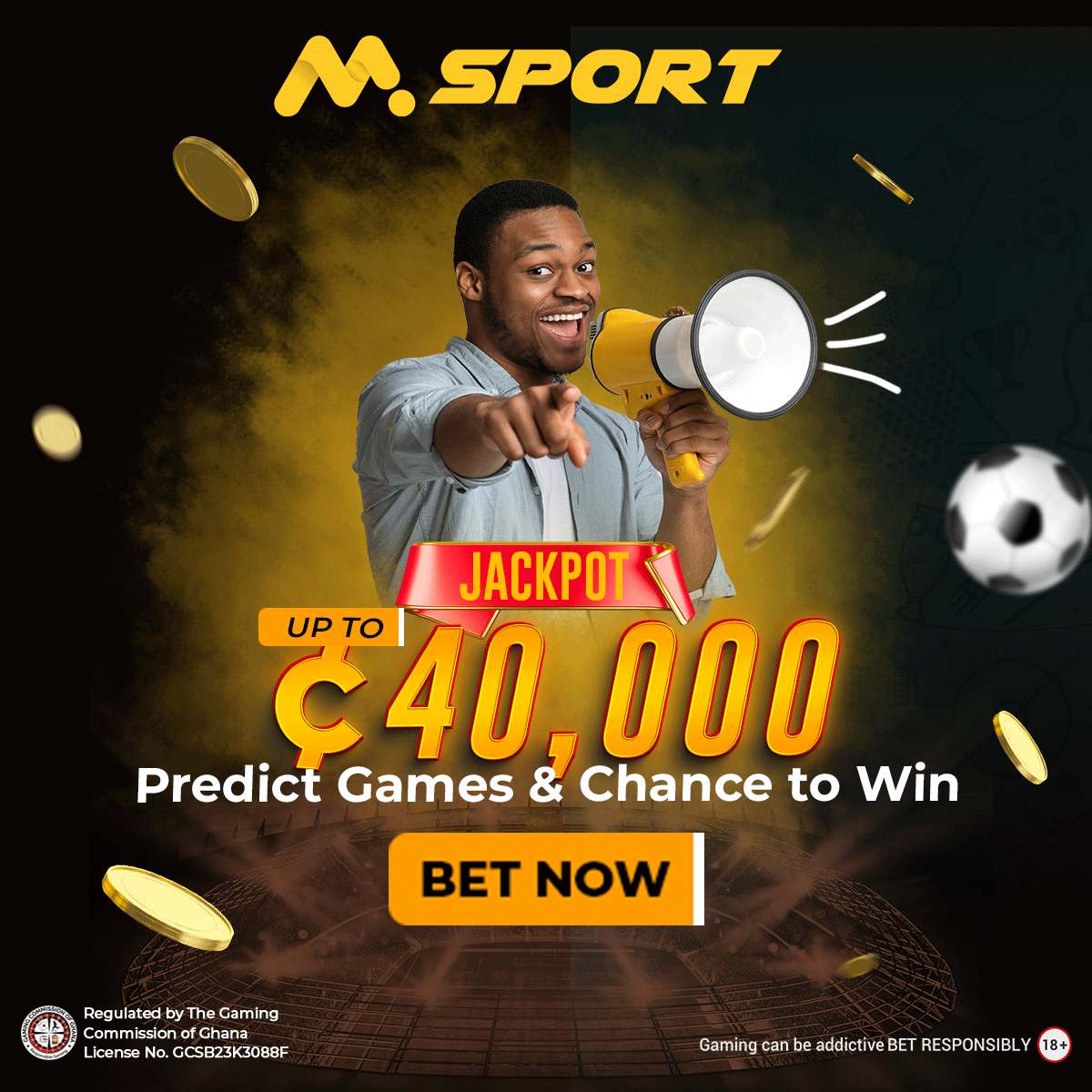 Job Description of a Pharmacy Technician
Pharmacy technicians fall directly under the management of a pharmacist. They assist in distributing prescription of medicine to customers and healthcare units.
They measure the correct or close amount of medication. They also produce a mixture of some medicines as per their countries regulations.
They may take note of shortage of medications and inform their boss. They may call a doctor to inquire about the prescription of a customer.
They can also be found working at other facilities like clinics and hospitals.
Pharmacy Technician schools in Ghana
Programs for pharmacy technician can last for a year, nevertheless some institutions offer six months programs.
There  are other pharmacy related professions that demands that one should be a degree or post- graduate holder in pharmacy.
There there are also schools that offer four years and even six years program in pharmacy. Pharmacy schools in Ghana are very affordable and it is open to both local and international students.
Below are some pharmacy Technician Schools in Ghana
HEALTH ACCESS INSTITUTE – HAATSO, ACCRA

ROYAL ANN HEALTH COLLEGE – ATWIMA MANHYIA, KUMASI

NARH-BITA COLLEGE – TEMA

WA TECHNICAL UNIVERSITY – WA

KUMASI TECHNICAL UNIVERSITY – KUMASI

BALDWIN COLLEGE – OSU, ACCRA

SUNYANI TECHNICAL UNIVERSITY – SUNYANI

ADVANCE GLOBAL COLLEGE, TAMALE

MARANATHA UNIVERSITY COLLEGE – ACCRA

PHARMATRUST PROFESSIONAL COLLEGE – WEIJA, ACCRA

NELCHRIS SCIENCE COLLEGE, ACCRA
If you want to study doctor of pharmacy programs, you can also consider these schools, because they are best.
KWAME NKRUMAH UNIVERSITY OF SCIENCE AND TECHNOLOGY (KNUST) – KUMASI

UNIVERSITY OF DEVELOPMENT STUDIES (UDS) – TAMALE

UNIVERSITY OF GHANA – LEGON, ACCRA

UNIVERSITY OF HEALTH AND ALLIED SCIENCES (UHAS) – HO

CENTRAL UNIVERSITY – MIOTSO

ENTRANCE UNIVERSITY COLLEGE OF HEALTH – SPINTEX ROAD, ACCRA
Tuition Fee for Pharmacy Programs in Ghana
| | |
| --- | --- |
| SCHOOL | TUITION FEE |
| University for Development Studies | $401.47 (GHS2,200) |
| Kumasi Technical University | $324.28 (GHS 1,777-1,885) |
| Baldwin University College | $465.34 (GHS 2,550) |
| Sunyani Technical University | $ 6,541 ( GHS 35,844) |
| Entrance University College of Health | $3,835(GHS 21,015) |
| Ghana College of Pharmacist | $3649.70-$12774 (GHS 20,000-70,000) |
| University of Ghana | $278.29 (GHS 1,525), INT. $702.57 (GHS 3,850) |
| Central University College | $ 3,835 (GHS 21,015) |
| Kwame Nkrumah University of Science and Technology | GHS 21,285, INT. $4,500 |
Pharmacy Technician Salary in Ghana
A person working as a Pharmacy Technician in Ghana typically earns about GHS 3,520 per month. This is the average monthly salary including housing, transport, and other benefits. Pharmacy Technician salaries vary drastically depending on the experience, skills, gender, or location of a person.