This article would be taking you through the prices for all hisense air conditioners available in Ghana. So if you are interested in getting one if these air conditioners from hisense, then you would fully equipped with the prices of these and other details after completing this articles. And with those considering the kind of brand to opt for, you can also read this article and make a decision afterwards.
So, let us begin by knowing a bit of information of Hisesne Ghana. Hisense is a well-known Chinese-based-tech organization that focuses on producing quality home appliances such as air conditioners, TVs, blenders, microwaves, refrigerators, mobile phones, sound systems and many more.
The company was established in September 1992. The company was called Qingdao No. 2 Radio Factory in the year 1969 and it was changed to Hisense in 1992 by a radio designer who is known as Zhou Houjian. Over 80,000 staff have been employed to work for the Hisense Group worldwide.
Hisense commenced work in Ghana around the year 2011. It has really gained the trust of most Ghanaian's with their with their quality products. In every 10 houses in Ghana you would have about 6 people who own products of Hisense.
So with that in mind, let us look at some of the products of Hisense – specifically their air conditioners – and their prices. Hisense has produced different kinds of air conditioners which are suitable for homes and businesses. The various kinds of air conditioners available include the split, inverter and the floor standing air conditioners. Each one of them has its own special way of working. Nonetheless, they all give high cooling execution and solace. If you are budgeting on getting on getting one, there are a range of prices you should be considering alongside your preference.
Below is a list of the hisense air conditioners and range of prices one can get them at if they visit any platform.
Hisense 2.0 hp Air Conditioners New = GHS 6,500 

Classic 2.5 Hp Hisense Air Conditioner =

GH₵ 7,200

Hisense 1.5 Hp Air Conditioner = GHS 3,450 

Hisense 3.0 Hp Split Floor Standing Air Conditioner = 13, 700

Hisense Air Conditioner 8000 BTU = GHS 2,867 – GHS 3,100

Hisense 5500 BTU 3 in 1 portable Air Conditioner = GHS 1,336 – GHS 1,500

Hisense 7000 BTU 3 in 1 portable Air conditioner = GHS 2,300 – GHS 2,450

Hisense 7000 BTU portable Air conditioner = GHS 2,300 – GHS 2,500

Hisense 14000 BTU Air conditioners = GHS 3,300 – GHS 3,550

Hisense 12000 BTU Air Conditioners = GHS 2,700 – GHS 2,845

Hisense 10000 BTU 4 in 1 portable Air Conditioners = GHS 3,050 – GHS 3,200
These are the range of prices one must consider when thinking of getting one of these for yourself. The prices are not fixed because each and every platform differs. You can purchase any of these from any of their showrooms. Hisense has a lot of showrooms in Ghana and some of these can be found in Accra, East Legon, North Kaneshie, Achimota,  North Industrial Area and others. Moreover, one can also purchase these from online platforms such as jiji.com, jumia.com and many more.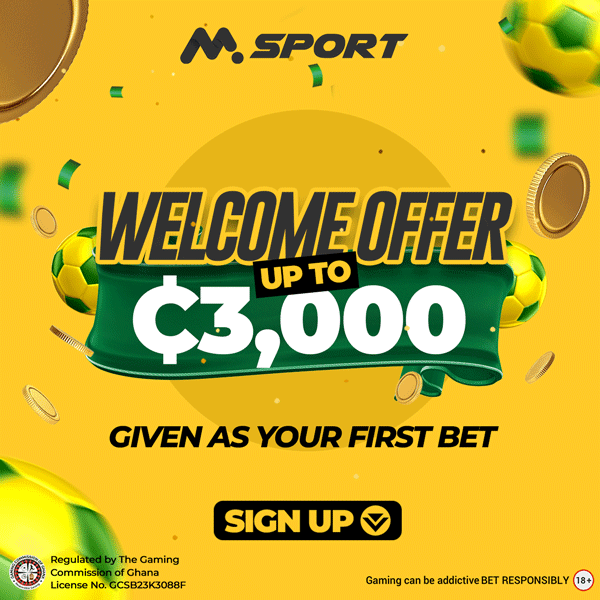 Hisense air conditioners are a great option and that's because;
They protect the environment, save energy and last for long

They produce less noise but strong winds

You are given 5 years long service life without maintenance costs

They auto-restart after power failure
These and many more makes Hisense air conditioners the suitable option for purchase. So when you are thinking of getting an air conditioner you can include Hisense in your options.