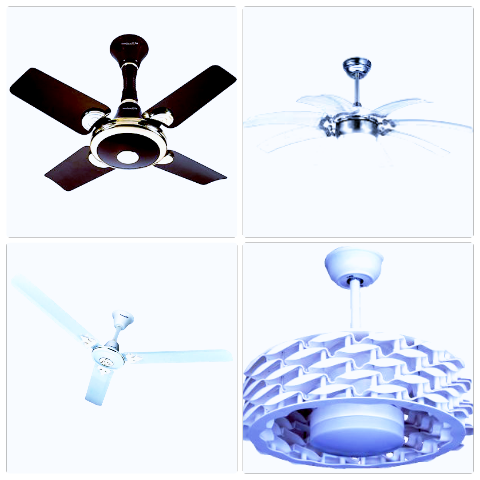 Ceiling Fan Prices in Ghana
We are going to give you the price of ceiling fans in Ghana and where to buy them at a better price.
Ceiling fans are a essential in every kind of household in Ghana. They are also the most popular kind of fans in Ghana since they are present in 90% of urban middle-class homes.
Shop for the top ceiling fan brands on jumia.com or contact them on +233302740642, melcom.com or contact them on +233596911818, AF electricals or contact them on +233242237456 or +2333320810 and other online shops in Ghana like kiku and tonaton.

See price lists below which shows the best prices to buy ceiling fans in Ghana.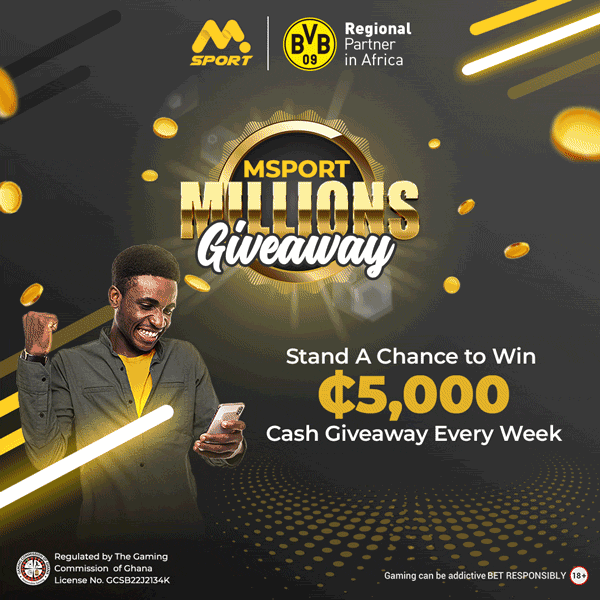 This choice of fans also includes energy saving ceiling fans which can reduce your electricity consumption, which saves loads of your money.
Maybe you want your home to have class, therefore you can also go in for luxurious options. Ceiling fans with remote can be gotten at the greatest prices if that's what you're looking for.
Other alternatives are ceiling fans with lighting.
Although these luxurious selections are normally for the more moneyed or wealthy, the prices offered will make the deals resistless.
Help yourself with great quality at the lowest prices referring to the price list below which is modified on a day-to-day basis to keep you posted on where to get quality and yet affordable ceiling fans in Ghana.
Buy the best and the most popular brands of fans such as  Binatone ceiling fans,  Akai ceiling fans, Orient ceiling fans, Elbee ceiling fans, Bajaj ceiling fans, Crompton ceiling fans, Optima and others from the selection provided below.
Make life easier for you with the panoramic scope of ceiling fans listed beneath with the inexpensive prices accessible crosswise on online and offline platforms. Buy branded ceiling fans online in Ghana at the best prices and amazing discounts conferring with the list created by jumia.com, melcom.com and afelectricals.com.
Melcom has branches all over Ghana, you can visit the one closer to you and get your quality and affordable fans of all kind.
jumia.com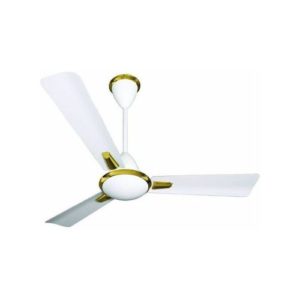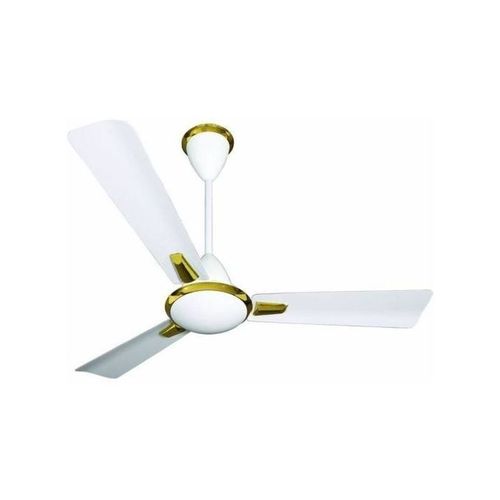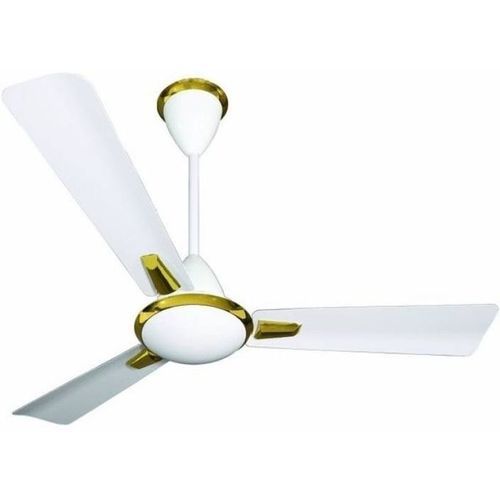 Crompton Aura Ceiling Fan – 1400mm – White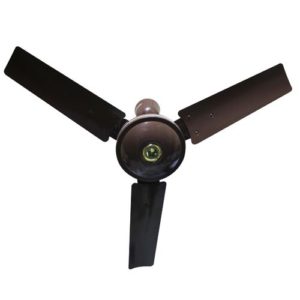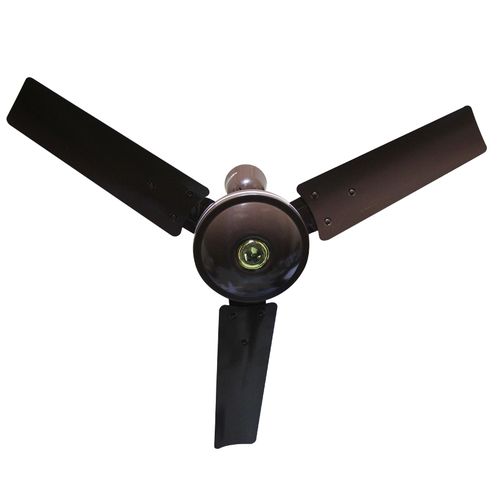 Delron DS36-10B Ceiling Fan – 36″ Brown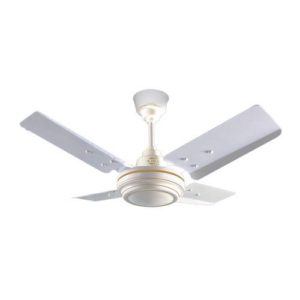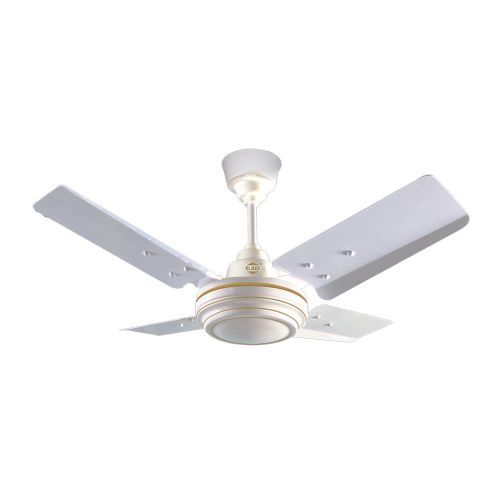 Elbee Short Blade Ceiling Fan – 24" – White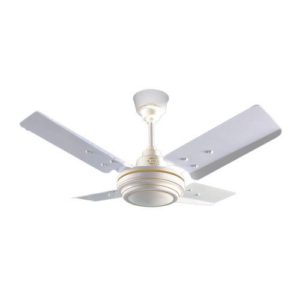 Elbee Ceiling Fan – 36″ – 900mm – White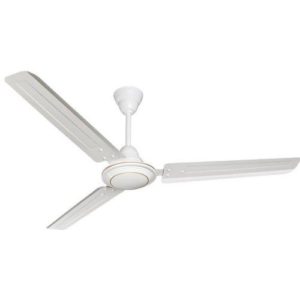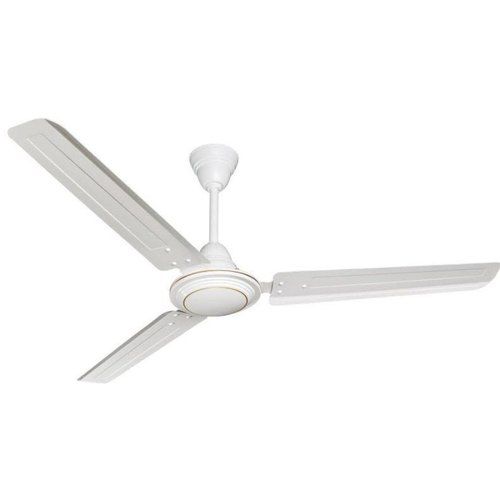 Elbee Double Ball Bearing Ceiling Fan – 56″ White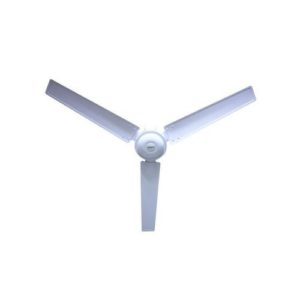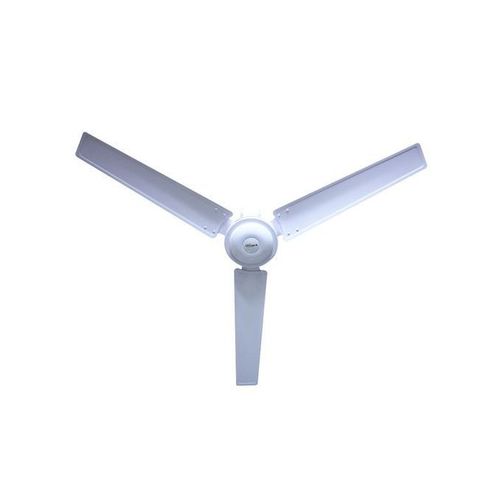 Elbee Quality Ceiling Fan Long Blade – White- 36″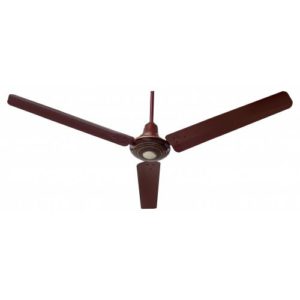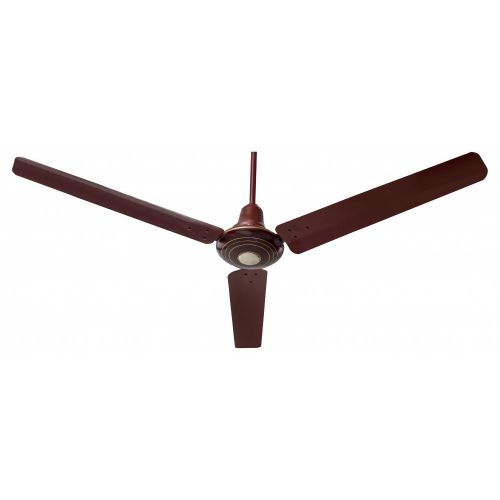 Elbee Double Ball Bearing Ceiling Fan – 56″ Brown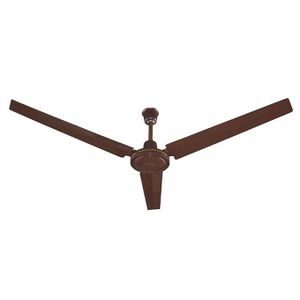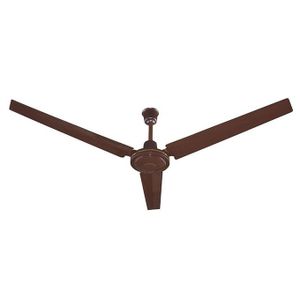 Tobico TCF-Superjet-56 Ceiling Fan – 56″ Brown
melcom.com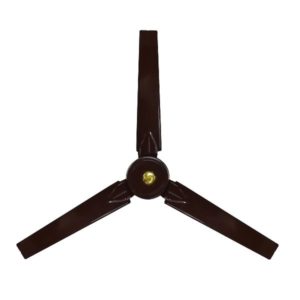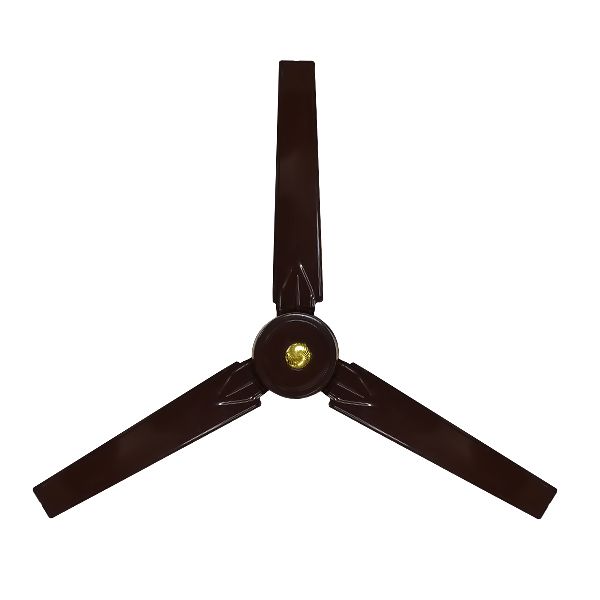 AKAI CEILING FAN 56″ EF083A-C5610BG
AKAI CEILING FAN 56″ EF083A-C5610BG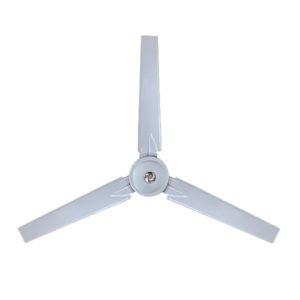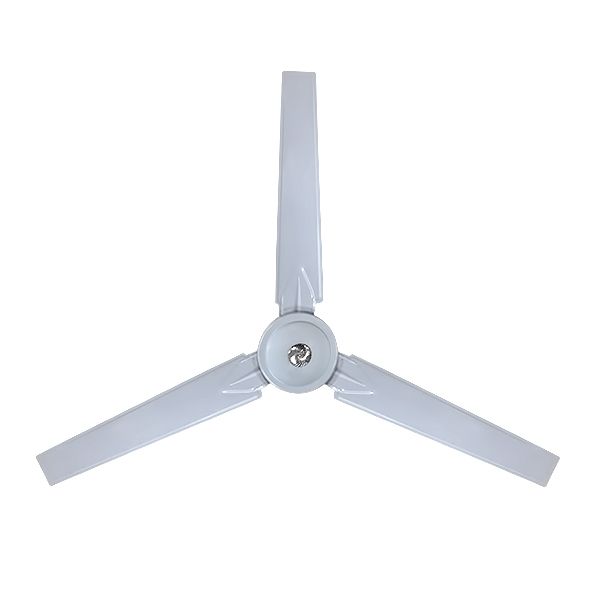 AKAI CEILING FAN 56″ EF082A-C5610WS
AKAI CEILING FAN 56″ EF082A-C5610WS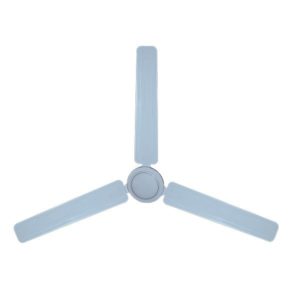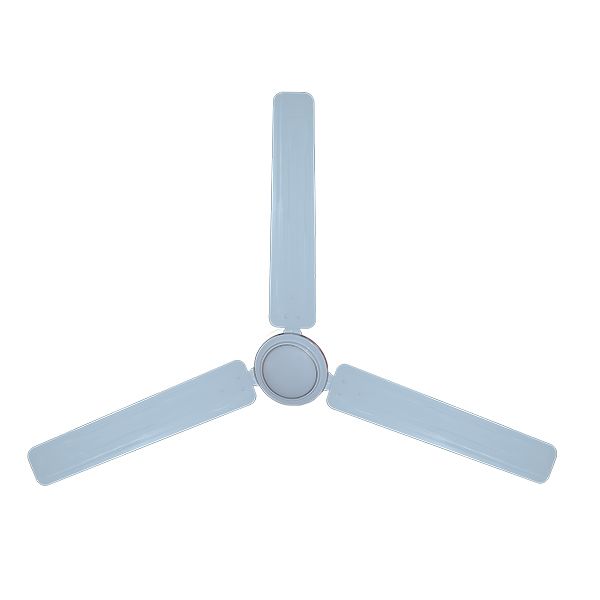 OPTIMA CEILING FAN 56" ROYAL WHITE
OPTIMA CEILING FAN 56" ROYAL WHITE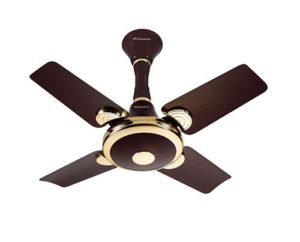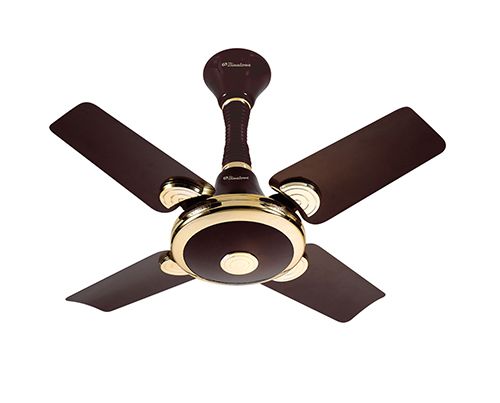 BINATONE CEILING FAN SHORT BLADE 24″ 65W CF-2450
BINATONE CEILING FAN SHORT BLADE 24″ 65W CF-2450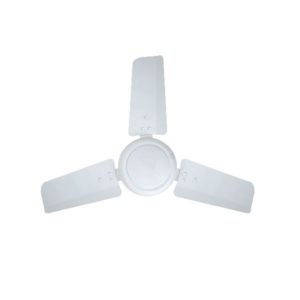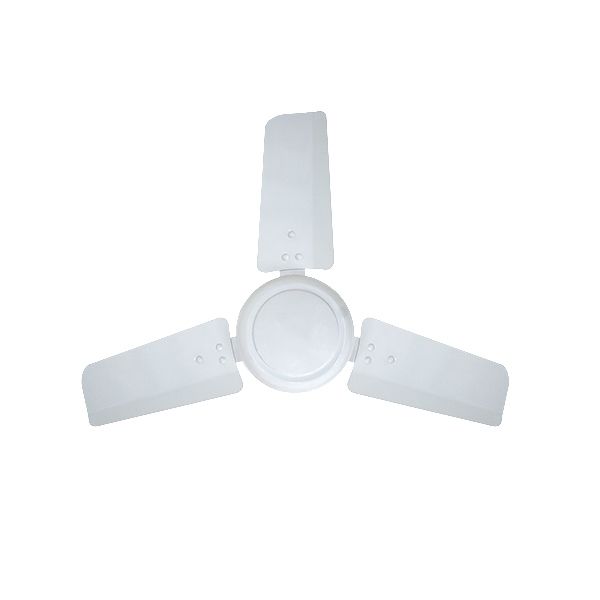 ORIENT CEILING FAN NEW BREEZE 24″ 517108311005
ORIENT CEILING FAN NEW BREEZE 24″ 517108311005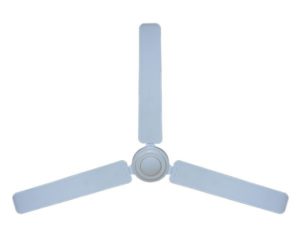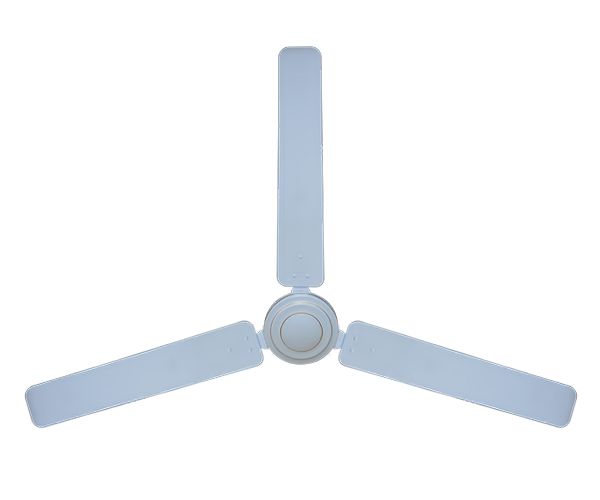 VISION CEILING FAN 56″ 13HGFE
VISION CEILING FAN 56″ 13HGFE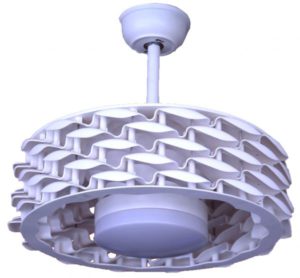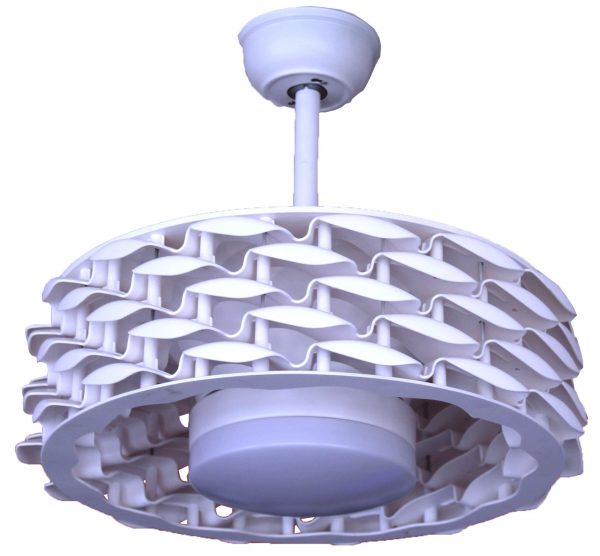 Bladeless Fan