In this article,  I am going to give you a complete list of pharmacy assistant schools in Ghana, as well as other necessary information about these pharmacy assistant schools.
Pharmacy assistants assist pharmacists in the ordering, preparation, and dispensing of medications.
In community pharmacies, pharmacist assistants work as part of a pharmacy team.
Some work at supermarket pharmacies or on the high street as retail pharmacists.
Pharmacy assistants support pharmacists by performing the clerical tasks required to keep a pharmacy running smoothly.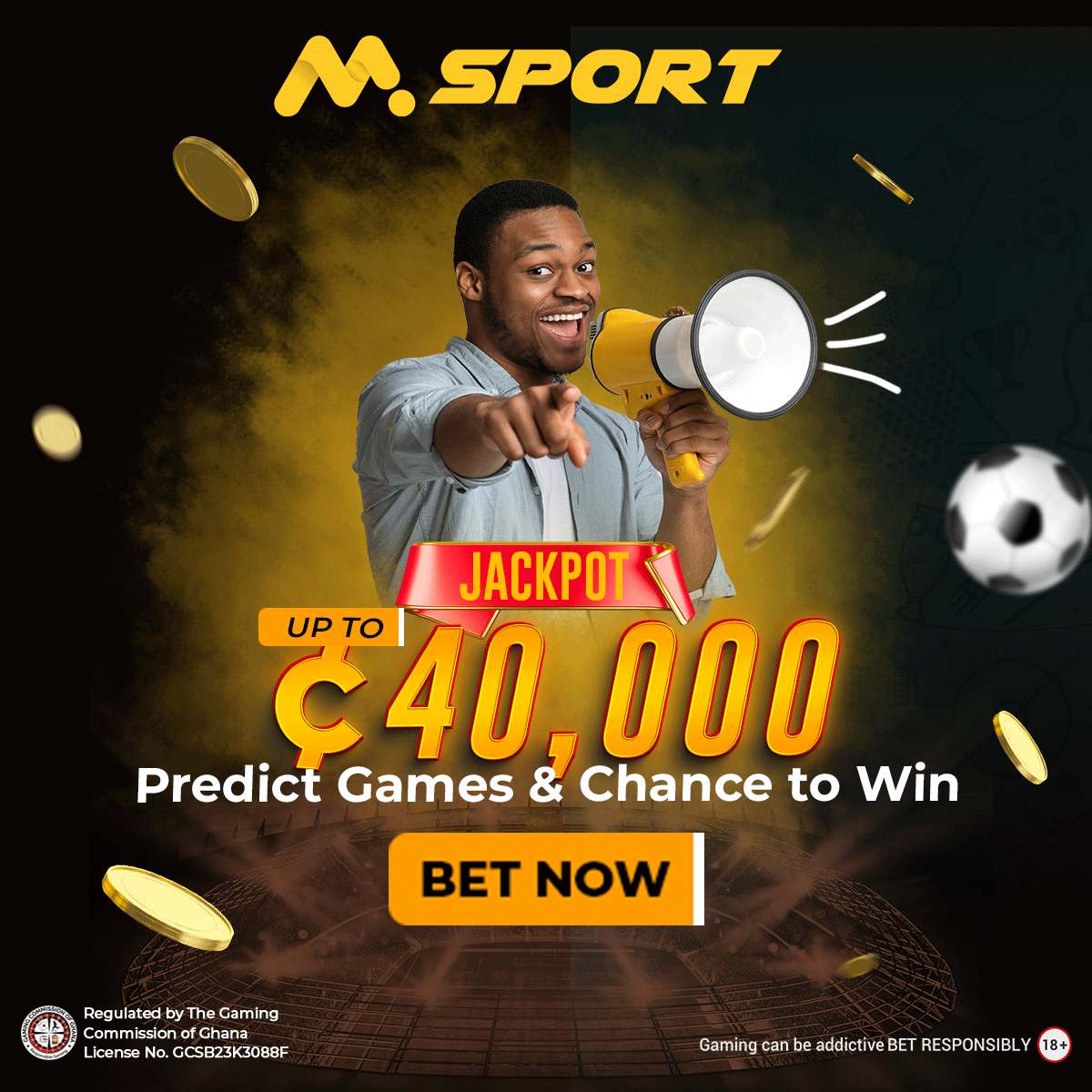 They take phone calls, run the cash register, and replenish medication and other pharmaceutical supplies on the shelf.
Pharmacy Assistant Schools in Ghana. Complete List.
Specific qualifications from approved institutions are required to practice as a pharmacy assistant in Ghana.
Baldwin University College
Baldwin University College is a private, comprehensive college dedicated to providing students with a value-centered educational experience that fosters intellectual, ethical, spiritual, and social growth.
Students will get the necessary information and abilities to tackle the demands of modern life.
Undergraduate programs in professional and career preparation are founded on a strong Liberal Arts and Science core curriculum.
Faculty will assist students to pursue personal moral growth and build a sense of social, economic, and political responsibility by encouraging them to seek truth via critical and analytical thinking.
Location: Osu Troas Street, Accra
Contact: +23320931133/ +233540127455
E-mail: [email protected]
Facebook: https://web.facebook.com/baldwin.university/
Twitter: https://www.instagram.com/baldwin_university/
Instagram: https://www.instagram.com/baldwin_university/
Website: https://baldwin.edu.gh/
2. Health Access Institute Ghana
Health Acess Institute Ghana's purpose is to deliver high-quality, education with a focus on best worldwide practices to train youth, career paramedics, healthcare, and allied health professionals in the global healthcare market.
Location: Off Atomic Road, Haatso, Accra-Ghana.
Contact: 024 428 0284
E-mail: [email protected]
Facebook: https://web.facebook.com/Health-Access-Institute-Ghana-1549106781900197/
Website: https://haighana.edu.gh/
3. Advance Global College
Advance Global College aims to provide health care, business, administration, and law training and tutoring.
Although the school will conduct periodic examinations to assess and verify students' understanding of concepts taught in their various course areas, major examinations that lead to certificate awards will be conducted by both local and international bodies/institutions with whom we have formed partnerships.
SHS graduates, undergraduate, graduate, and international students are the school's target demographic.
The National Accreditation Board (NAB) has accredited Advance Global College, and it is linked with the National Board for Professional and Technician Examinations (NABPTEX).
The Pharmacy Council and the Allied Health Professions Council of the Ministry of Health have both accredited the college.
Location: Sanzirgu Tamale, Ghana
Contact: +233207046188
Facebook: https://web.facebook.com/AdvanceGlobalCollege/?_rdc=1&_rdr
E-mail: [email protected]
4. Royal Ann College of Health
The Royal Ann College of Health is a government-run health training institution.
The college has received full accreditation from the  National Accreditation Board,  Council of Nursing and Midwifery and Council of Pharmacists.
The college is a world-class institution with instructors who are holistic and high-quality healthcare practitioners.
Location:  Atwima-Manhyia, Near Abuakwa. Off Kumasi-Sunyani Road
Contact: 024 715 1874/ 0200597274 / 0209146175 / 0322190503
E-mail: [email protected]
5. Narh-Bita College
Because the College met the operating requirements, it was duly registered and recognized by the Registrar General's Department and the National Accreditation Board.
The College boasts of capable administration, dedicated teaching and non-teaching personnel, a well-stocked library, a computer lab, and enough equipment.
The College's facilities facilitate teaching and learning, and students have access to options that help them succeed in their training careers.
Location: Community 4, Tema, Ghana.
Contact: +233-303-206563
E-mail: [email protected]
Website: http://narhbita.com.gh/College/index.html