Canada is a great place to visit if you want to see and do a lot of things.
There are cities, such as Vancouver and Ottawa, where wandering around and seeing the sights is a joy.
If you're looking for adventure, there are stunning rivers, lakes, and forests just waiting to be discovered!
Learn how to apply for a Canada Visitor Visa from Ghana – both online and in-person – as well as the processing time at the Canadian visa application center, flight itinerary, and the Canada visitor visa application process in this post.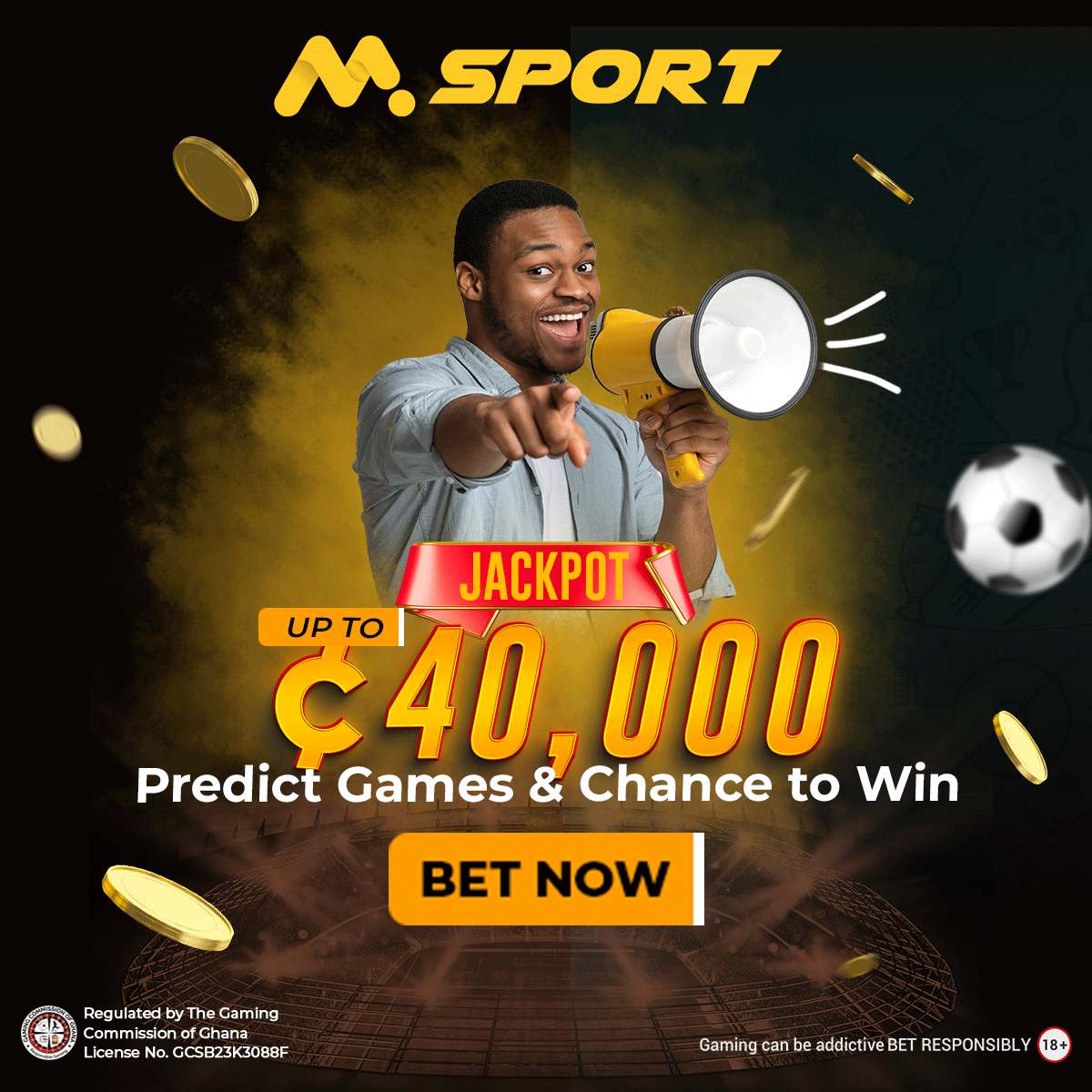 Applying For A Canadian Visa in Ghana
It is simple to apply for a visa in Ghana if you want to visit Canada. This can be accomplished in one of two ways:
a. Online – the Immigration, Refugees, and Citizenship Canada (IRCC) website offers all the information you need to get your visa.
b. Apply in person at VFS Global, which is situated in Accra.
There are four stages to follow whether you apply online or in-person:
a. Amass documents
b. Fill out the application completely.
c. Make the required payments.
d. Submit the application – either online (online application) or in-person (paper/in-person application) at the visa office.
Required Documents Needed When Applying for a Canada Visa
There is a list of required documents that you must send with your visa application, whether you apply online or in person. You can use a document checklist as a guide. Among the documents are:
IMM 5257 Temporary Resident Visa Application
2. Fully completed and signed Passport – valid for the period of your stay in Canada and for at least 6 months beyond your trip, with 2 blank pages.
3. A copy of the biodata page of your passport
4. 2 images that conform to the photo standards. They must be signed, dated, and taken no more than six months ago. On the back, write your name and date of birth.
5. Proof of legal right to remain in the country where you are currently residing.
6. Letter of permission to travel (if the applicant is a minor) including the passport(s) of the parent(s).
7. Fee for a visa.
How to Apply for a Canada Visa Online
Visit the website of IRCC and go to "Menu". Then click on "Immigration and citizenship". After that click on "Visit".
2. Click "Apply for a guest visa" under "Services and information".
3. Select "Apply" from the drop-down menu.
4. Scroll down to "How do you wish to apply" and select "Online" from the drop-down menu, then click "Get instructions",
5. There is a link to the instruction guide on the next page, which will walk you through the application procedure. Click "Apply for a visiting visa" if you're ready to get started.
6. You'll need to create an account first. Then you may log in and start working on your application.
7. You will be requested to pay the costs and upload your papers after you have completed the online application.
How to Apply for a Canada Visa In-Person
Go to VFS Global's website and click "Start now" where it says "Apply for a visa".
Determine the type of visa you require. To find out what visa you'll need for your trip, go to the official site.

Get started on your application. You can submit your application by completing the following steps:
Click on the link for the application form and select IMM 5257 – Application for Temporary Resident Visa from the drop-down menu.
You must still print the whole form, as well as two copies of the 2D barcode. Apply online and send the application form via e-mail.
4. Make a reservation. It is mandatory to schedule an appointment if you are asked to produce biometrics.
There is no need to book an appointment if you have submitted biometrics within the last 10 years and are merely handing over your application to be processed.
Visit the IRCC website to see if you need to supply biometric data.
Appointments with the visa application center are usually free and can be done on your own.
You can also make your own appointment by following the steps below:
Visit VFS Global's website and make an appointment using one of the methods below:
On the internet, go to the link to make an appointment.
By phone, dial +2330501295270/+2330501295273 to reach the helpline.
Use the web form to send an email.
By Webchat – select "Chat Now" from the drop-down menu.
You can go to the visa application facility in person if you like.
5.  Pay the required fees
The visa application processing cost and the biometric fee will be paid at the same time.
The fees must be paid before you submit your application online or when you visit the visa application center for your appointment.
Fees are subject to change at any time and are non-refundable, even if your application is denied.
Other services offered by VFS Global include courier services and photocopying. Check out their website for more details.
How do you pay the application fees?
Click on the link provided on the visa website.
You'll be taken to the IRCC website, where you can pay your fees online:
You can pay the fee at the visa application facility if you are unable to pay online.
6. Go to a visa application center and fill out an application.
A variety of things will happen on the day you go to the application facility to submit your documents and/or provide biometric data:
Your application and supporting documentation will be handed over. Fingerprints will be scanned, and a snapshot will be taken (if you are providing biometrics).
You'll also receive a receipt with a unique number that you may use to trace your application (if you haven't already done so online).
Keep the following in mind:
Arrive at least 15 minutes early for your appointment.
Take a printout of your visa application, 2D barcoded sheets (2 copies), passport bio page (2 copies), and a valid passport or travel document with at least two blank pages on both sides.
Take a look at the BIL (Biometric Instruction Letter) (if you have applied online)
If you arrive at the center without everything you need, you may be required to reschedule. To avoid disappointment, make sure you're ready!
7. Keep track of your application.
You can keep track of your application in a variety of ways:
On VFS Global's website
Webchat: Chat Now
Email: [email protected]
Helpline number: +2330501295270/+2330501295273
In-person visits to the visa application center are encouraged.
8.  Pick up your passport.
You can pick up your documents at VFS Global or have them delivered to you by courier for an extra cost after a visa application decision has been made.
Costs can be seen on their website.
If you are picking up the decision envelope in person at VFS Global, you must submit the following information:
A  copy of the biographic page of your passport.
Receipt of services from the visa application center.
A government-issued identification card.
It is your obligation to ensure that the visa you receive is accurate.
If there are any discrepancies, you should notify the visa application center as soon as possible to avoid any complications after you are in Canada.