What do you think is the current net worth of Peter Criss? How much wealth do you think Peter Criss has acquired throughout his career which lasted over five decades?
Well, many like you wish to know the net worth of Criss which we will be providing you with as you read on. But before going into that, let's first try to know who Peter Criss really is.
Peter Criss Biography 
George Peter John Criscuola is a retired American musician born on December 20, 1945 in Brooklyn, New York to Joseph Criscuola and Loretta. He is the eldest child of his parents five children.
READ ALSO: Penn Badgley Net Worth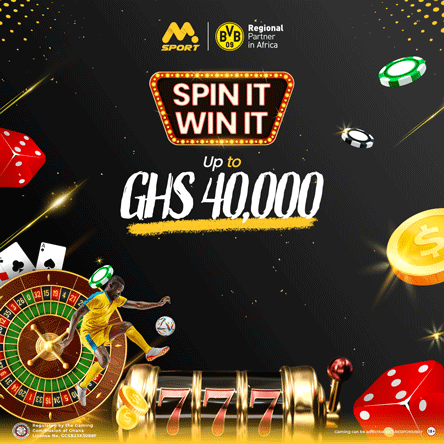 Criss' musical career began in the early 1960s by joining bands and there. He received a lot of drumming lessons from his idol, the late Gene Krupa at the Metropole Club in New York while he was playing with Joey Greco.
He later co-founded the Hard Rock band "Kiss" after an unsuccessful spell with the band "Chelsea. He placed an advertisement in the East Coast edition of Rolling Stone magazine looking for interested person to join him form group. The likes of Paul Stanley and Gene Simmons showed interest and together they formed the band called "Kiss".
The band became very successful and has released over seven studio albums and five live albums. The success of "Kiss" since its inception is very evident for all to see and by the year 2004, it's members were inducted into the Rock and Roll Hall of Fame.
Cris later left the band in 1980 and went solo for sometime. However, the first two albums he released as a solo artiste failed commercially.
He then went on to have short stints with a few bands like "The Keep", "Balls of Fire", etc. After sometime, Criss decided to form his own band called "Criss" which had Mike Stone as the guitarist.
The band managed to release the Criss EO in December 1993 and the Cat #1 qlbuk in August 1994 before he rejoined Kiss in 1995.
However, things didn't go so well on his return as he had issues regarding his contract and left again in 2001. He made yet another return in 2002 before his final exit in March 2004.
Peter Cris Net Worth 
Criss has an estimated net worth of about $5 million as at 2023.
He made majority of his wealth from music as a drummer, songwriter, singer and actor in a career that lasted for over five decades.
He retired in 2017 after years of doing music and touring around the world and currently resides in Wall Township, New Jersey.
READ ALSO: Josh Peck Net Worth, Age, Source of Income
Peter Criss Wife
As at 2023, Criss is married to Gigi Criss. They got married in May 1998 and live together at his residence in New Jersey.
But before getting married to his current wife, Criss has been in two failed marriages. The first was with Lydia Di Leonardo from 1970 to 1979, followed by model Debra Jensen from 1979 to 1994.
Peter Criss Children 
Criss has a daughter named Jenilee Criss  from his second marriage to Debra Jensen. Jenilee was born on April 7, 1981 making her 42 years old as at 2023.